Local community members have beaten and shunned a young man for following Jesus.
27-year-old Shalman found Jesus in early 2021. Because of the dangerous risks following Jesus can have in his community, he chose to keep it a secret.
But a few weeks ago, news of his conversion was leaked.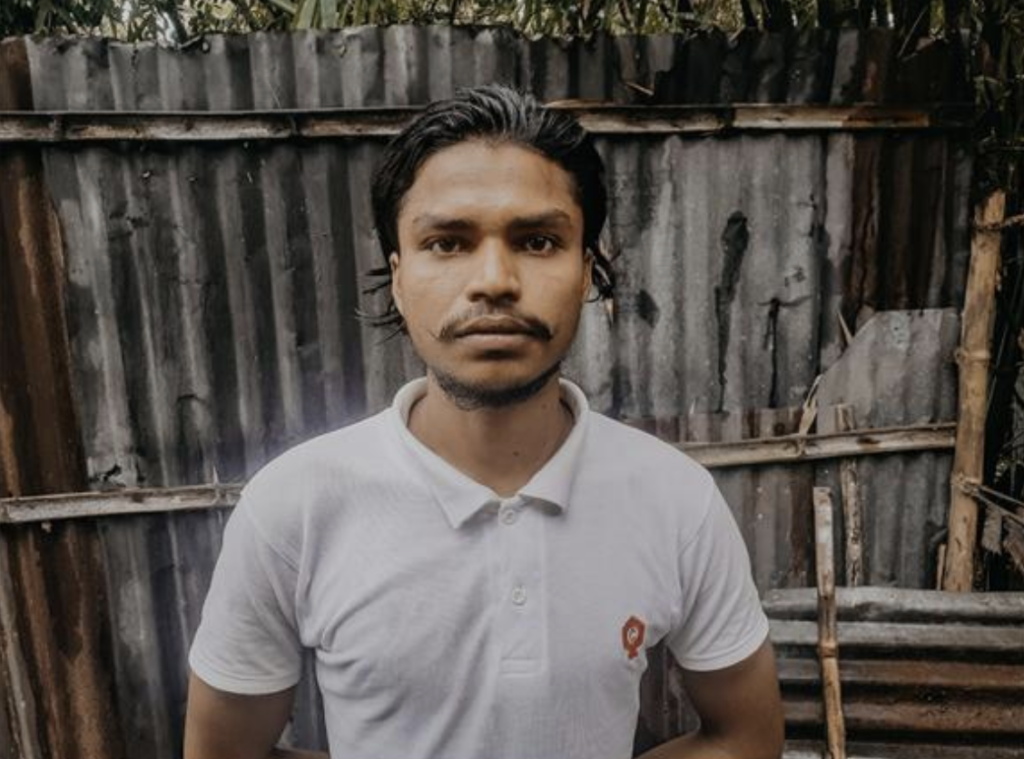 Locals beat Shalman violently, and his parents begged him to abandon his faith. He refused.
"I don't know why there are so many problems with this truth," Shalman said. "I have lost my job for my faith. Why don't people like it when I'm in the right way and truth? I'm suffering a lot. People are disgusted by me. Everybody ignores me. No one wants to accept me. I'm rejected everywhere.
"My parents asked me to turn away from Christianity, but it is impossible for me. My neighbours torture me. Now, I don't have shelter, no place to go. I lost everything. Everybody hates me, beats me, mocks me."
Shalman remains in hiding for fear of his life.
Will you take a moment to pray over him right now?
Pray For Shalman:
Pray for Shalman's ongoing safety and protection.
Pray that God will open a way for Shalman to earn a sustainable income to cover his needs.
Praise God that Shalman remains passionate and driven to share the gospel. Pray God will guide him in effective ways to do so.
Stay updated with the latest prayer requests from the persecuted church.