Vietnam is still home to plenty of secluded villages and remote gems, untouched by tourists. However, it's in these isolated regions where village life can be most dangerous. For local Vietnamese, it can be risky to do anything that goes against your village. Religion is closely linked to ethnicity and converting to Christianity would be seen as a betrayal of culture and community.
Christianity Seen As A Betrayal of Culture and Community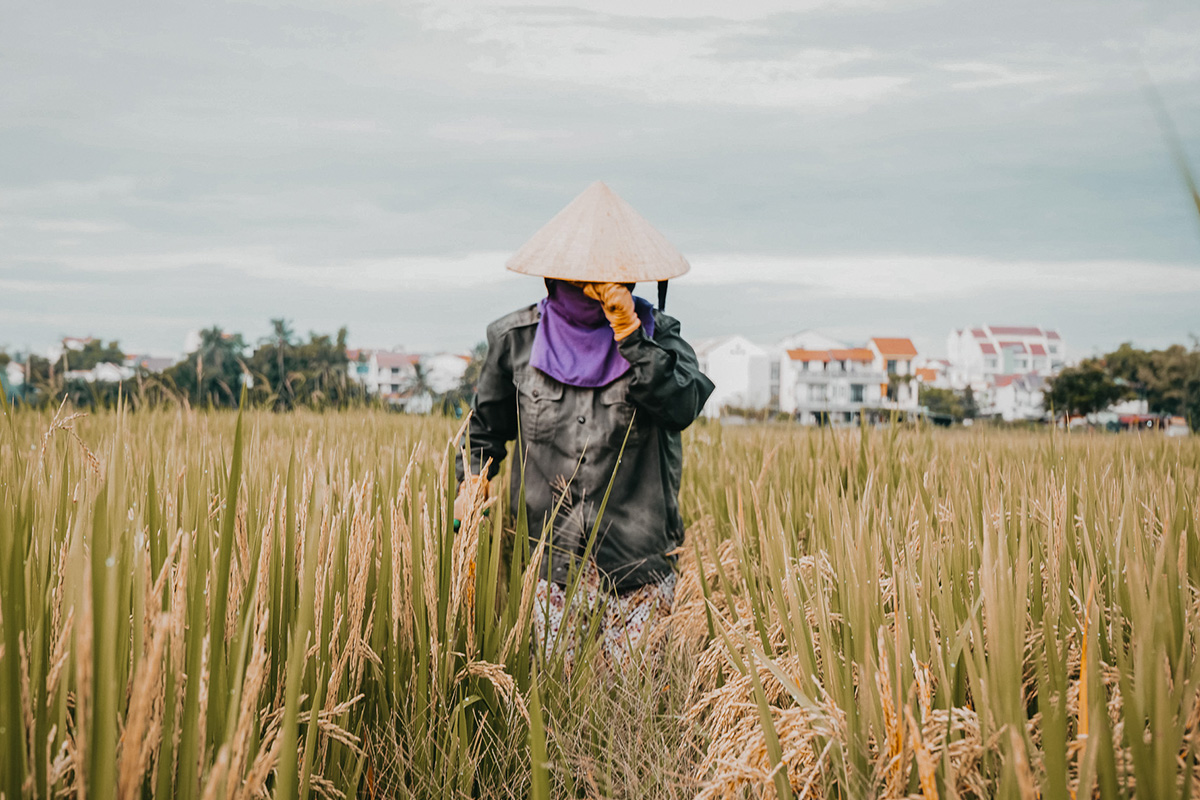 Many believers in Vietnam suffer because of their new-found faith in Jesus. The local villagers often ostracise, discriminate and make life difficult for Christians. Their children aren't allowed to attend school and it can be hard to find work as many people refuse to do business with Christian converts. This makes it nearly impossible to provide for your family and pressure can be overwhelming.
Mai is a widow living in Vietnam. Because of her faith, she couldn't send her two boys to school or even put food on the table regularly. For Mai, help and hope seemed a long way off.
You've Heard of A Piggy Bank. But What About A Cow Bank?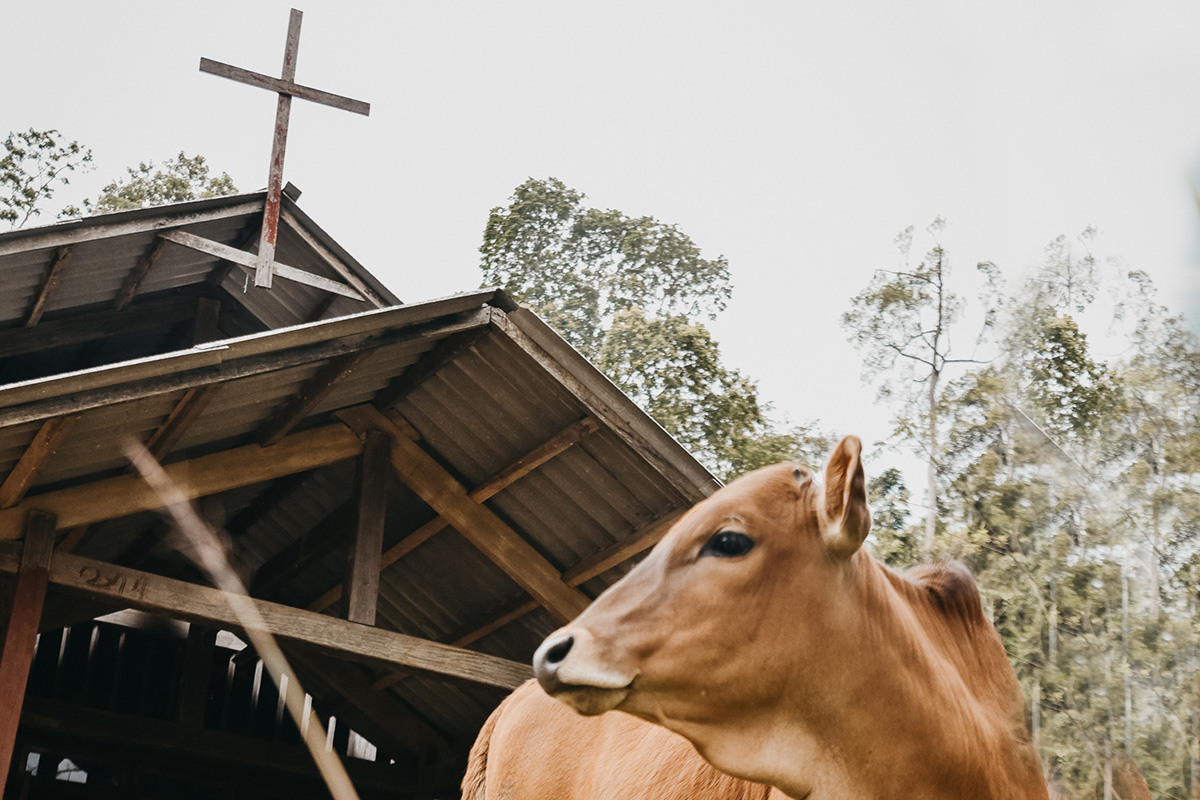 At Open Doors, we work with our local partners in the field, to support the persecuted church. When one of our local partners heard about Mai's situation, he invited her to be part of the Cow Bank project. Operating as a small loan, Mai received two pregnant cows. After they gave birth, she was able to sell the calves and continue to use the cows for farming. The Cow Bank allowed her to make a sustainable income, feed her family and send her boys to school.
"My family and I were filled with joy because we had this opportunity to have cows and raise them," Mai said. "Our living condition has improved, and it's a testimony to my relatives and those who have never been in the church."
Your Gift Giving Could Make A Difference This Christmas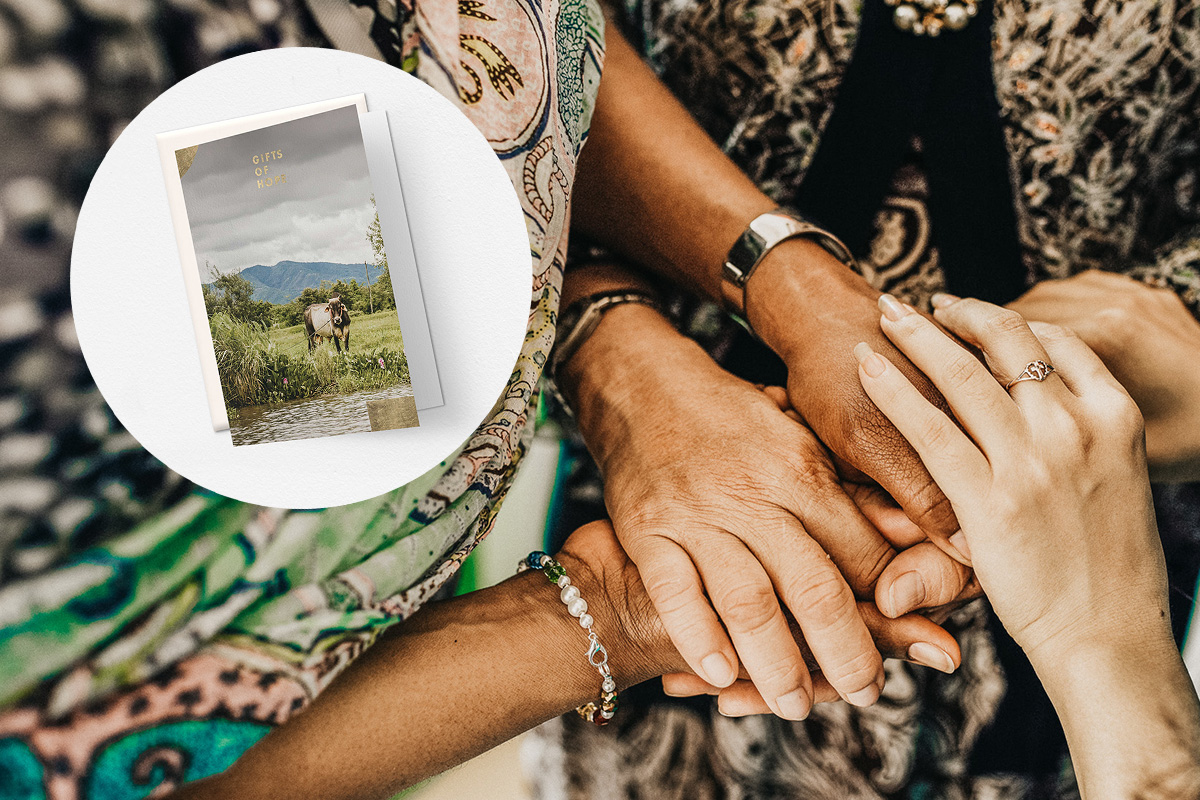 At Open Doors, we have released our range of Christian Christmas gifts, fondly known as Gifts of Hope. These gifts are changing the way we shop at Christmas by bringing hope to those who need it most.
For $30, you can provide a loan, in the form of a cow, to a persecuted Christian family in Vietnam, just like Mai. Once the cow gives birth, the family returns the calf to the cow bank for another family to benefit from and keeps the mother for farming or breeding.
The Cow Bank is a perfect, unique gift to buy on behalf of a loved one. You can also receive a beautiful card to give your friend or family member, explaining the impact they have had this Christmas.
Your gift can bring hope for a more secure future. Another recipient said, "My family and I were filled with joy because we had this opportunity! Without the project, we didn't know how we could earn a living."
*Name changed for security purposes.