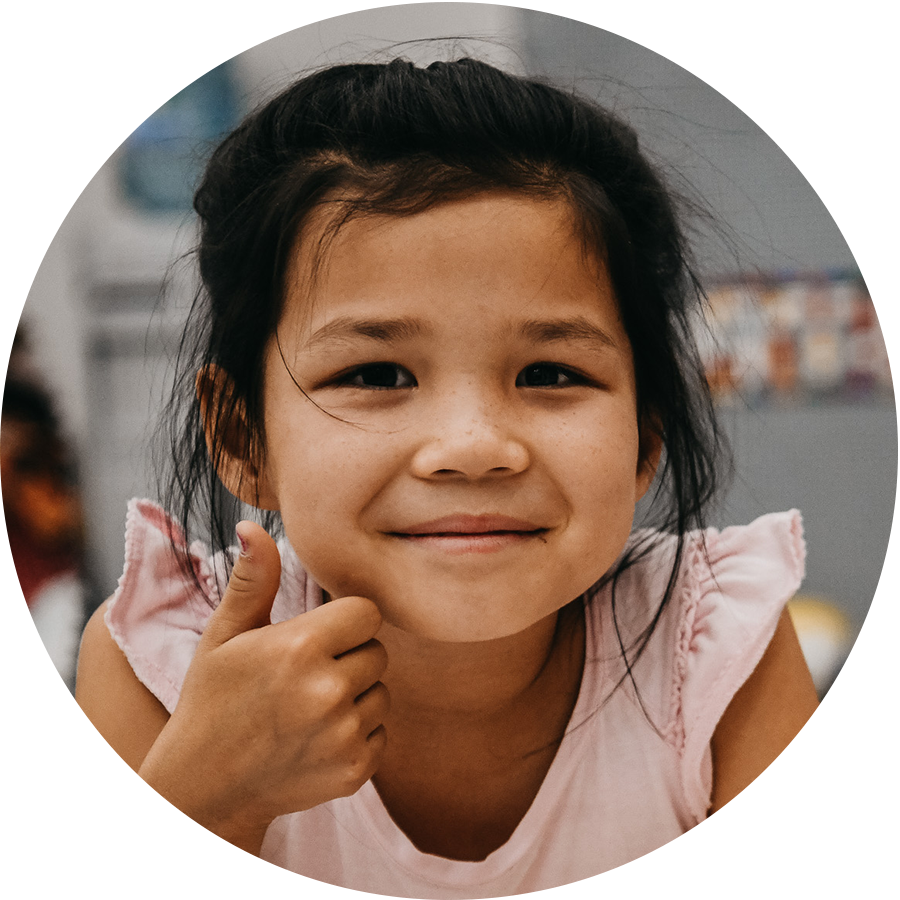 The deaf community is one of the fastest growing groups of believers in Central Asia. In some interpretations of Islam, it is believed the deaf people can't get to heaven, so they are much more open to the gospel.
For deaf Christians from a Muslim background, they have already faced difficulties from society because of their disability. Becoming a Christian then introduces them to the possibility of also facing persecution because of their faith – from their families and local communities.
Within the deaf community, Open Doors helps provide support and training in many ways, including for children. They learn things like sign language, computer skills, and road safety, which has particular challenges for those who can't hear, and are cared for holistically.
It will be a big encouragement for them to receive a drawing or a beautiful picture card.
Writing Guidelines
Greeting cards, children's artwork, and postcards are best.
Write in simple English, and keep your letter brief.
Be encouraging, and include 1-2 Bible verses.
Please show sensitivity; please don't dwell on the children's plight or share about the blessings of life in your country.
For Security
Do not mention Open Doors in your letters.
You may provide your name, but do not provide your full address.
Do not criticise a country's religion or religious extremists, its government, judicial system, or political leaders.
Do not make proposals to help.
This letter-writing opportunity is available through 1 December 2023
Send Your Message
Post your card, artwork or postcard to:
Open Doors New Zealand
PO Box 51236
Tawa Wellington 5249