Ruslan, a church leader from Central Asia, drives a simple, inconspicuous car and gets to his destinations late at night.
He knows which doors to knock on – the doors that will open quietly to let him in as he looks over his shoulder, shutting quickly behind him so no one in the neighbourhood sees.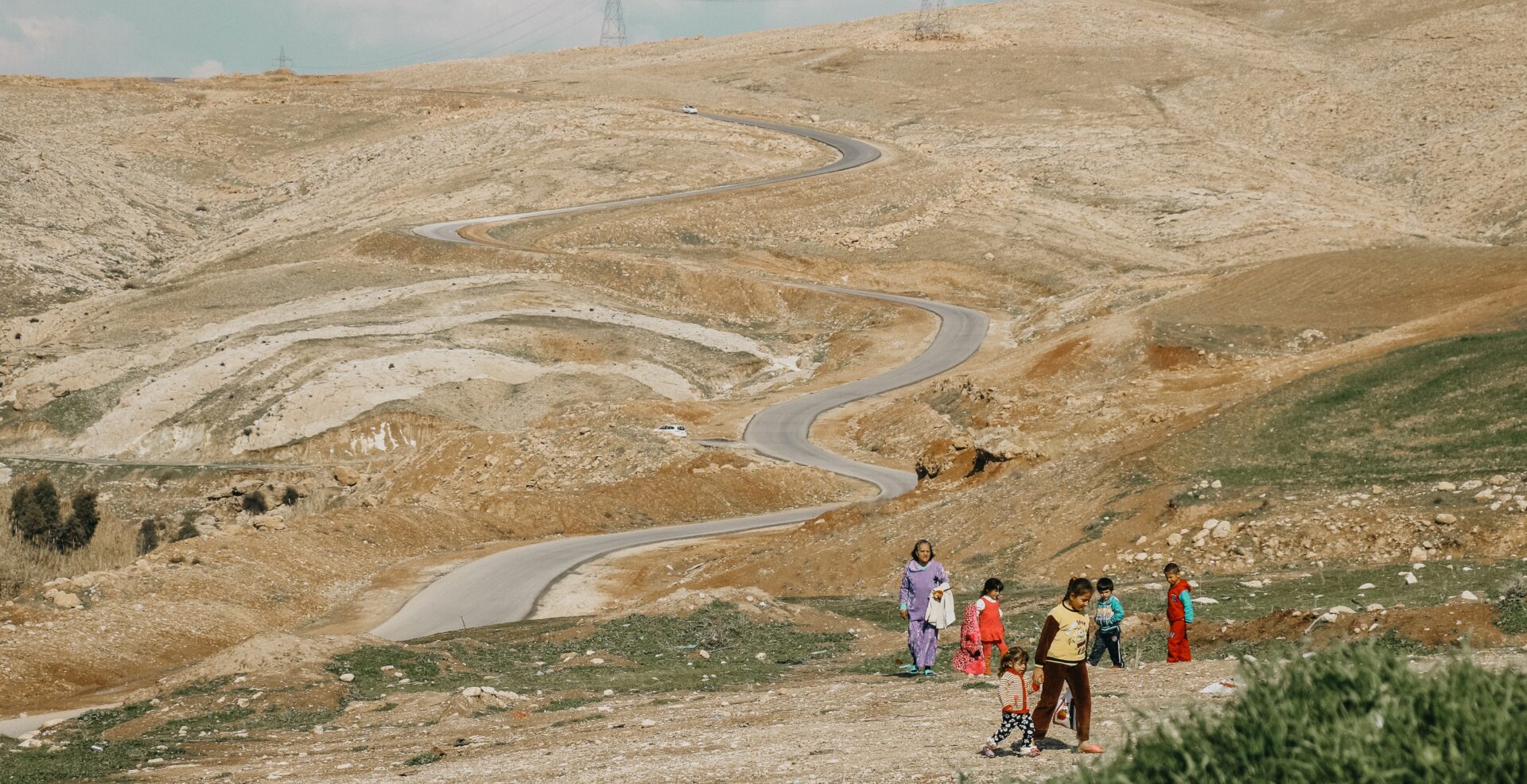 When Ruslan is inside, he gets to work. Gathered around tables, as if they are just drinking tea, the meeting begins. But it's so much more than just a cup of tea. Ruslan is a pastor, and the people gathered are part of one of his underground house churches.
"When we worship, we don't make any noise, and we don't clap our hands to avoid creating attention," Ruslan says. "We just sit together at a table as if we are drinking tea."
Ruslan is a secret believer himself, so he's careful not to endanger the Christians he serves. He's part of a ministry team who work to reach isolated believers from Muslim backgrounds, living in rural and remote regions.
When Muslims come to know Jesus, they face an impossible choice. Do you share your faith, and risk being attacked, fired, kicked out of your home, and cut off from your family forever?
Or do you follow Jesus in secret, not able to join a church, let alone meet with other believers?
THE WAVE OF PERSECUTION
Believers forced to keep their faith secret need help to strengthen their faith, building strong foundations that can withstand persecution.
"Persecution is a growing wave," says Ruslan, "It starts small, then builds up."
Ruslan experienced this firsthand. His sister was the first in their family to become a Christian. Their mother, who was firmly against her daughter's conversion, began actively opposing her faith, even writing to the local newspaper accusing the church of being a sect that was stealing her children away.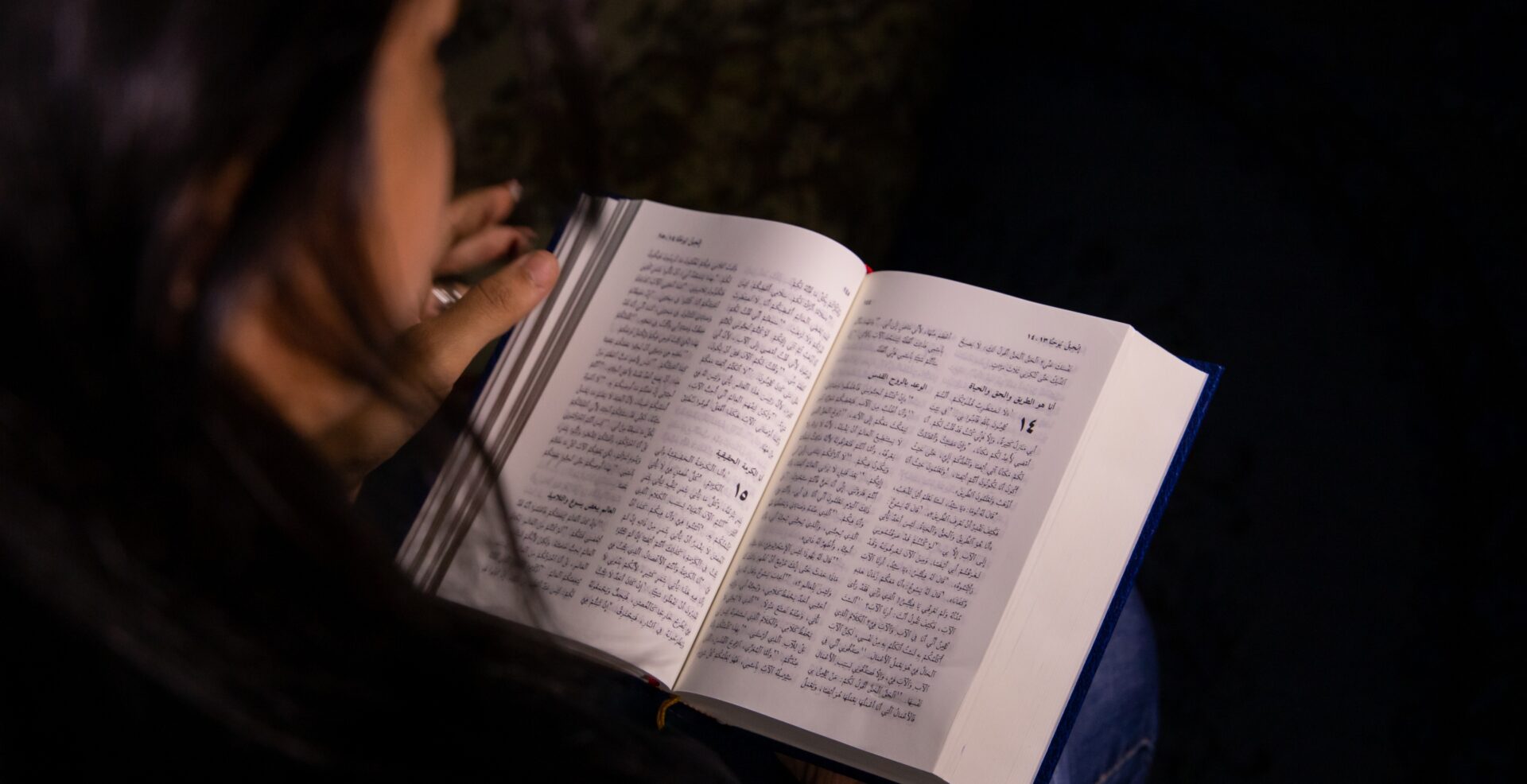 But she eventually came to know Jesus herself, and so did Ruslan. But when their closest relatives learned of the family's conversion, they immediately severed their relationship with them.
But persecution didn't end there. As he grew older and became a pastor, the attacks on Ruslan's home started. His windows have been smashed several times, and his house is routinely vandalised.
And it's not just Ruslan. He sent his daughter to a local school, but when they heard of the family's faith, they dragged her into the street and beat her.
Afterward, they warned her, "If you do not stop, we will burn your face with acid."
Ruslan was forced to transfer her to another school. But his family never abandoned their ministry, or their calling to help Muslims come to know Jesus.
HOW YOU'RE HELPING
Through local partners, Open Doors started to help Ruslan 13 years ago. He was invited to a pastors' conference in Central Asia, which is where he first learned of our partner's ministry to believers from a Muslim background. Since then, he's been able to connect persecuted Christians in remote villages with support delivered through our local partners – thanks to people like you!
"You helped these believers survive these difficult times," Ruslan says. "Some received hay, others received water, and others received sewing machines or other tools that could help them earn a living. [Our church is a poor church.] What we cannot help with, you can.
"What you do is essential. You are not ordinary people but an answer from the Lord. We know that we are not alone but part of a large Christian family.
"Thanks to your prayers and support, we are able to survive in this hostile environment," he says.
*Ruslan's name changed for security purposes.