Wednesday 13 February marked two years since the abduction of Malaysian Pastor Raymond Koh. On the anniversary, his family made a plea to the Malaysian Prime Minister to order a new investigation into his kidnapping.
"It has already been two years and there's no results [from the existing inquiry]," said his wife, Susanna Liew. "We don't know what else to do than to appeal to the highest authority to look into this matter and resolve it."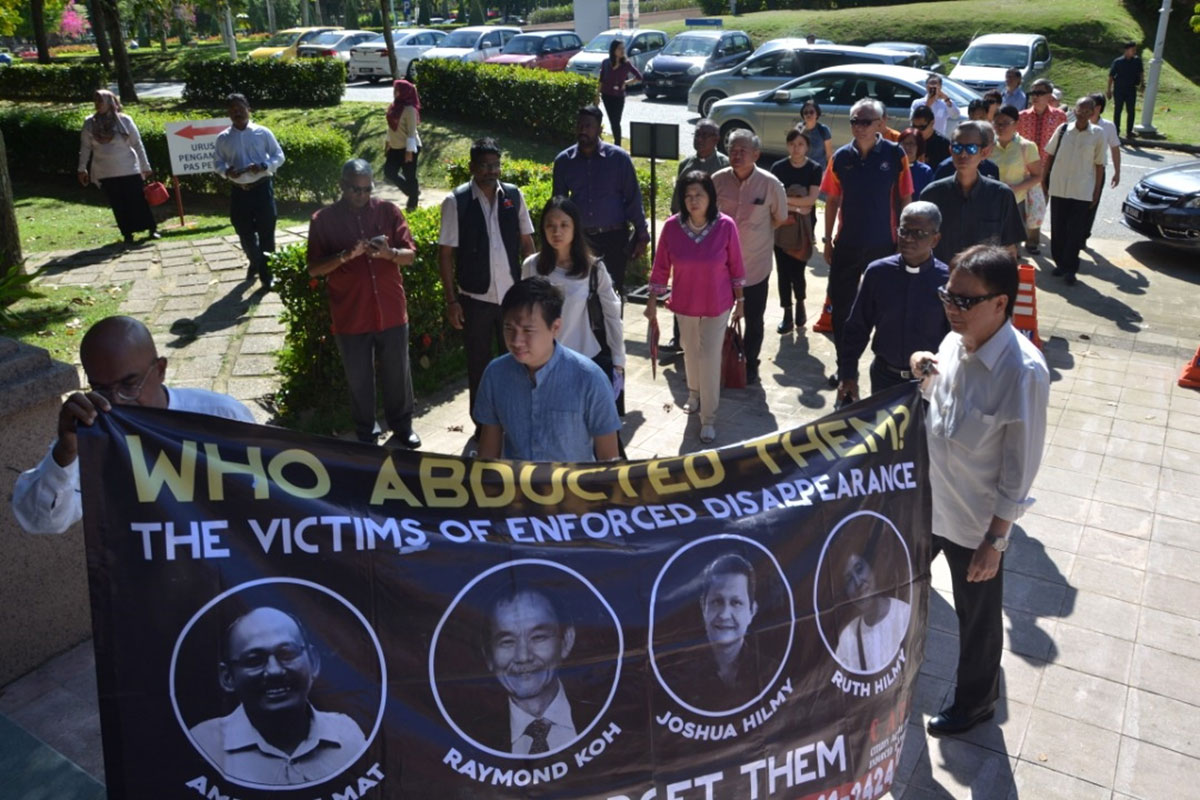 Image: Susanna, accompanied by a crowd of supporters, family, and church leaders.
A representative of the Malaysian Prime Minister received the request. He said he would do his best to bring it to the Prime Minister's attention.
Pastor Koh's Abduction
In February 2017, Pastor Koh was kidnapped in broad daylight. The ambush involved at least 15 men and multiple vehicles, and appeared on CCTV footage. The whole abduction took less than 46 seconds. It is still unknown who is behind the kidnapping.
There has been an investigation by the Human Rights Commission of Malaysia. The inquiry is expected to release its findings on 6 March.
Pastor Koh's daughter, Esther, told a local source that the family is suffering from mental torture not knowing where or how her father is.
Susanna said, "We are counting the days to be reconciled with him, but we are also prepared for anything."
Please Pray:
For Pastor Raymond to return and be reunited with his family.
Pray that his family will continue to trust God and experience His peace.
Pray that the Malaysian Government hears their plea and takes action.
Stay updated with news from the persecuted church.