Asia Bibi's 10-year blasphemy case has reached a final verdict. We are relieved to hear that the Pakistani Supreme Court has dropped the charges against Asia Bibi—charges that were based simply on her Christian identity and false accusations against her.
This decision gives us hope that Pakistan will take additional steps to increase freedom of religion and human rights in the country.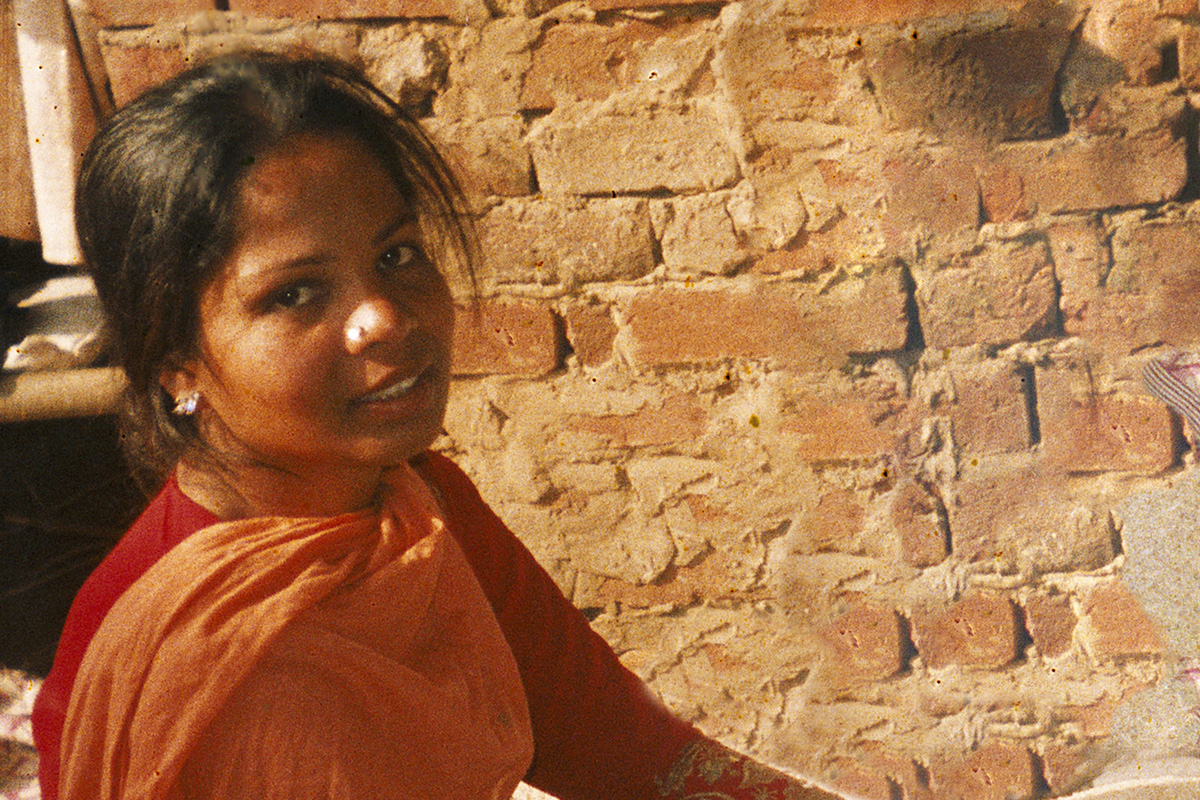 Image: Aasiya Noreen "Asia" Bibi
According to the BBC, Justice Nisar whilst reading out the verdict said, "The appeal is allowed. She has been acquitted. The judgement of the high court, as well as trial court, is reversed. Her conviction is set aside."
The judgment added, "Asia Bibi is to be released immediately if not involved in any other case."
Her Story
In June 2009, whilst working on a field picking berries she went to get a drink that would dramatically change her life. Whilst getting water from the well, some Muslim women tried to chase her away, claiming that she would make the water 'unclean' if she used it.
Asia reportedly replied saying Jesus had rescued her and then asked, "What did your Prophet Mohammed ever do to save mankind?" For this simple question, she was sentenced to death for blasphemy in 2010 and has been in prison ever since.
What Happen's Now?
There are fears that there could be a violent response to her release. Her previous trials drew large crowds of people demanding her conviction be upheld.
She has been offered asylum by several countries. Asia and her family may have to leave the country for their safety.
Her daughter, Eisham Ashiq, had previously told the AFP news agency that if she were released: "I will hug her and will cry meeting her and will thank God that He has got her released."
Please Pray:
Praise God that Asia Bibi has been released, and saved from the death penalty.
Pray for the protection over Asia Bibi and her family.
Pray that Christians in Pakistan will be strengthened by this verdict and become bolder followers of Jesus.
Stay updated with news from the persecuted church.