In the lead up to Easter, Christians in Indonesia are even more at risk of persecution. Just a year ago, on 28 March 2021, 20 people were injured in a bombing on Palm Sunday in a church in Makassar, south Sulawesi.
Four months earlier, four Christians in a remote village in central Sulawesi, Sigi, were killed by Islamic extremists. These are just two of several attacks in recent years.
As persecution in the country has increased, Indonesia has been identified as the 28th most dangerous country to live in as a Christian, according to Open Doors' World Watch List 2022.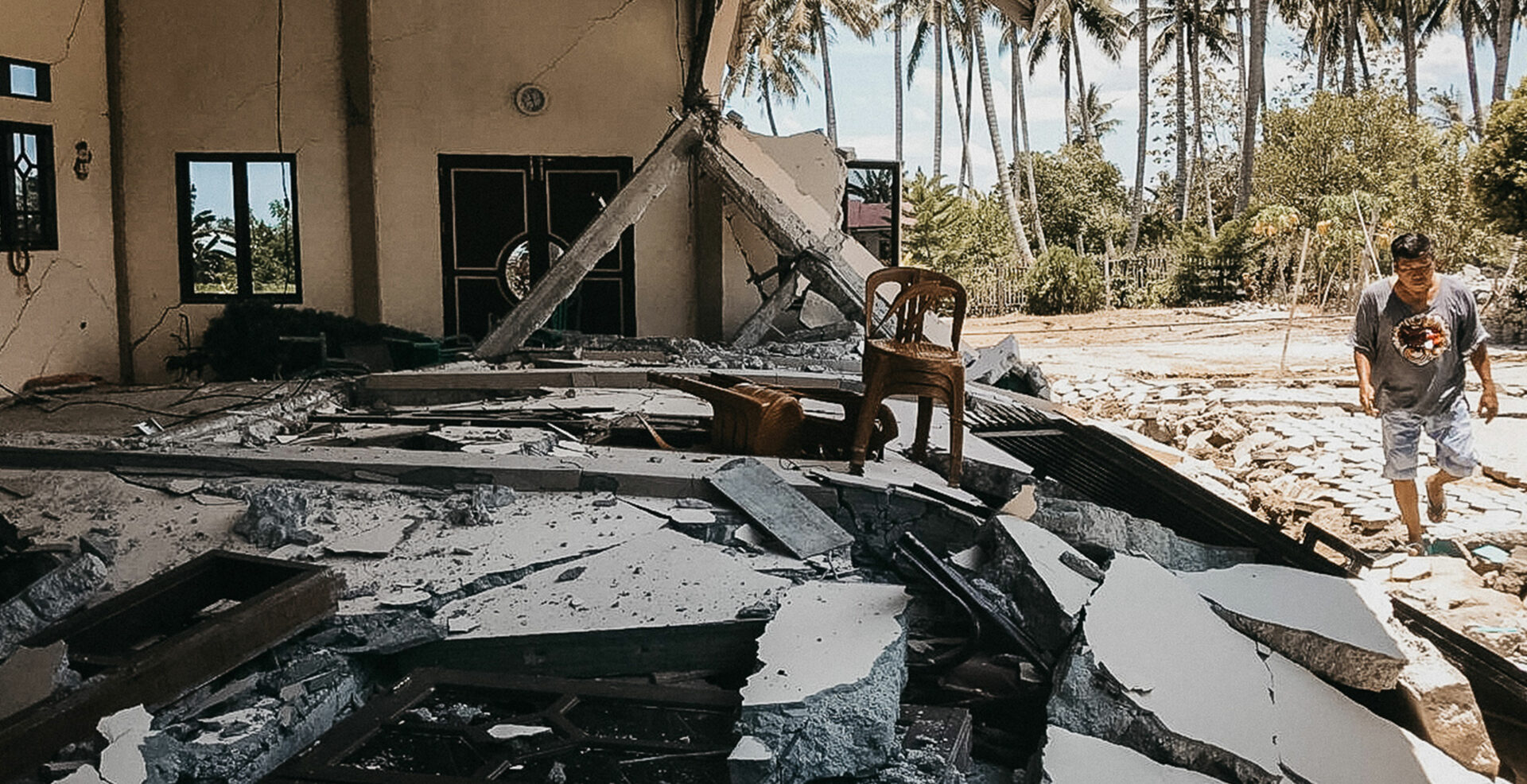 Image: Aftermath of the village attack.
"In Indonesia, the situation for Christians has been deteriorating in recent years, with Indonesian society taking on a more conservative Islamic character," says Brother Sam, Open Doors' coordinator for the work in Southeast Asia.
"Christians who grew up in a Muslim home often experience persecution from their families. At the same time, Islamic militants carry out attacks from time to time.
"Many share the ideology or are even affiliated with global terrorist movements such as Islamic State and Al-Qaeda."
When he heard of the bombing in Makassar on Palm Sunday, Open Doors' local partner, Brother Ari, flew from Jakarta to Makassar to support the Christians affected. Brother Ari met with the leader of the church that was attacked and visited Cosmas, the security guard who had stopped the attackers from entering the church. Miraculously, Cosmas survived the bombing, although he suffered burns to his skin and needed surgery.
"I told them that I represent the body of Christ around the world," says Brother Ari.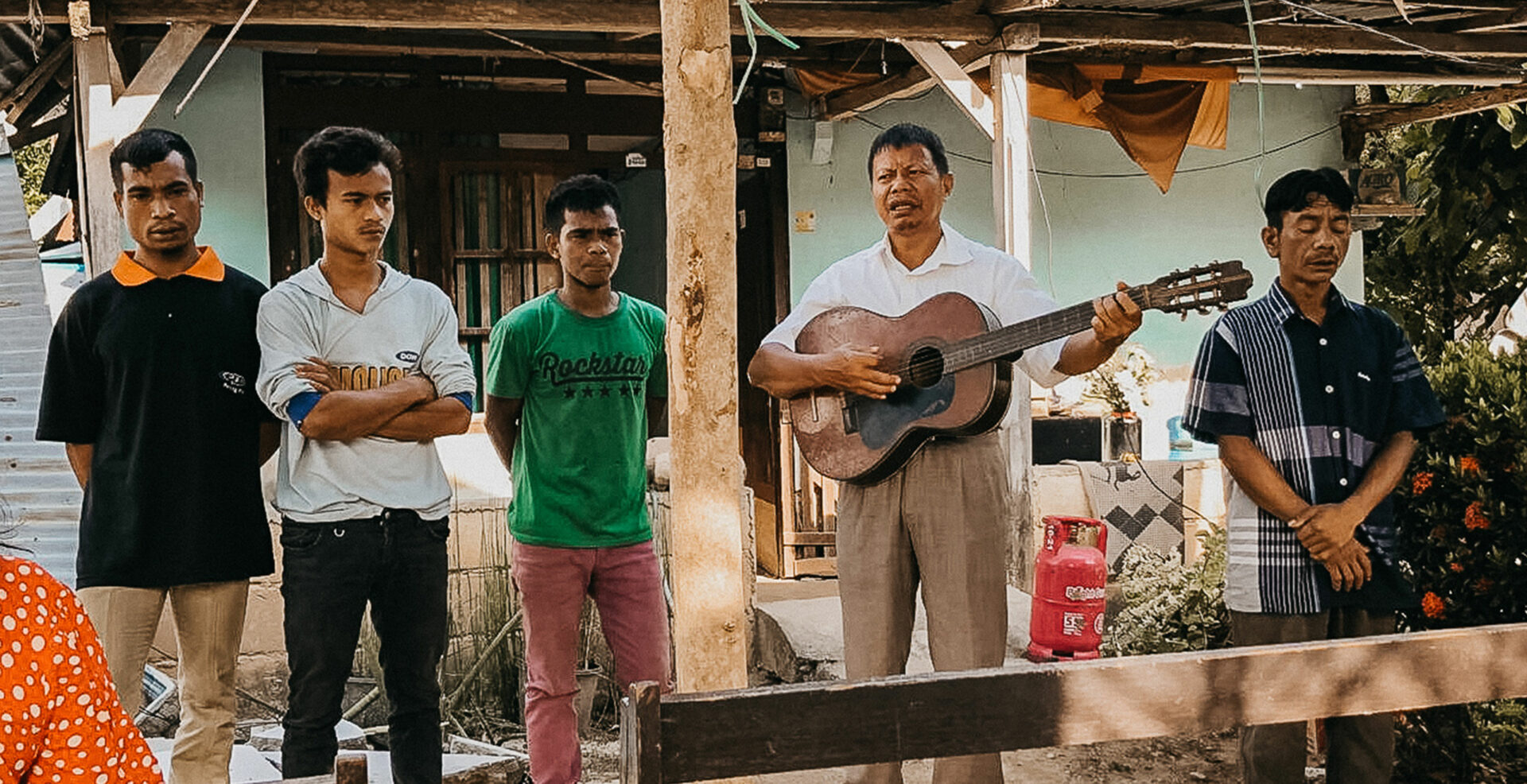 Image: Family of victims, worshipping in temporary church tents provided by Open Doors.
He encouraged Cosmas and his family, telling them that many Christians from around the world were standing with them, praying for them and that they weren't alone during their time of suffering. Because of your generosity, Brother Ari was able to provide financial support to Cosmas and his family, too.
"It doesn't matter what denomination we are—we are part of the body of Christ," says Brother Ari. "If they are persecuted, we are here to help."
These acts of terrorism continue to create fear for Christians in Indonesia, especially in the lead up to Christian events like Easter.
"Believers are still traumatised for there are similar terrorist incidents in the past," says a local partner in Indonesia.
"So please pray for our brothers and sisters in Indonesia, that they won't bow down to the spirit of fear and intimidation, but to stand strong and have courage in times like this."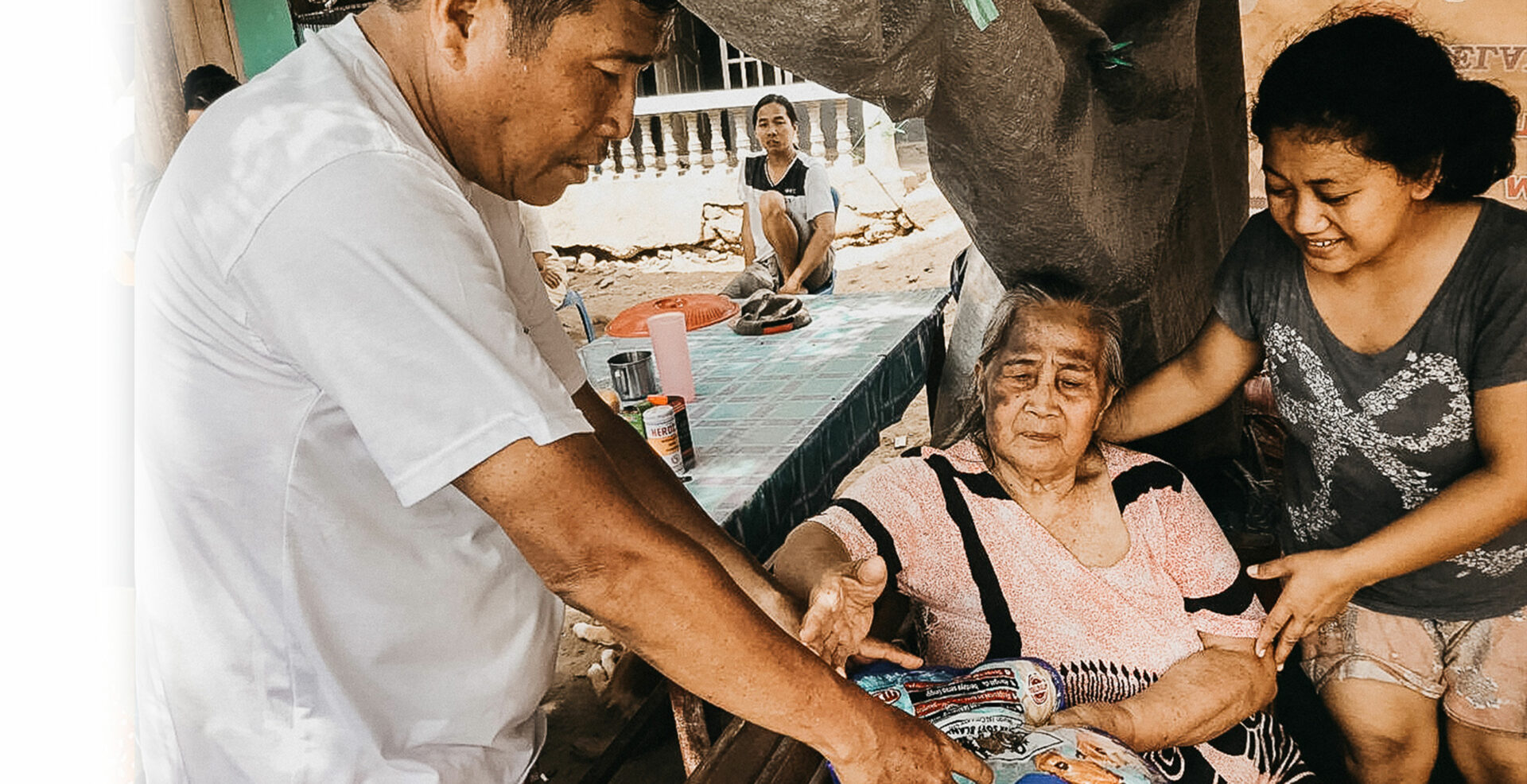 Image: Open Doors delivering relief aid to locals affected by the attacks.
You can stand one with our Christian brothers and sisters this Easter by supporting the persecuted church today.
Your support will help Open Doors' local partners to strengthen the Church by offering urgent aid and relief, trauma care, persecution preparedness training and other biblical teachings. Furthermore, you will also be helping believers with a background in Islam with the distribution of Bibles and other Christian materials, micro-loans, discipleship training, and even safe houses when Christians are in danger.
As Brother Sam reminds us: "It's important that we come alongside when they are suffering. They must know that they are not alone."
*Name changed for security purposes.