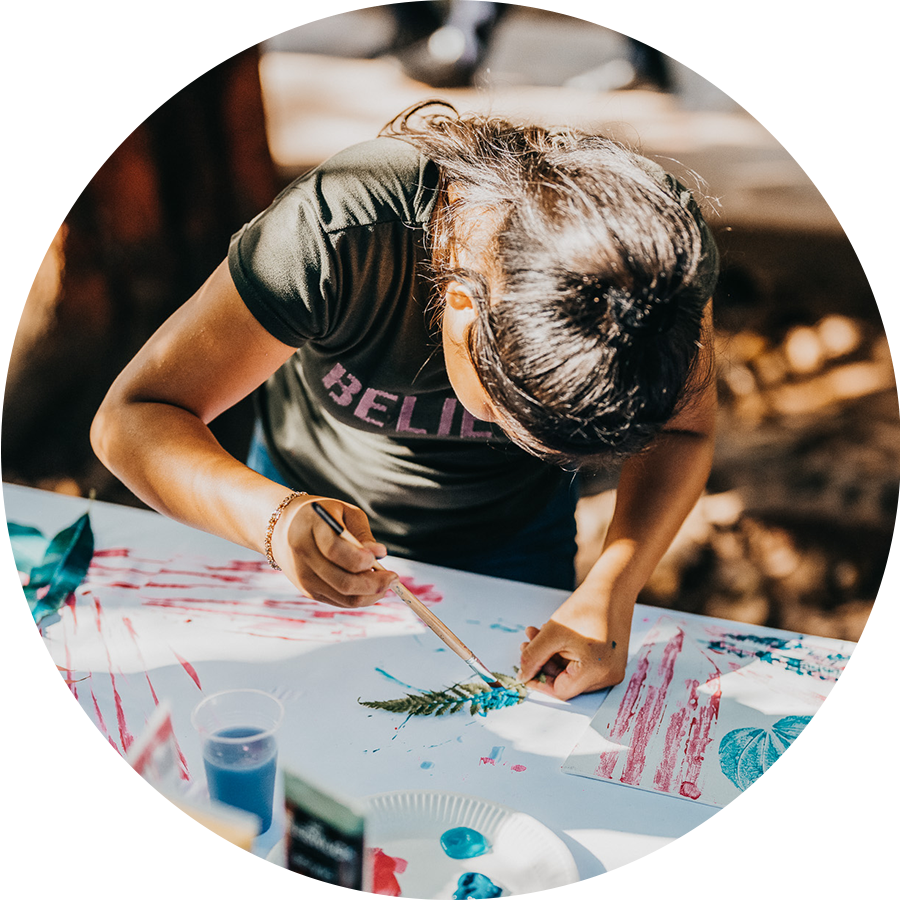 The children of the persecuted church in Colombia don't have the freedom that other children around the world have. Due to the pressure and threat they face from mafia groups and paramilitary recruiters, they feel fear and insecurity when they leave home, risking kidnapping, attacks, and ransom attempts.
Open Doors, through our faithful local partners, helped to open a Children's Centre in Colombia – a centre where children and adolescents from various parts of Colombia, who face persecution for their faith, can receive quality education and be safe.
When you write letters to the children and young people who are at the Children's Centre, they feel embraced and blessed by the people around the world who are praying for them. These letters will be used by the Lord to encourage our youth.
Send a message of strength, love, and compassion to these young people who are seeking a better future.
Writing Guidelines
Cardboard or children's artwork, and small cards are best.
Make them colourful and fun, and write to either a girl or a boy aged 11-18.
Write in simple English, or Spanish and keep your letter brief. 
Be encouraging, and include 1-2 Bible verses if you like.
Please show sensitivity; please don't dwell on violence and suffering or share about the blessings of life in your country.
For Security
Do not mention Open Doors in your letters. 
You may provide your name, but do not provide your full address.
Do not criticise a country's religion or religious extremists, its government, judicial system, or political leaders. 
Do not make proposals to help. 
This letter-writing opportunity is available through December 31, 2024.
Send Your Message
Post your card, artwork or postcard to:
Open Doors New Zealand
PO Box 51236
Tawa Wellington 5249