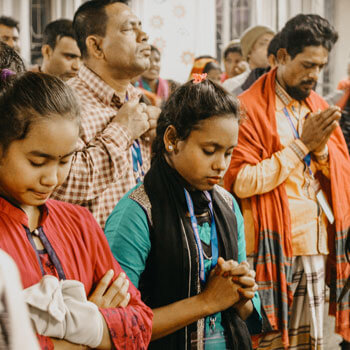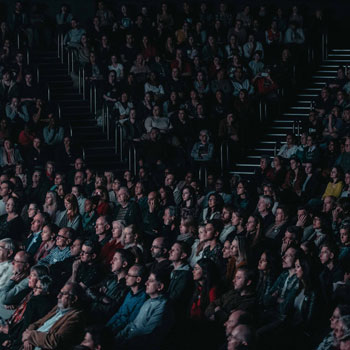 Unforgettable Events
Gather As One
Meet with the persecuted church in the flesh, worship in a sea of hundreds of believers, and hear stories that leave you in awe of God.
Our Christian life wasn't meant to be boring, but radical, faith-filled and part of something big– the global Church.
While events are on hold right now due to COVID-19 restrictions, we look forward to seeing you at an event soon as we gather together as one Church.