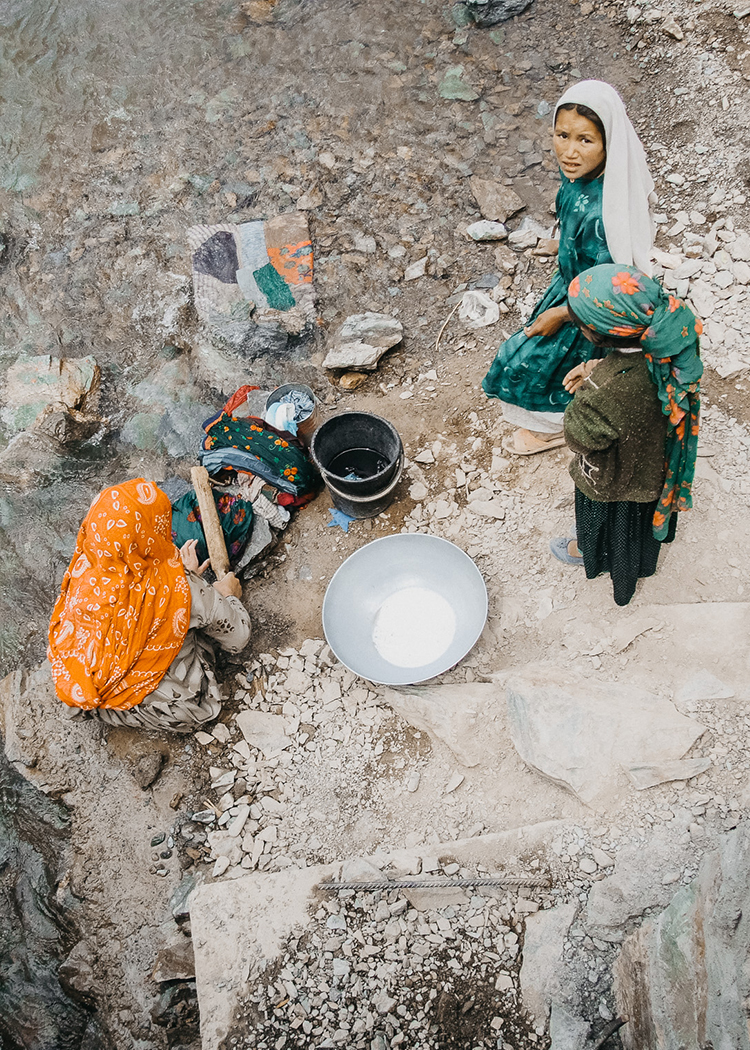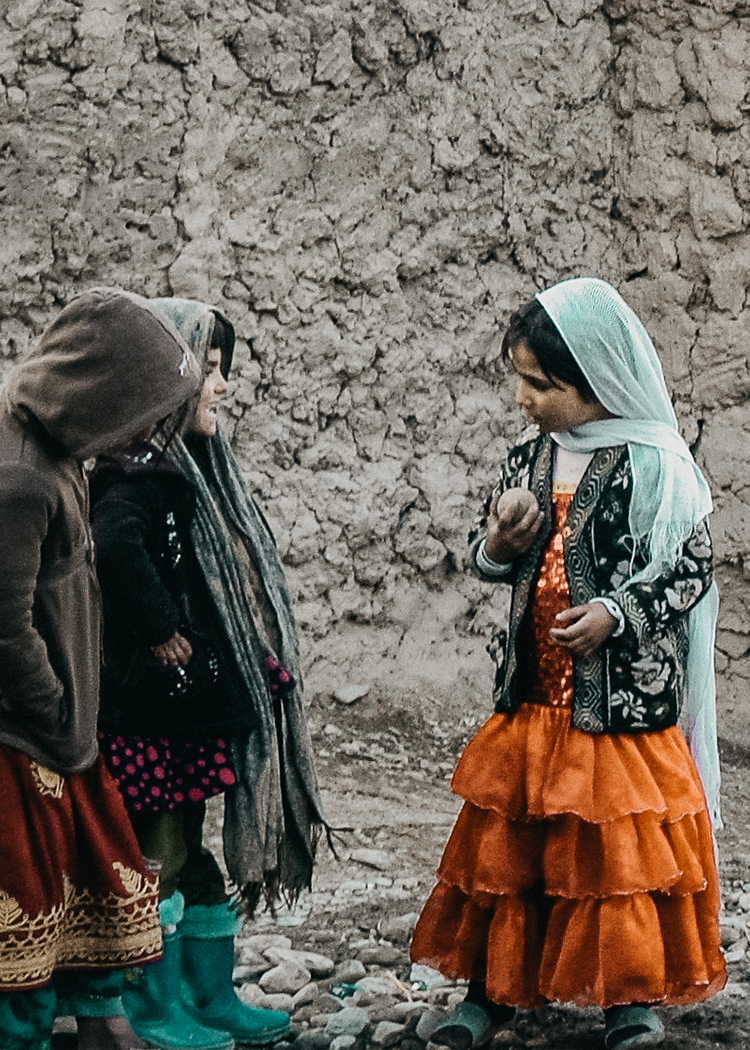 Girls in Afghanistan can't go to school
Robbed of an education
When the Taliban took control of Afghanistan in 2021, they promised schools for girls would be opened. But the decision was overturned, leaving Afghani girls without any opportunity for education.
Please help children around the world who face persecution. Give Bibles, Christian resources and mentoring support to young believers.
Give Today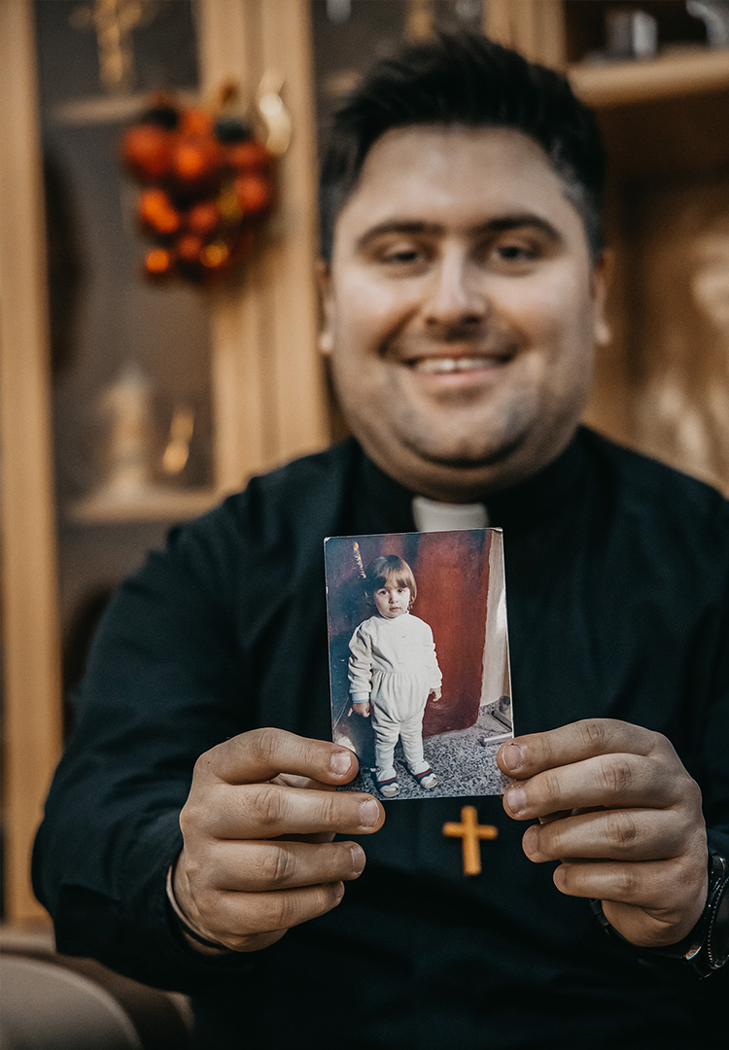 Persecuted on his first day at school
Meet Father Daniel
Father Daniel remembers his first day of school clearly.
"I am out of my safe zone, and I start to cry, I don't know anyone," he says."And then I started to get to know the person sitting next to me. His name was Mohammad. We sit together and then we start to play together and on the first day I was very happy because I found someone who I can play with at school."
Daniel's friendship with Mohammad only lasted a day. When Mohammad's parents found out his new friend was a Christian, they told him he couldn't be friends with him.
"It was very hard me to understand all of this, I was blaming myself, thinking: 'did I do something wrong?'"
Help children like Daniel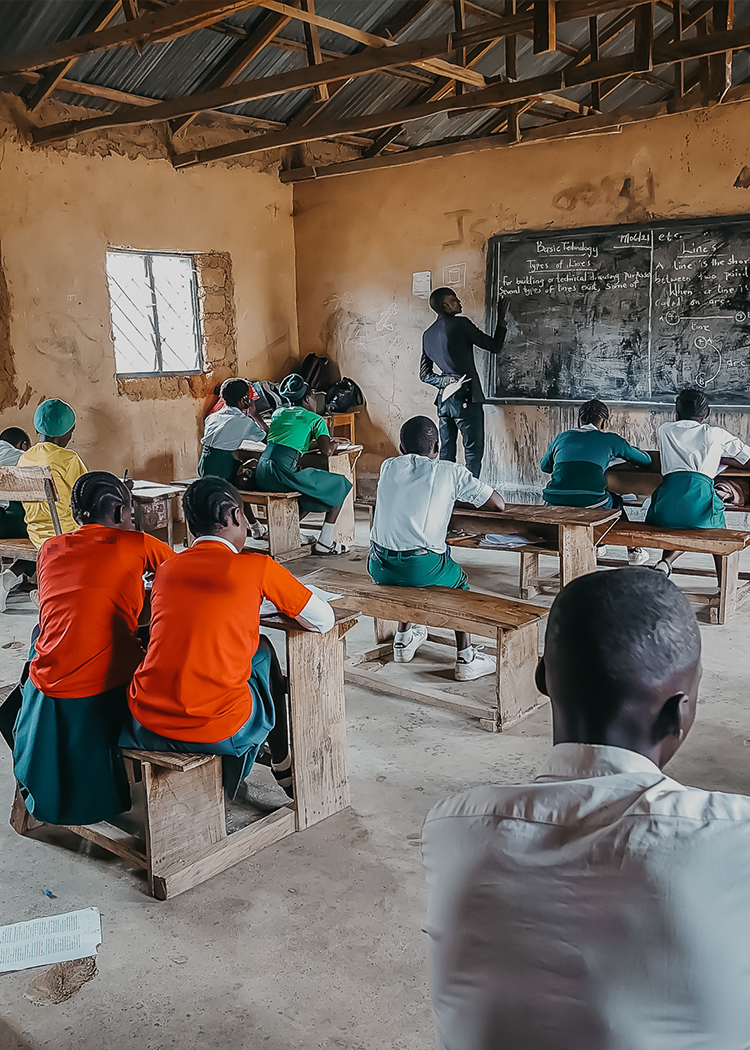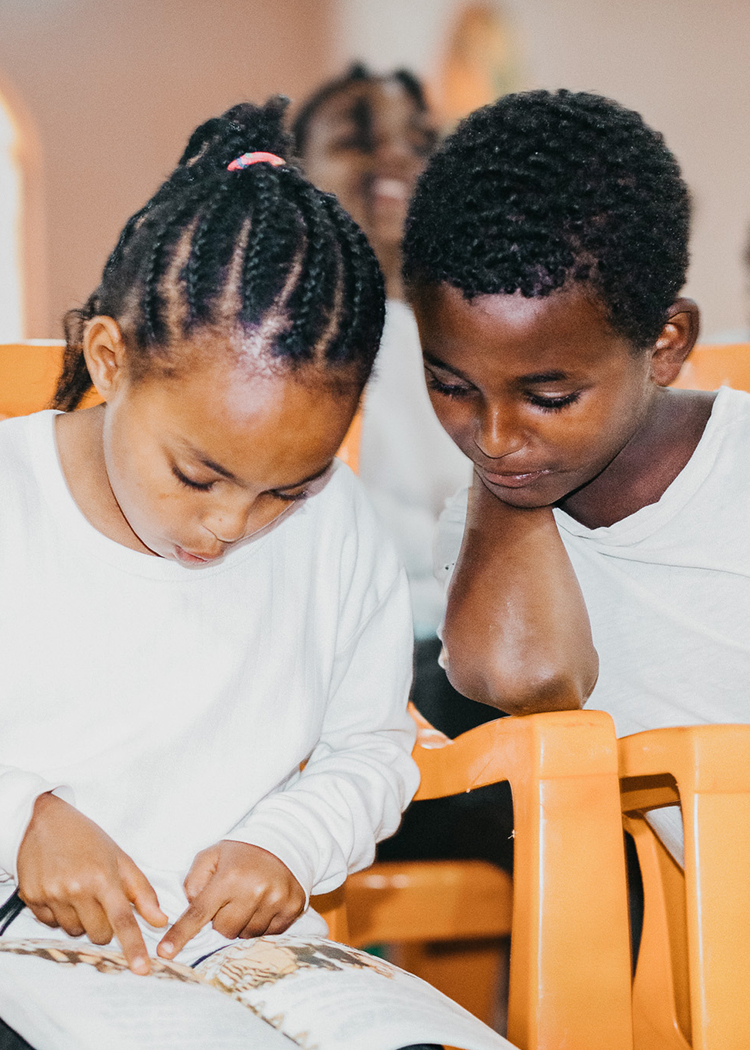 Tell children they are not alone
Help young believers at school
Your support provides programs and resources to strengthen persecuted children and their families in their faith, especially as they return to school.
This includes providing children's camps and schooling for children in Islamic, Buddhist and Hindu dominant countries, equipping leaders with Sunday school and youth discipleship training, and distributing Bibles and other age-appropriate Christian materials to children and youth.
Help Children Today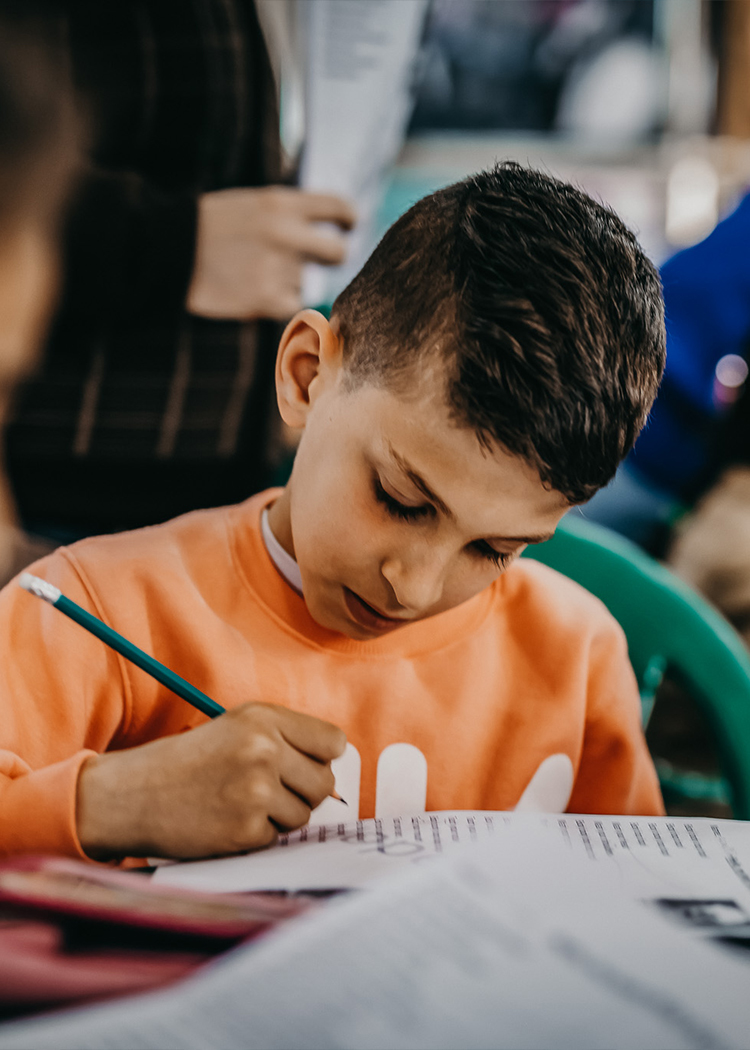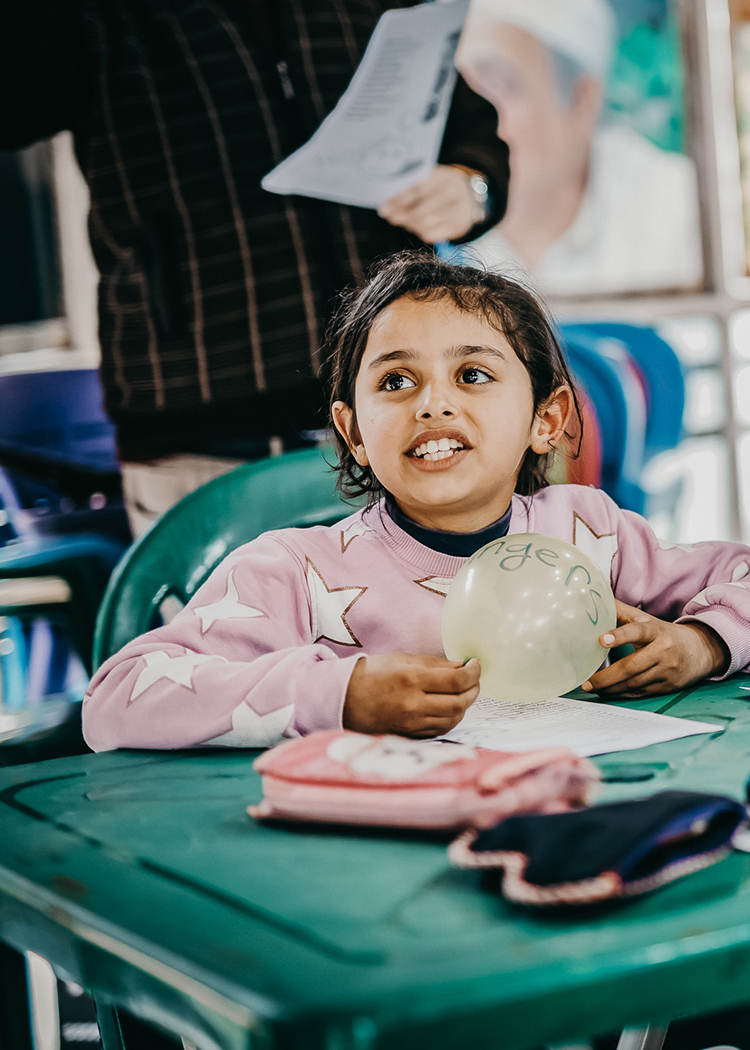 Help children born into persecution
Give a Gift Today
Your gift today will help children of the persecuted Church to grow up strong in their faith.
$50 could provide a month's education to two children.
$100 could give Bibles to 5 persecuted children.
$200 could help house a child in a Christian safe house.