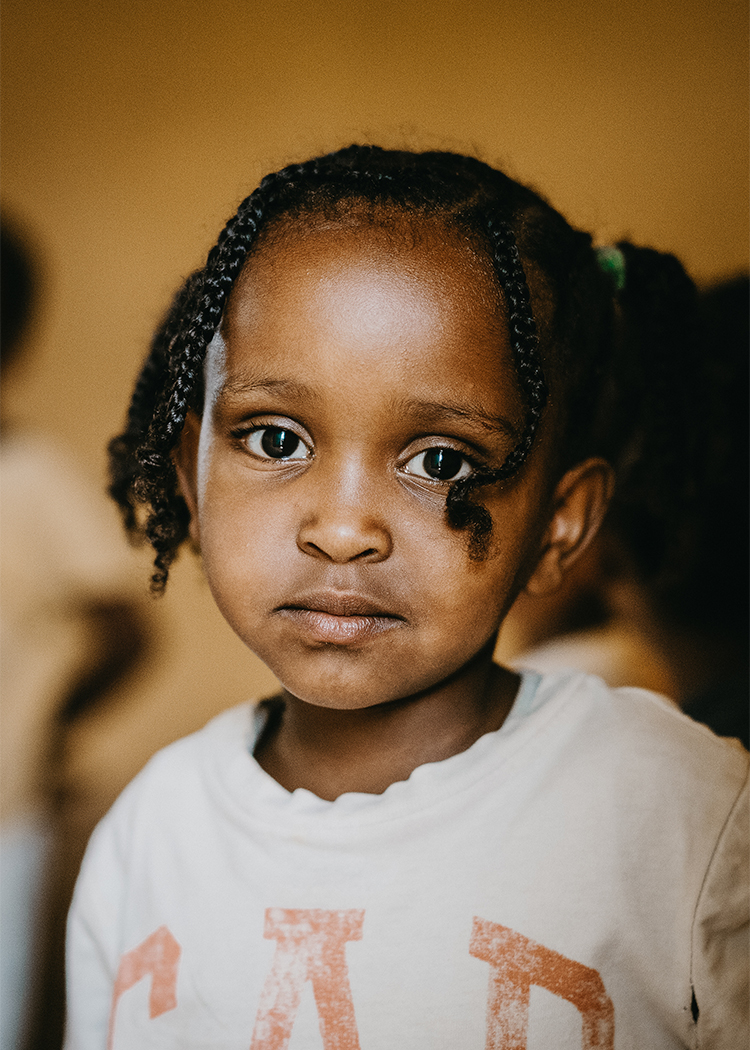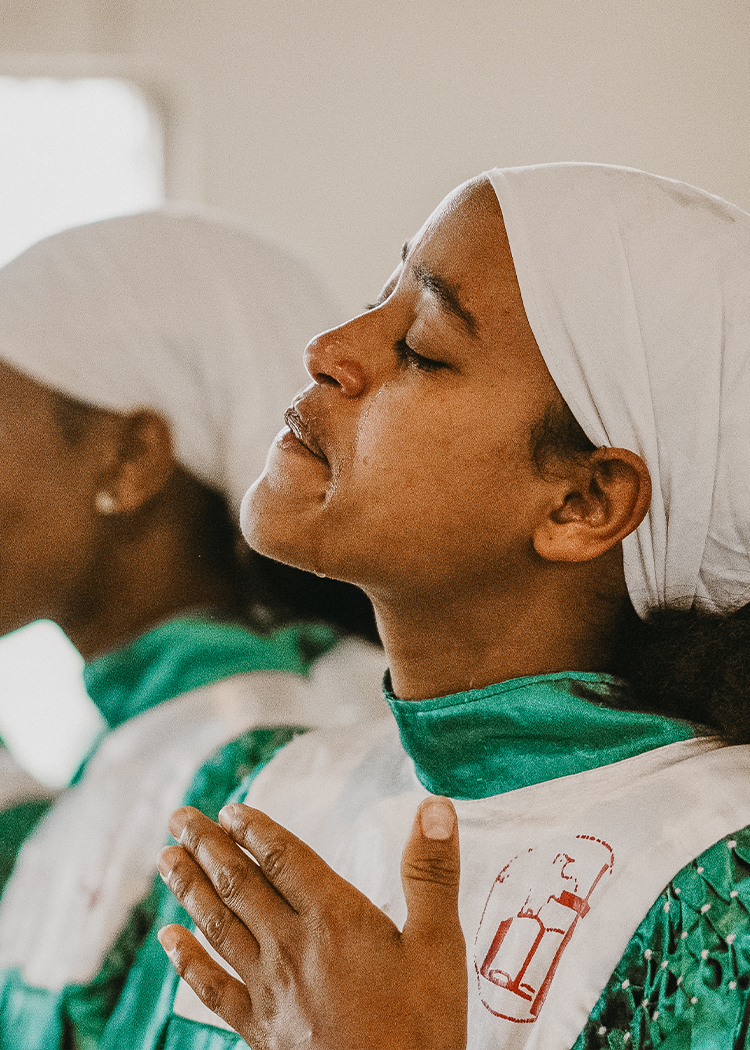 Remind Persecuted Children they are not alone
Make their Christmas special
Persecution is heightened at Christmas. Children face rejection, bullying, and trauma. These children are the next generation of the Church, and they need your help to keep shining brightly despite the ongoing darkness they face.
Will you help support persecuted children at Christmas?
I'll support persecuted children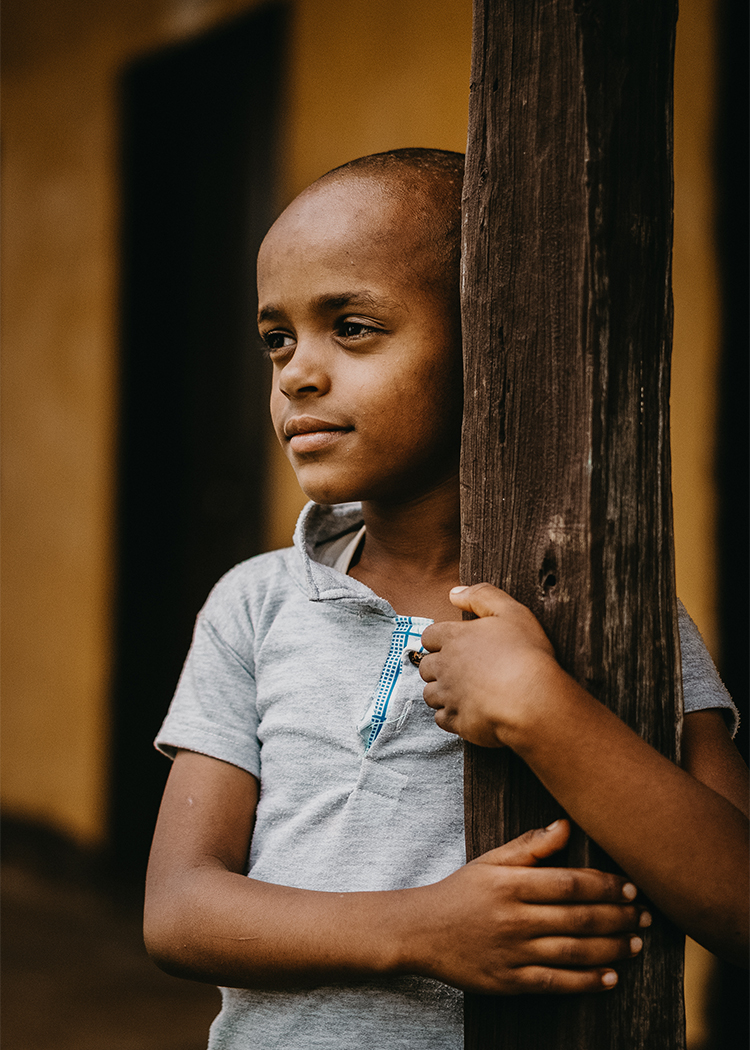 Meet the children learning to love their extremist neighbours
Love in Action in Ethiopia
Children like Fasil and Ezana face rejection, ridicule, and the threat of attack daily because of their family's faith.
But through the support of people like you, they have hope for their future.
During the Christmas season, evangelist Ermias teaches his seven-year-old twins, Fasil and Ezana, to reach out to their neighbours to share with them the hope offered by Jesus' birth.
"Some of our neighbours were extremists, so we would only send holiday bread to their home because they wouldn't come to our house for the holidays; but now, it's like our home is theirs. The holiday season is one of our platforms for showing Christ."
Please help strengthen Christians like Ermias, Fasil and Ezana through a generous donation today.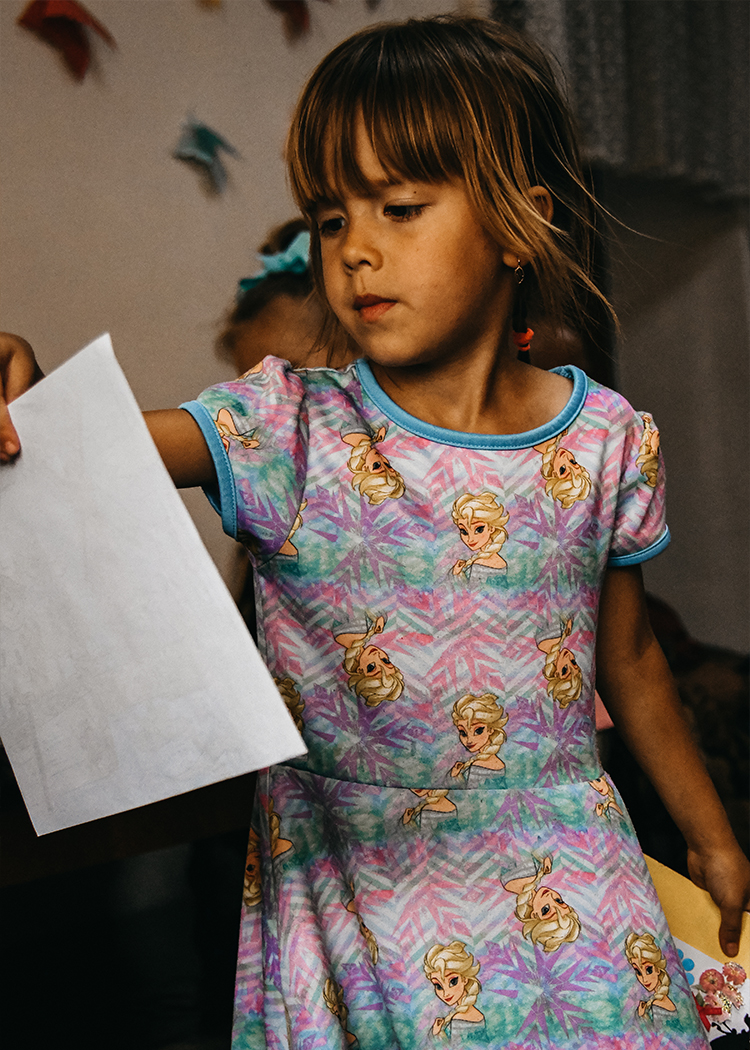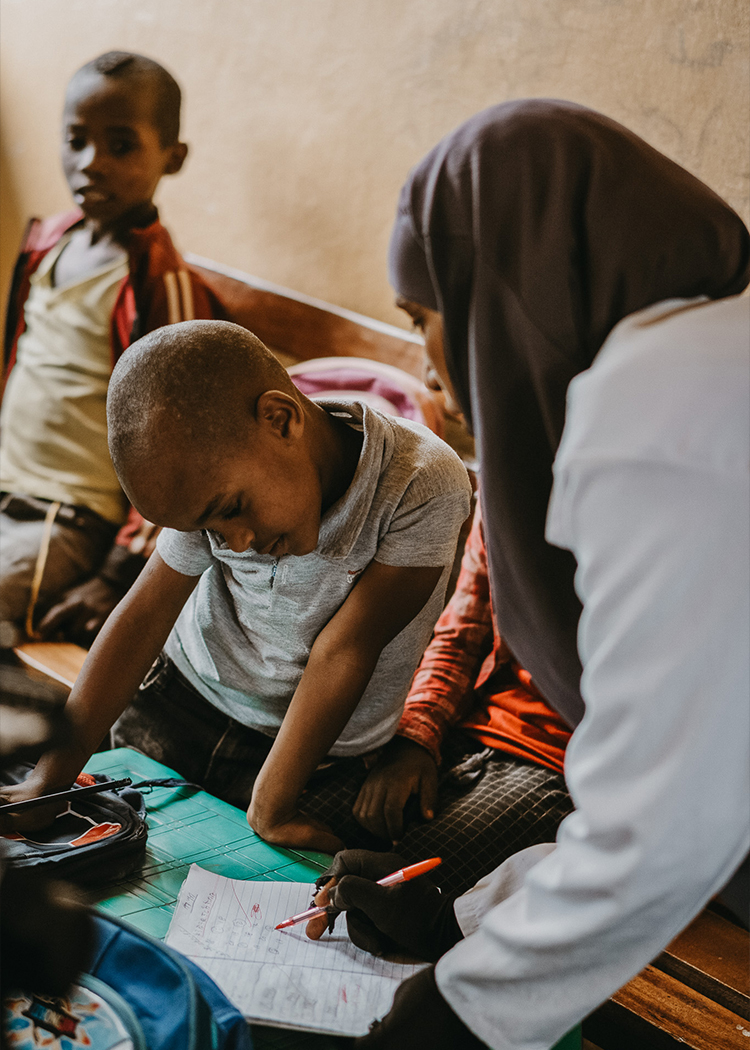 A Safe Place to Learn and Grow this Christmas
Support Children this Christmas
$60 could help give trauma counselling to a persecuted Christian child, offering hope and healing.
$100 could give a month's education to ten children impacted by persecution, helping them have a brighter future.
$200 could support five families affected by violent persecution with much-needed emergency food and aid.
$1,000 could help support a radio program that broadcasts gospel messages for children into a country where sharing Jesus is illegal.
I'll support persecuted children
Your donation will bring hope to persecuted Christians.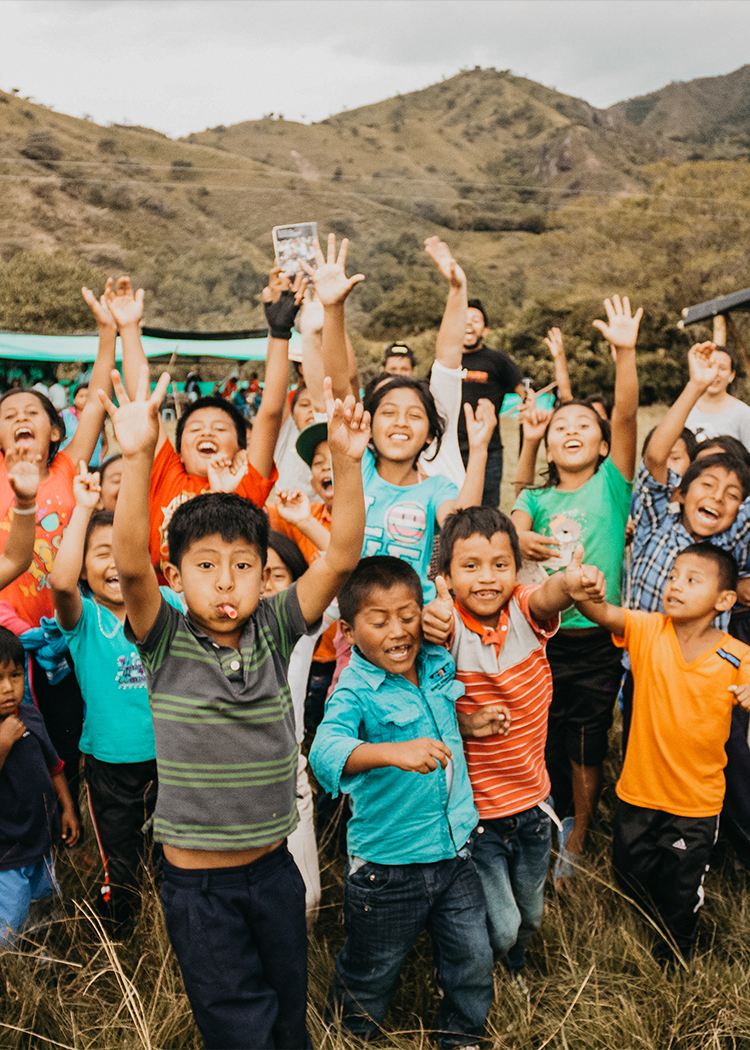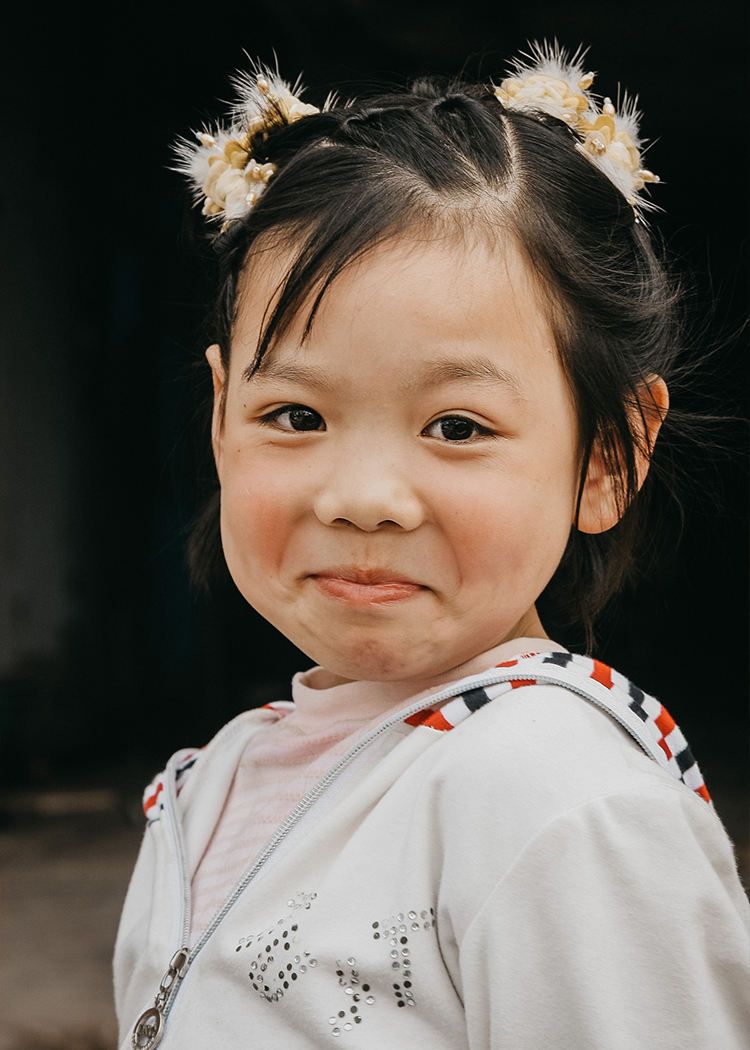 Thank you for supporting persecuted children!
You are changing lives
These children, who face unimaginable h
eartache, now know that they are not alone – that you are standing with them and praying for them.
One father says thank you for your support, "I am no longer worried about their safety. They go, learn, and come back with freedom as they wish."