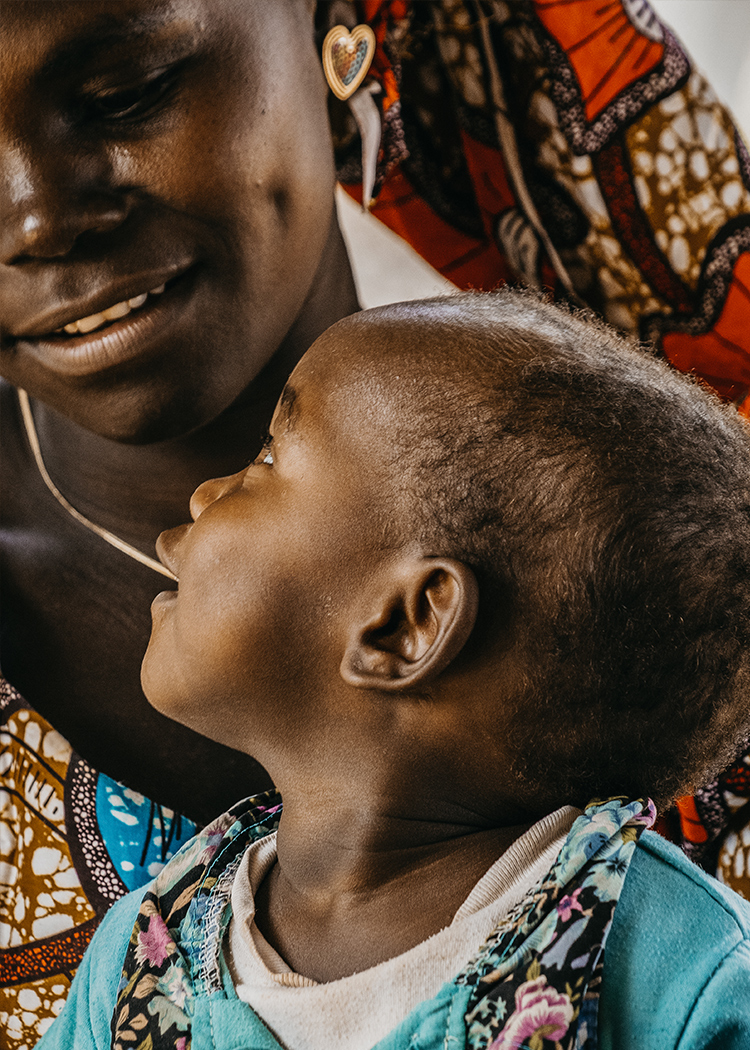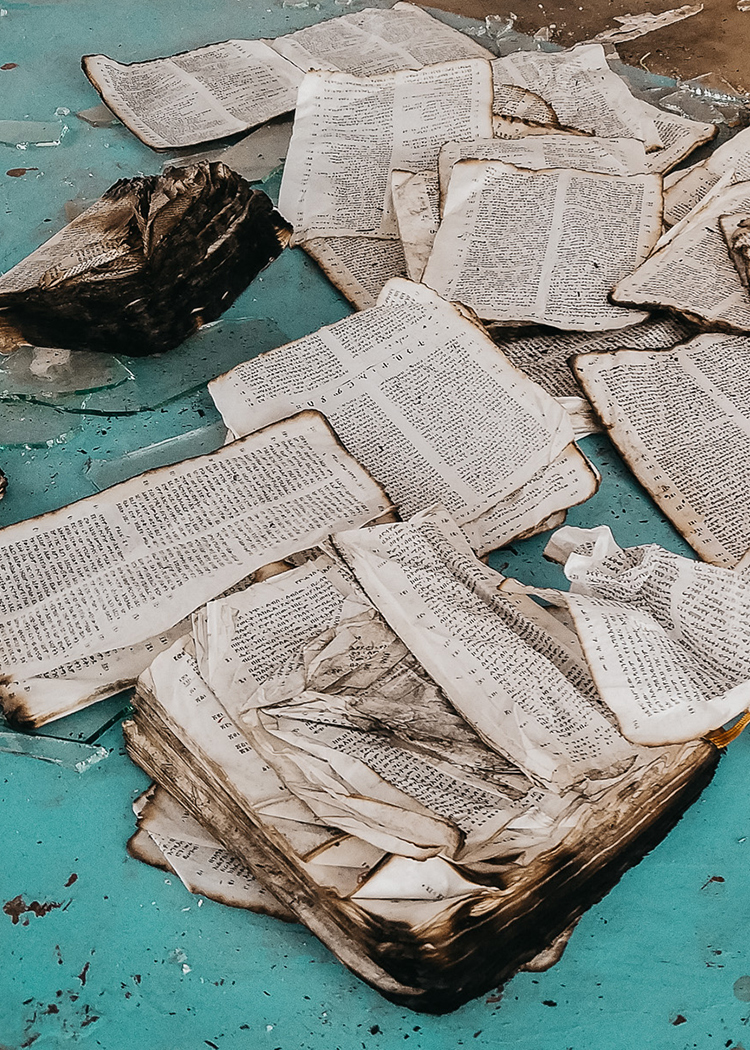 When violent persecuted strikes…
Christians Need Help
Across the world, 1 in 7 Christians are persecuted for their faith.
When violent persecution strikes, Christians need food, clothing, housing, and medical attention. They have ongoing needs, like trauma counselling and rebuilding their homes.
They need support to stay in their communities, to shine the light of Jesus in the darkest places.
Will you give a gift to support Christians facing violent persecution?
Give Today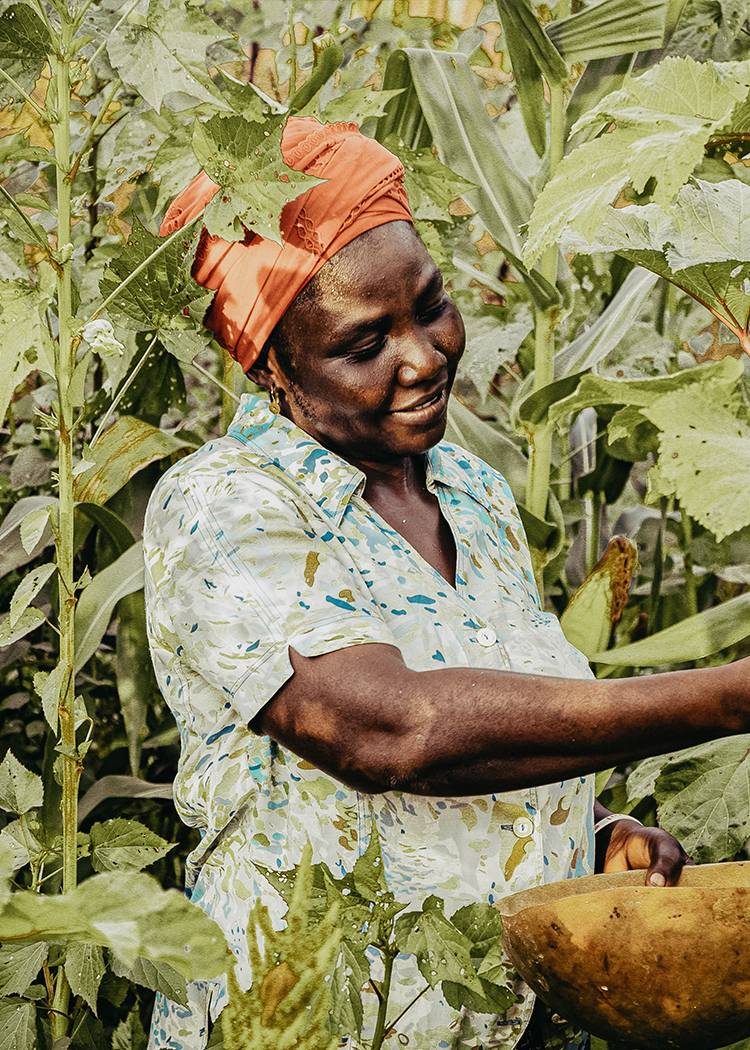 Forced to leave her village, Charity was separated from her children
On the run
Can you imagine having to pack up your family and run for your lives into the darkness?
When Boko Haram attacked Charity's Christian village in Nigeria, that's exactly what she did.
Charity and her three children ran from their home towards the mountains, but she was separated from two of her children. She spent a long, dark night in a cave, praying that she would see her two children again.
She returned to the village to find her home destroyed and her two children missing.
Open Doors' local partners heard about the attack on Charity's village and delivered emergency aid like clothing, blankets, medicine and food.
It wasn't until a few weeks later that Charity was finally reunited with her two children.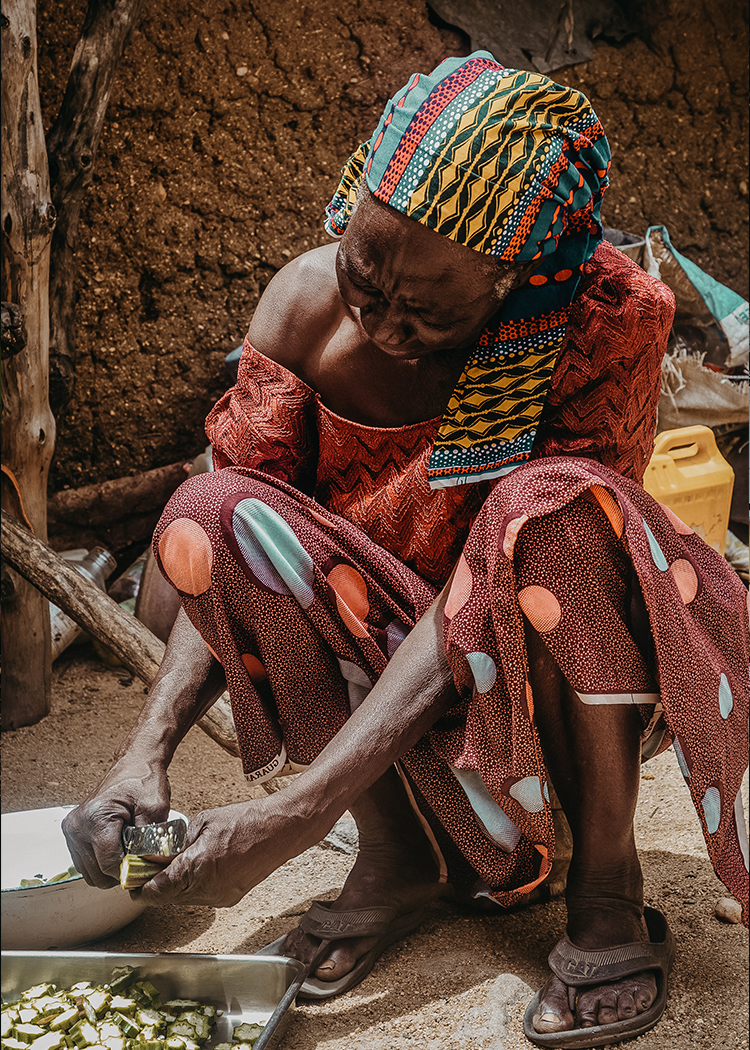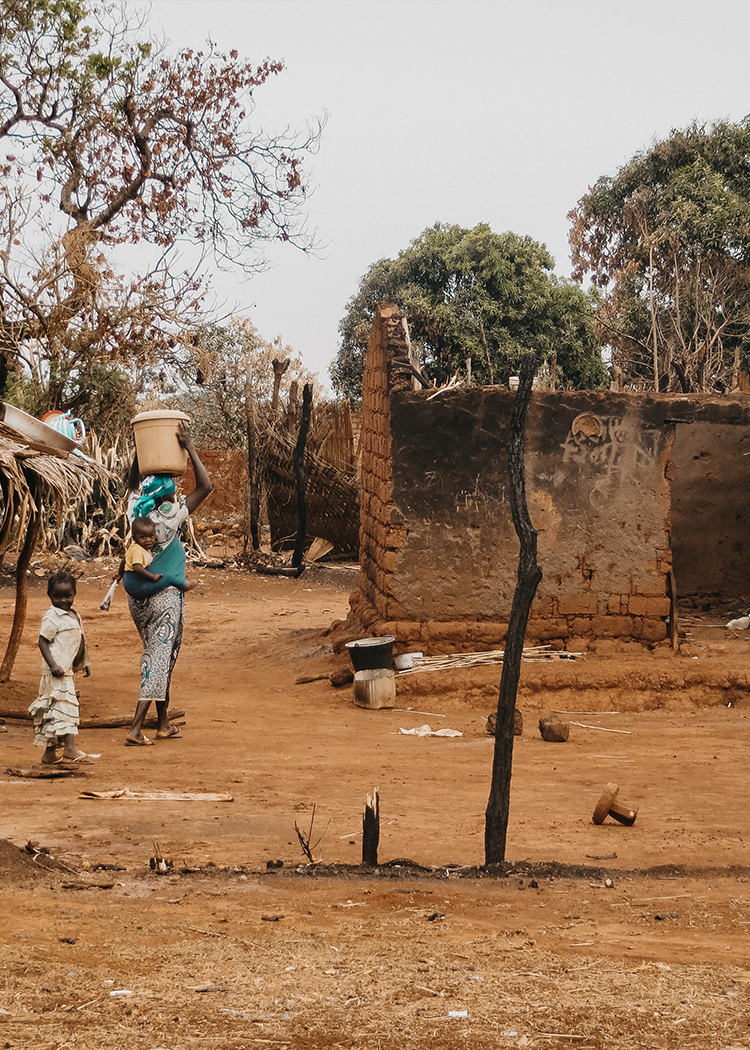 Your Help Makes A Difference
Give Today
$50 could give clothing, blankets, and medicineto two victims of violence.
$100 could give emergency food and housing to a family who've fled persecution.
$200 could help train a local Christian trauma counsellor to provide trauma support.
Give Today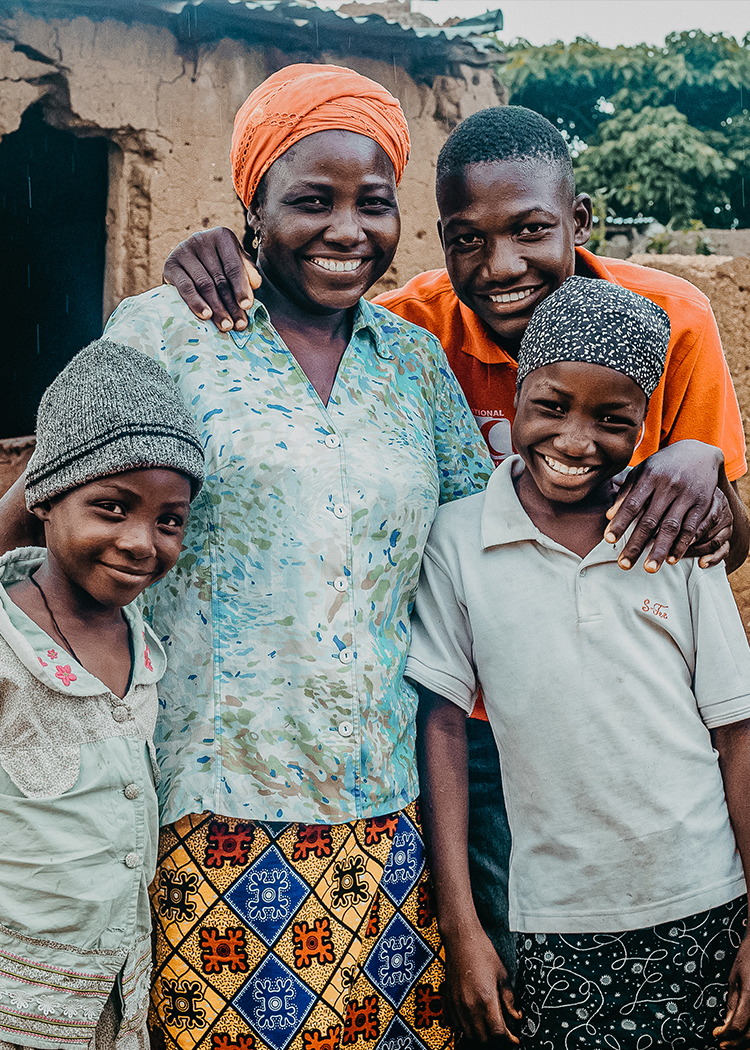 You can help victims of violence
Thank You!
After receiving support from Open Doors local partners, Charity said:
"Your coming has brought about new life because we didn't even believe that we would come back and start living in this town. It has given us hope of a life in the future."
Give Now