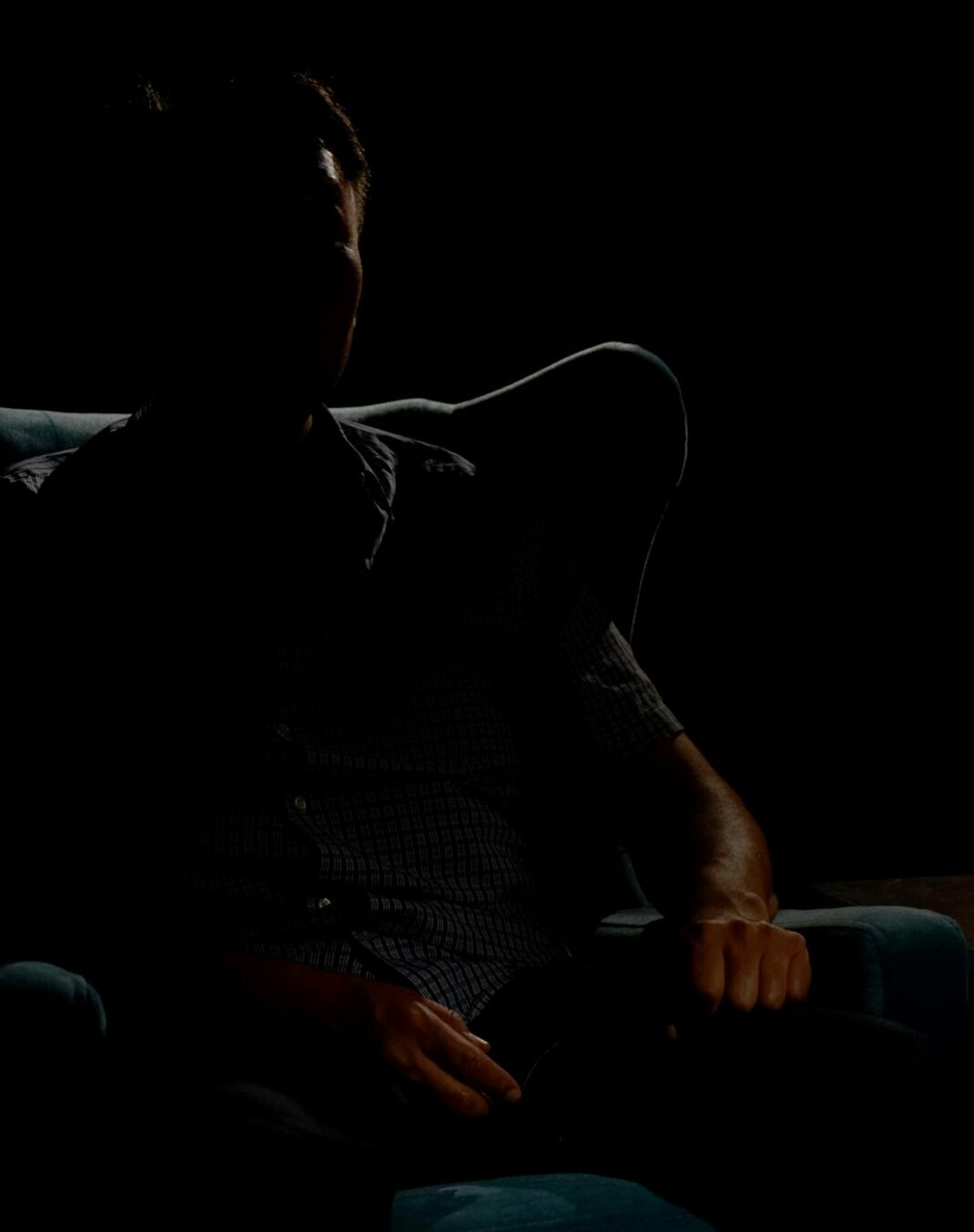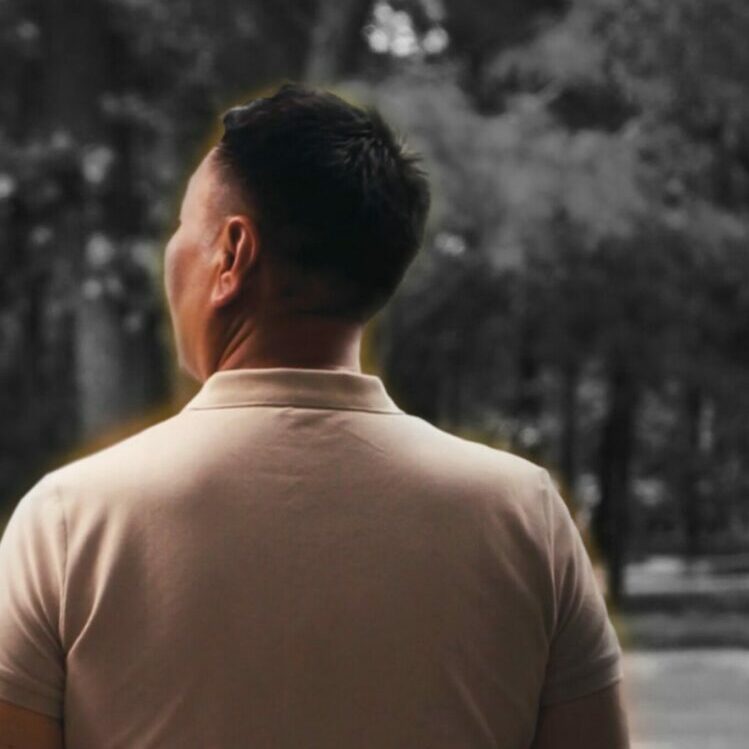 Strengthen Faith In Secret
Where faith is most dangerous
Believers forced to keep their faith a secret need help to strengthen their faith, building strong foundations that can withstand persecution.
Will you give a gift to help strengthen faith in secret today?
Give Today
What happens when a Muslim turns to Christ?
Meet Ruslan
When Ruslan meets with other believers for church, it looks a little different.
"When we worship, we don't make any noise," he says. "We don't clap our hands to avoid creating attention. We just sit together at a table as if we are drinking tea."
He knows that if the secret police – or even their neighbours – were to discover why they were really meeting, life as they know it could be over.
When Muslims come to know Jesus, they face an impossible choice. Do you share your faith, and risk being attacked, fired, kicked out of your home, and cut off from your family forever?
Or do you follow Jesus in secret, not able to join a church, let alone meet with other believers?
Give a gift to help strengthen faith in secret.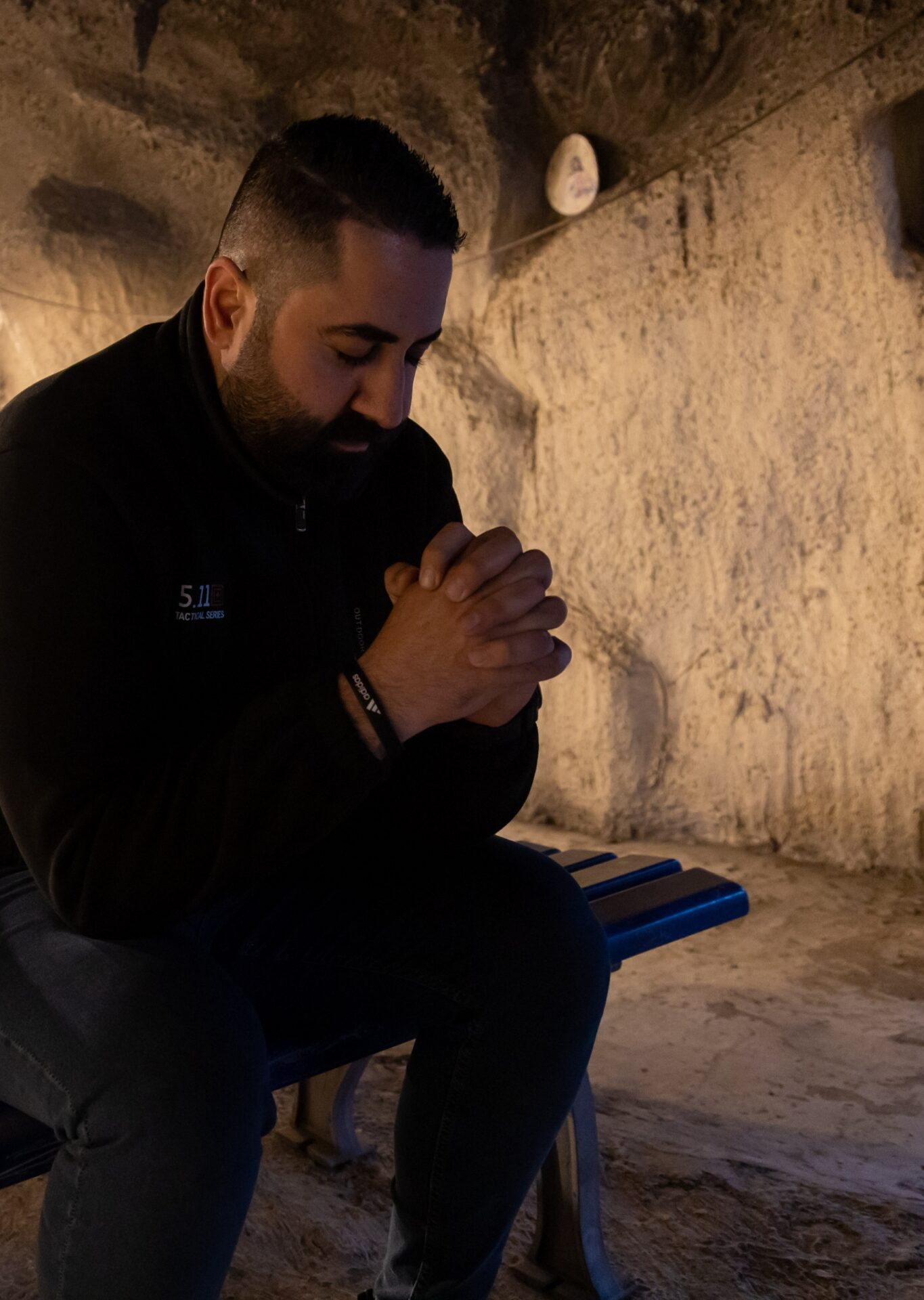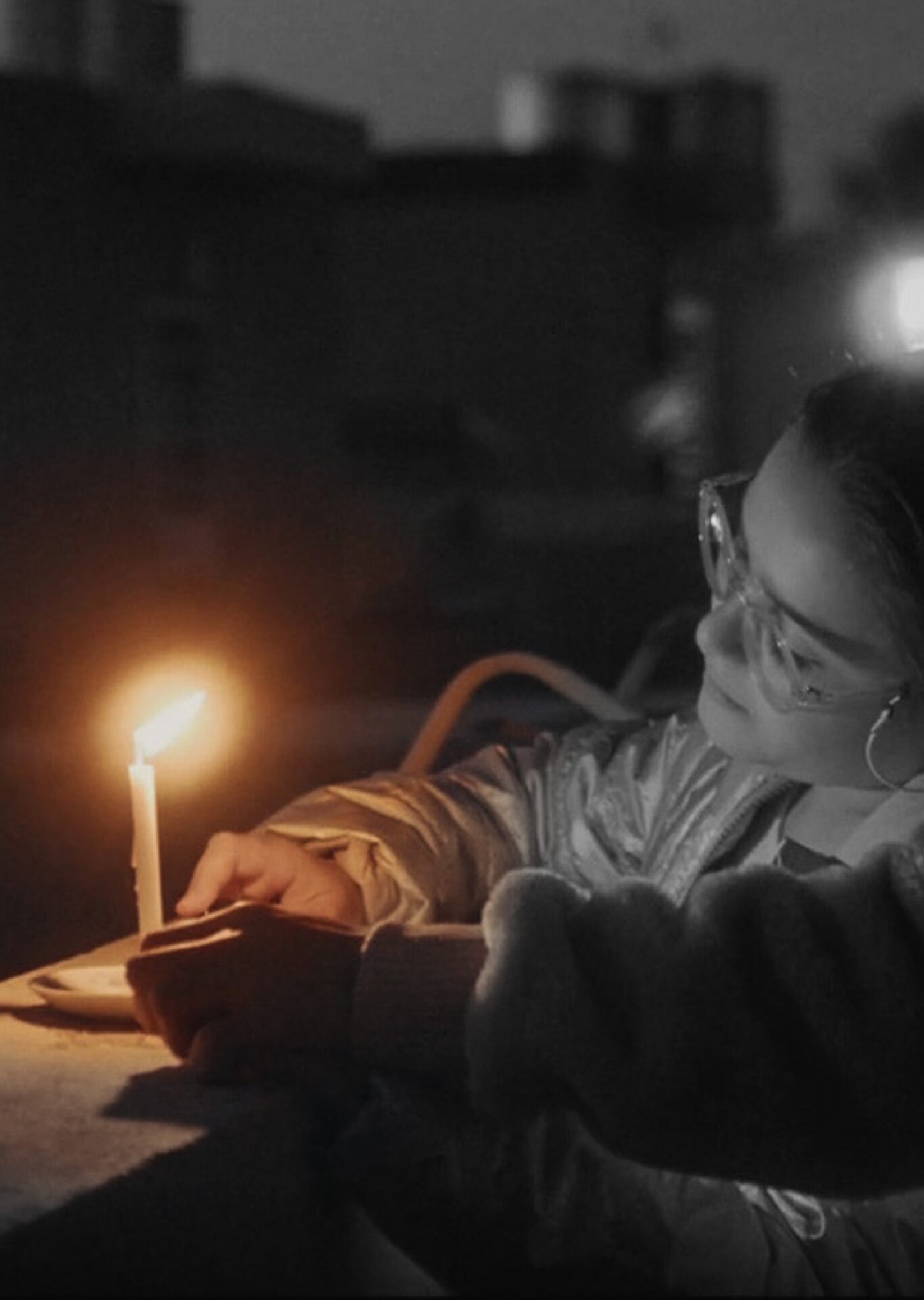 Strengthen Faith In Secret
Give Today
$20 could give a Bible to a secret Christian in their local language.
$50 could equip two persecuted Christians to lead a home church amidst persecution.
$100 could send a young Christian to a youth camp in a region where sharing the gospel is illegal.
$500 could help run job training seminars for Christians who have been unable to get a job because of their faith.