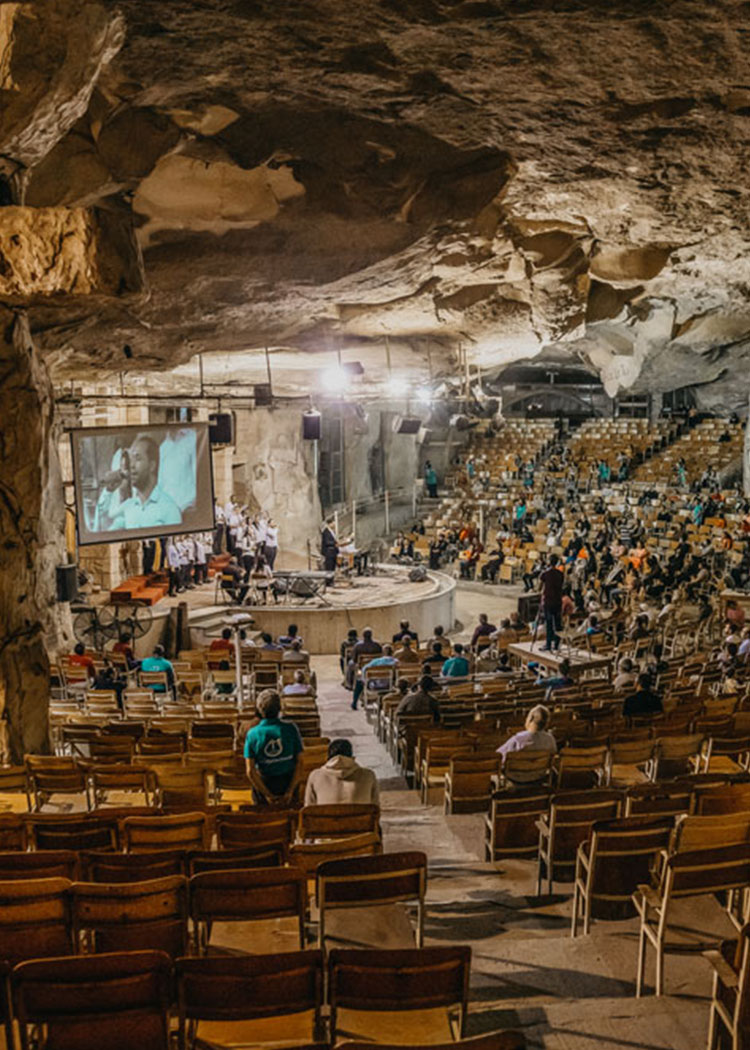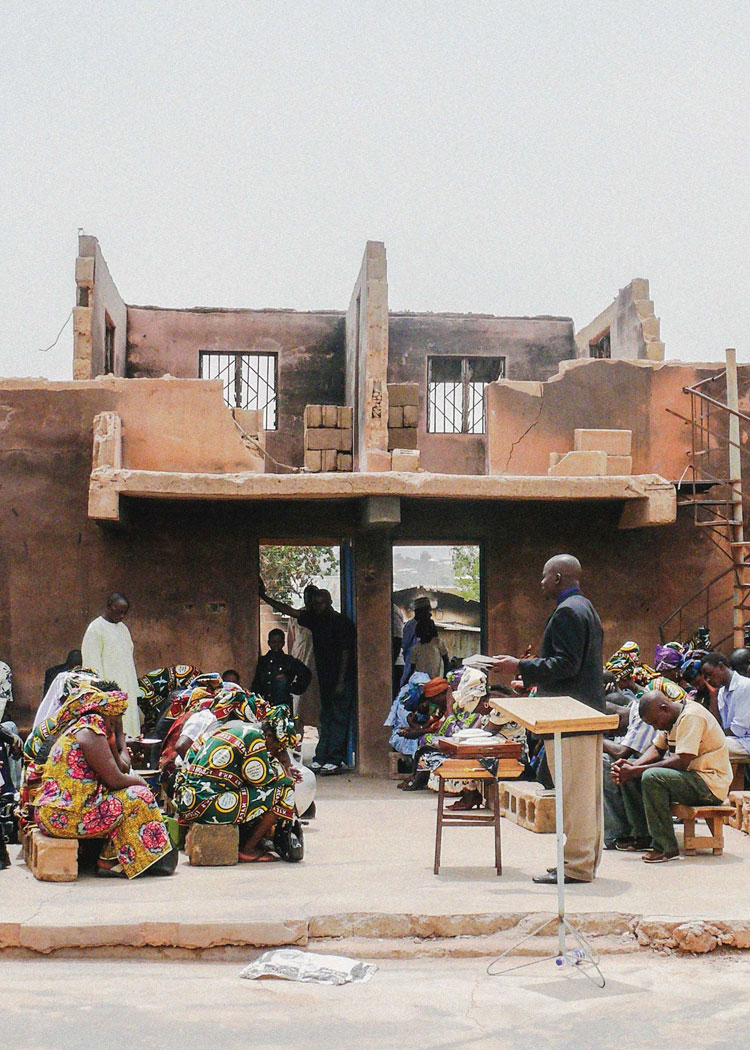 Will you be a part of the movement?
Train Church Leaders
This Christmas we have an ambitious target for 1000 churches across Australia and New Zealand to help 1000 pastors in the persecuted Church.
When 1000 churches choose to give $1000, pastors in Iraq, China, Myanmar, and other oppressed nations will be strengthened and supported this Christmas.
While no single local church can strengthen our persecuted family alone, there is power when we join as one body. We have a vision of 1000 churches coming together across Australia and New Zealand to make real impact for the pastors of the persecuted church.
Join the Movement?

Persecution at Christmas
Helping Church Leaders
Christmas is a challenging time for the persecuted Church. Isolated and oppressed, church leaders have a particular burden to carry.
Pastor Quan*, a church leader in Vietnam and Open Doors' partner, says that each year his church must submit their calendar of activities for approval to the Communist Government. Christmas events are often not permitted.
Just last year, a pastor in Myanmar was arrested on Christmas Day, on his way home from their morning services. Pastor Salai, from a Baptist Church in Bago, was detained and interrogated in prison.
This Christmas, we are inviting the Church to help.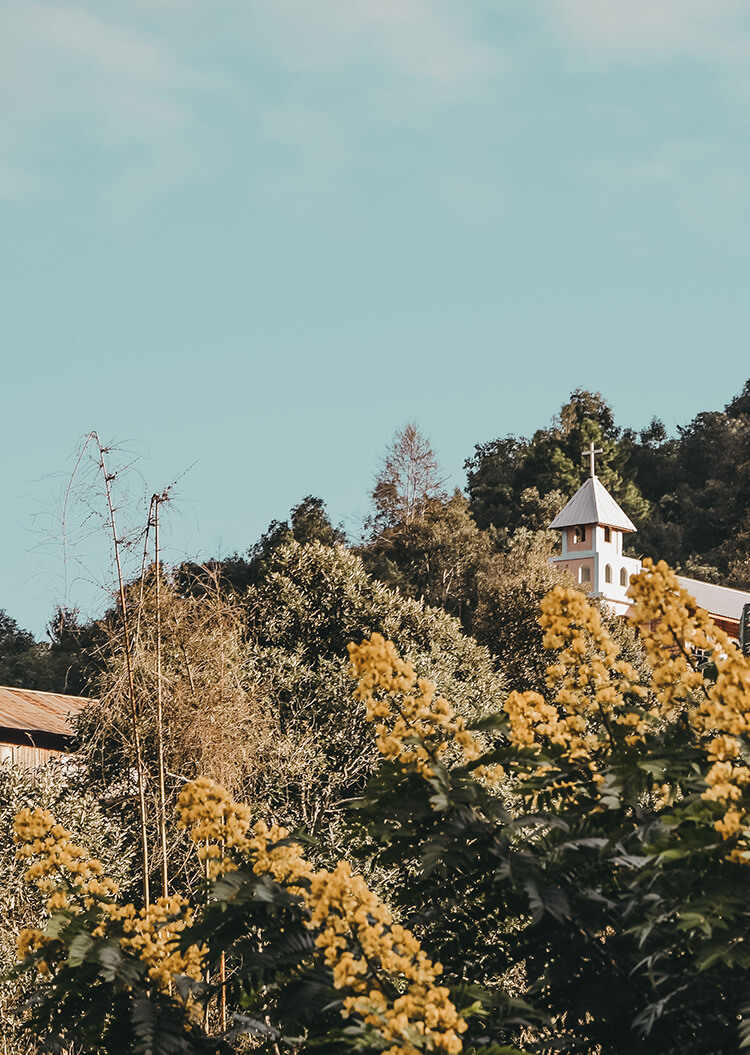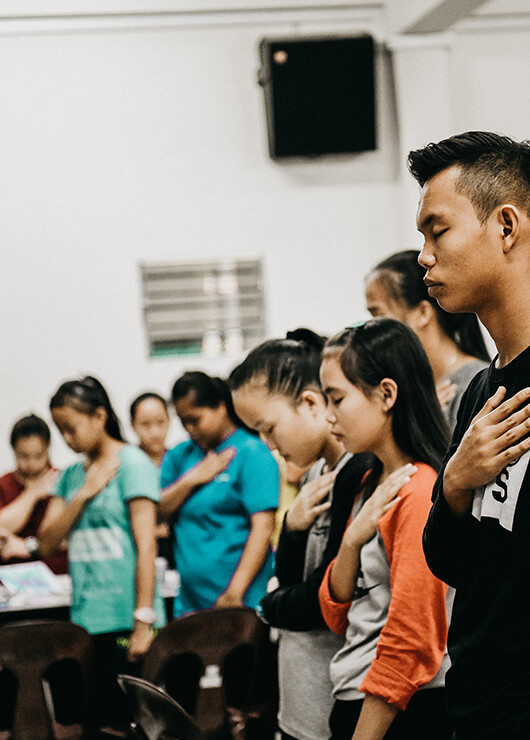 If the Church won't help the Church, who will?
Standing with Pastors at Christmas
"One of the ways they torture us was they put the gravel on the floor, and they force people to kneel over it until their knees bleed." – Pastor Van, Vietnam
In a village tucked behind towering mountains in Vietnam, believers gather tentatively. They are led by 38-year-old, Pastor Van, who came to faith when his parents heard a Christian radio broadcast, aired in their local language.
"We face persecution and lots of challenges," he says.
The local authorities don't allow his church to meet and give financial penalties if they are caught.
But through the 1000 Churches campaign you can help leaders like Pastor Van.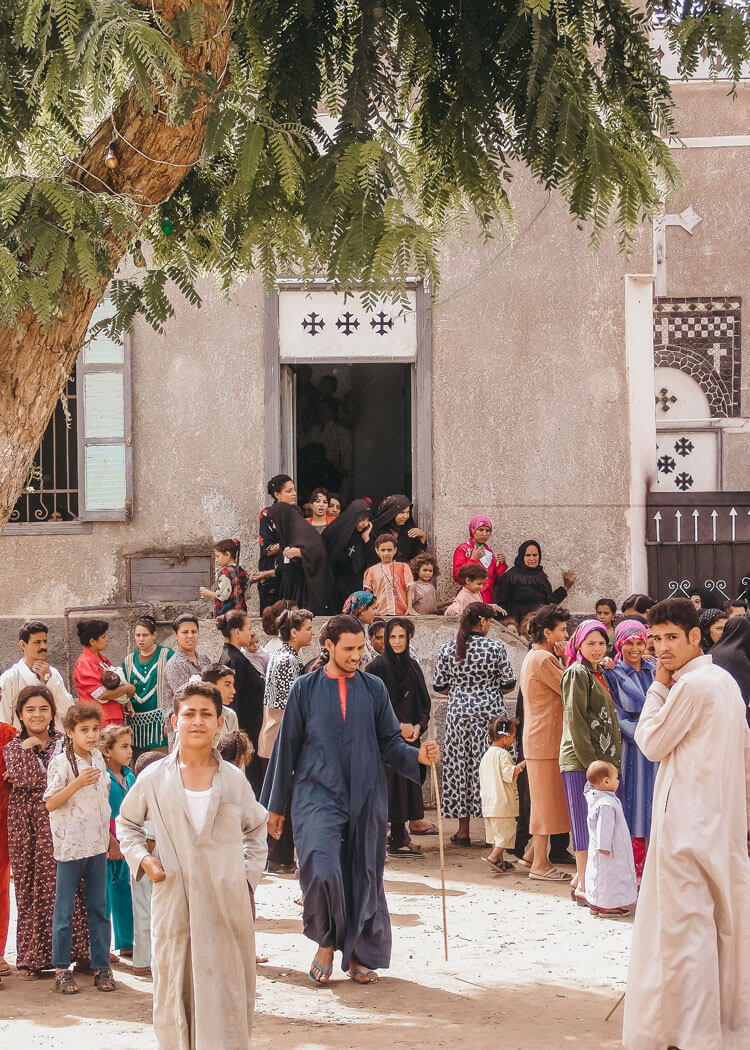 Thank you for helping Pastors like Van
Helping Church Leaders this Christmas
With the help of our Church partners, pastors like Van can receive training to remind them they are not alone.
The training program opens up the word of God to bring strength and understanding to persecuted believers, connecting them with mentors and discipleship networks – the community they need to endure.
After over 70 years of serving persecuted believers worldwide, we have seen that supporting pastors is essential to strengthening the church. We come alongside pastors to offer persecution preparedness training, theological training, trauma care and counselling to pastors.
Find Out More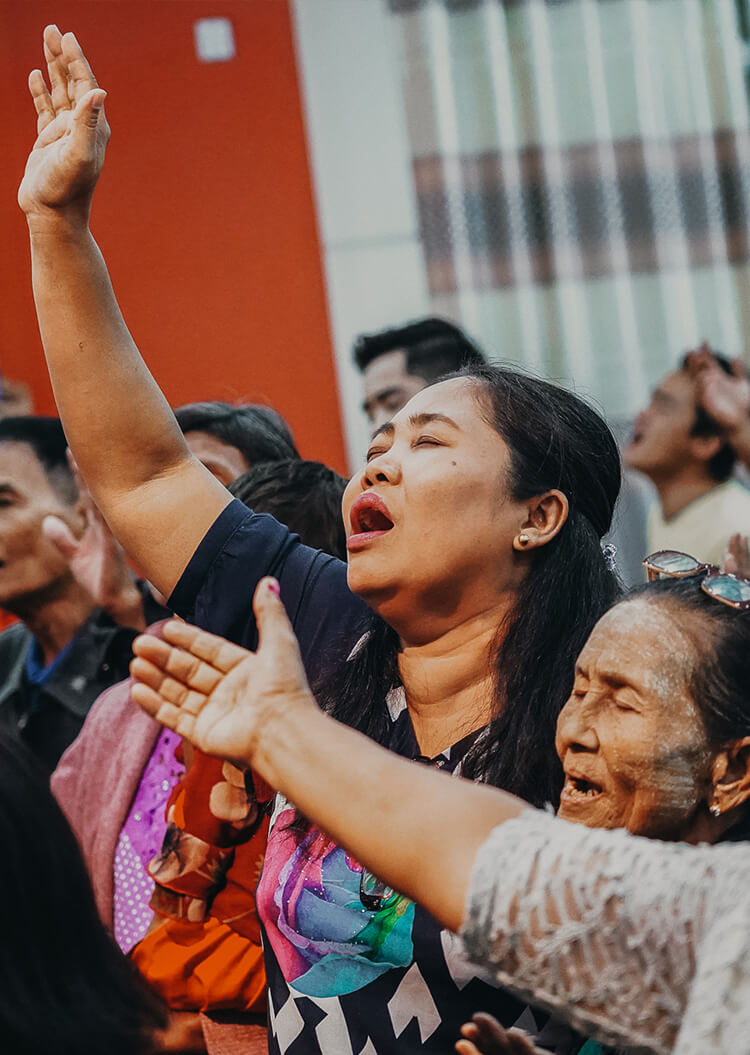 Supporting Pastors and Leaders
$1000 can run a training program for a network of pastors in remote villages and towns in countries such as Vietnam, Myanmar and Laos.
Join the movement today.