"I believe in Christianity as I believe that the sun has risen; not only because I see it, but because by it, I see everything else."
C.S. Lewis wrote these words when he was preparing a talk on the topic of Theology and Poetry, however they speak truth for every topic related to the Christian life.
Jesus brings light and illuminates the full aspect of God's creation. I have applied Lewis' words to many of my experiences as a follower of Jesus including my awareness and understanding of the persecuted church.
In May of this year, I travelled to South America with Open Doors to spend time with families who experience both subtle and blunt forms of persecution. Unwilling to denounce their faith in Jesus, they were persecuted by civic authorities, military officers, and members of their own family and community. As I sat on the floor of humble homes and buildings, and listened to their stories, whole passages of Scripture came alive:
Beloved, do not be surprised at the fiery trial when it comes upon you to test you, as though something strange were happening to you. But rejoice insofar as you share Christ's sufferings, that you may also rejoice and be glad when his glory is revealed. If you are insulted for the name of Christ, you are blessed, because the Spirit of glory and of God rests upon you. – 1 Peter 4:12–14
You, however, know all about my teaching, my way of life, my purpose, faith, patience, love, endurance, persecutions, sufferings—what kinds of things happened to me in Antioch, Iconium and Lystra, the persecutions I endured. Yet the Lord rescued me from all of them. In fact, everyone who wants to live a godly life in Christ Jesus will be persecuted. – 2 Timothy 3:11-12
If you were of the world, the world would love you as its own; but because you are not of the world, but I chose you out of the world, therefore the world hates you. Remember the word that I said to you: 'A servant is not greater than his master.' If they persecuted me, they will also persecute you. – John 15:19 – 20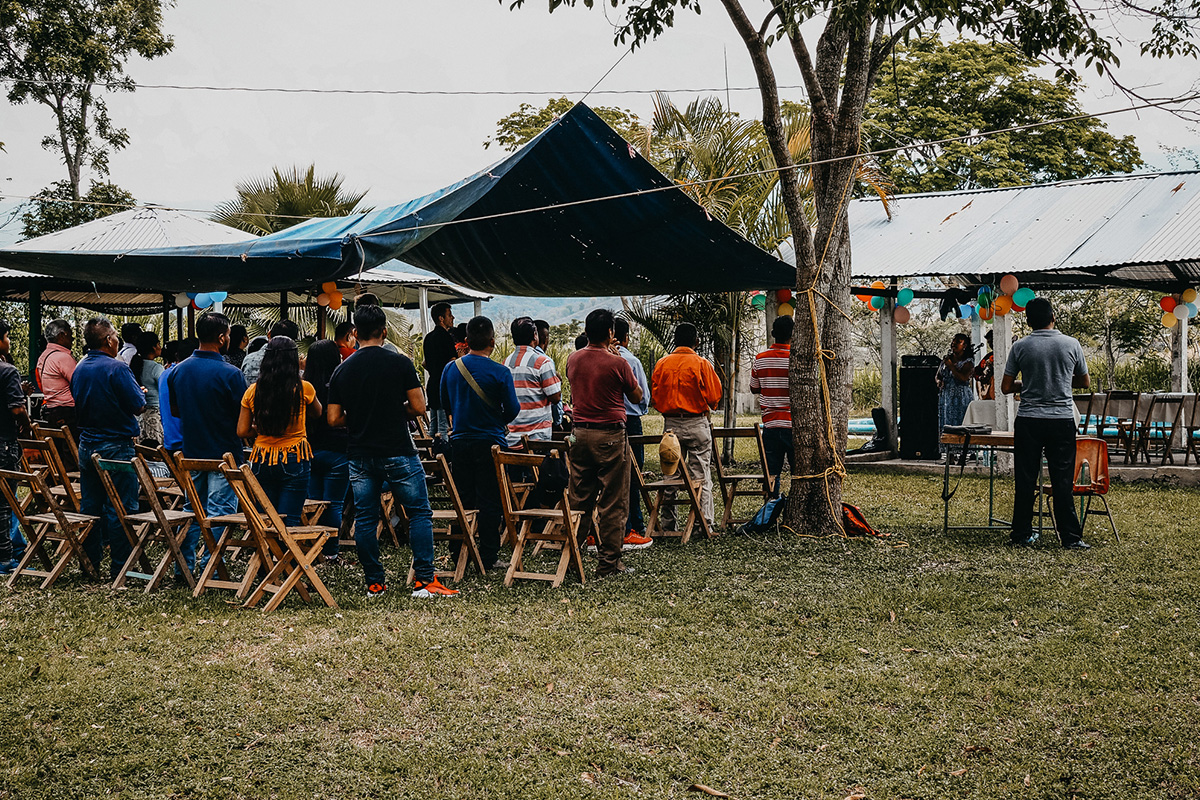 Sitting, eating, listening, and sharing Scripture with believers who have endured devastating pain from following Jesus showed the reality of these passages. I was reminded of the holy priesthood that being in the body of Christ – the Ekklesia – entails. We are one body, even if we forget.
The courage of these believers has stayed with me. Two months prior to the trip I wrote a quote from Brother Andrew on a sticky note in my car:
"Persecution is an enemy the Church has met and mastered many times. Indifference could prove to be a far more dangerous foe."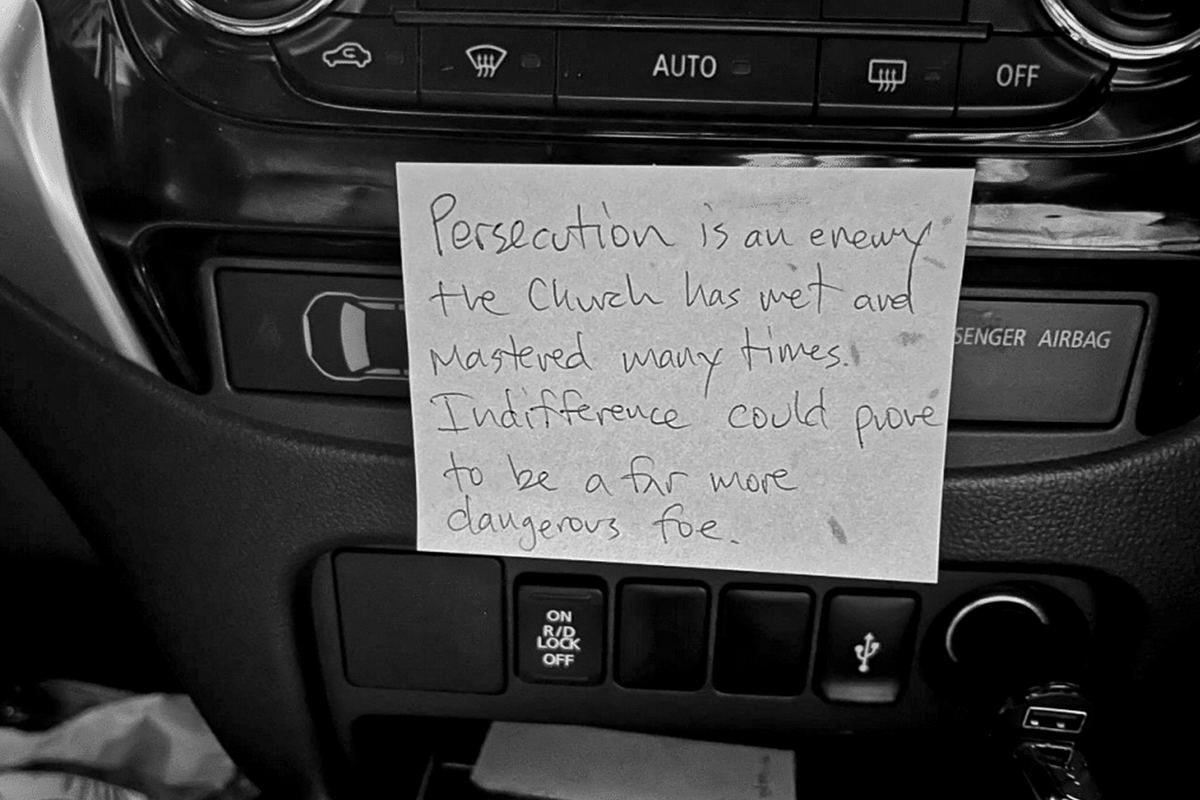 When I arrived back in Australia and saw that note, it meant even more to me. Persecution for following Jesus makes indifference difficult to live in.
The ministry of Open Doors helps strengthen those being persecuted, while at the same time offering others a nudge, or a prompt, out of indifference. Understanding the persecution that others face has shown aspects of my life where complacency or indifference had found a footing. The Holy Spirit has used many passages of Scripture to convict me.
Paul's first letter to the church in Corinth reminds us that we are all connected as one body in Christ. My prayer is that all of us who are part of the ministry of Open Doors, experience the illumination that C.S. Lewis spoke of. That the stories of the persecuted church shed light on our own journey of faith. And that within that journey we grow in understanding the power and truth of Jesus' words:
"Blessed are those who are persecuted because of righteousness, for theirs is the kingdom of heaven."
‭‭Matthew‬ ‭5:10‬‬‬‬‬‬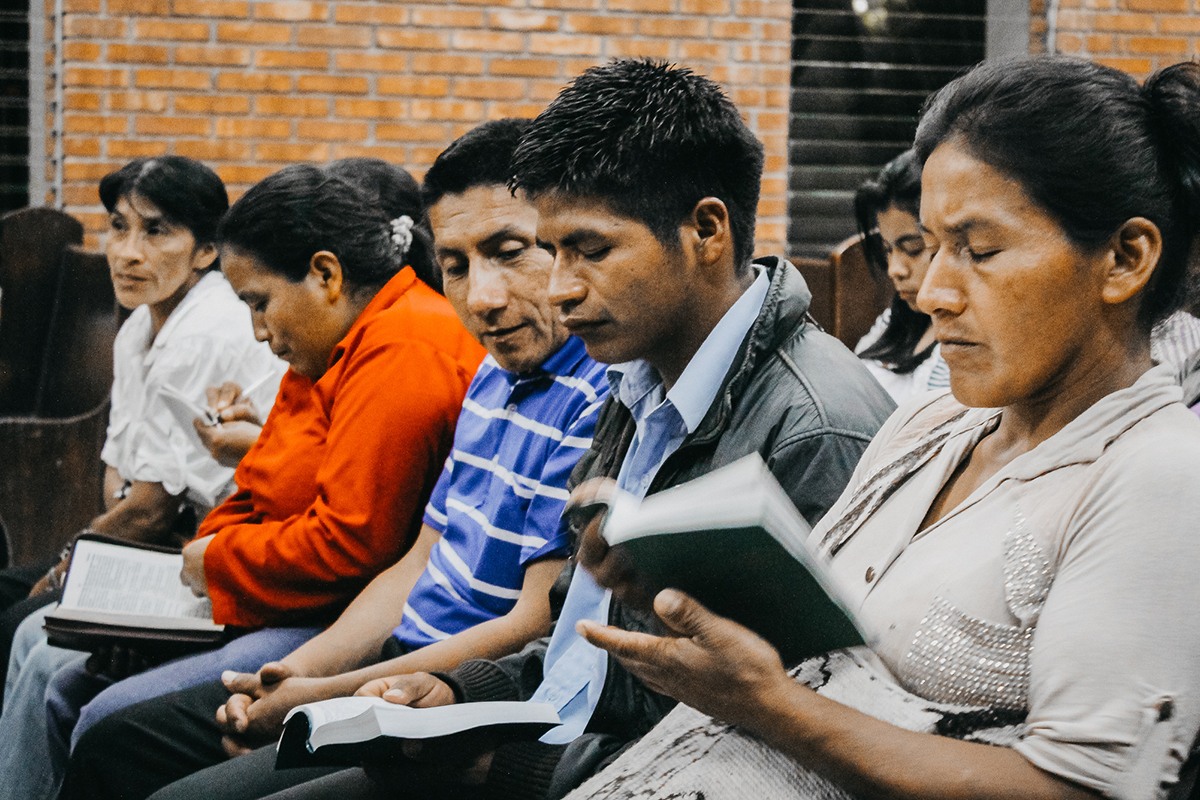 Thank you for being fellow workers in Christ to help strengthen the persecuted Church.