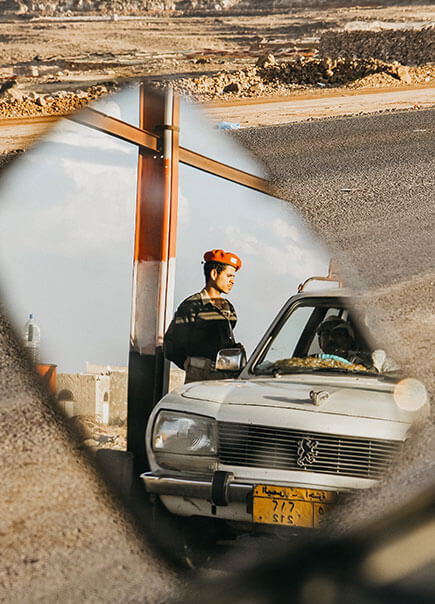 WHERE FAITH IS DANGEROUS
The World Watch List 2023
What would your Christian life look like if you lived somewhere else? Would you be imprisoned for your faith, followed by secret police, or kidnapped by extremists?
The World Watch List reveals the 50 most dangerous countries to be a Christian. Produced annually by expert analysts, the World Watch List is the most authoritative of its kind.
Discover the places where believers are forced to choose between faith and freedom.
North Korea is the most dangerous country to be a Christian.
Persecution across the world
World Watch List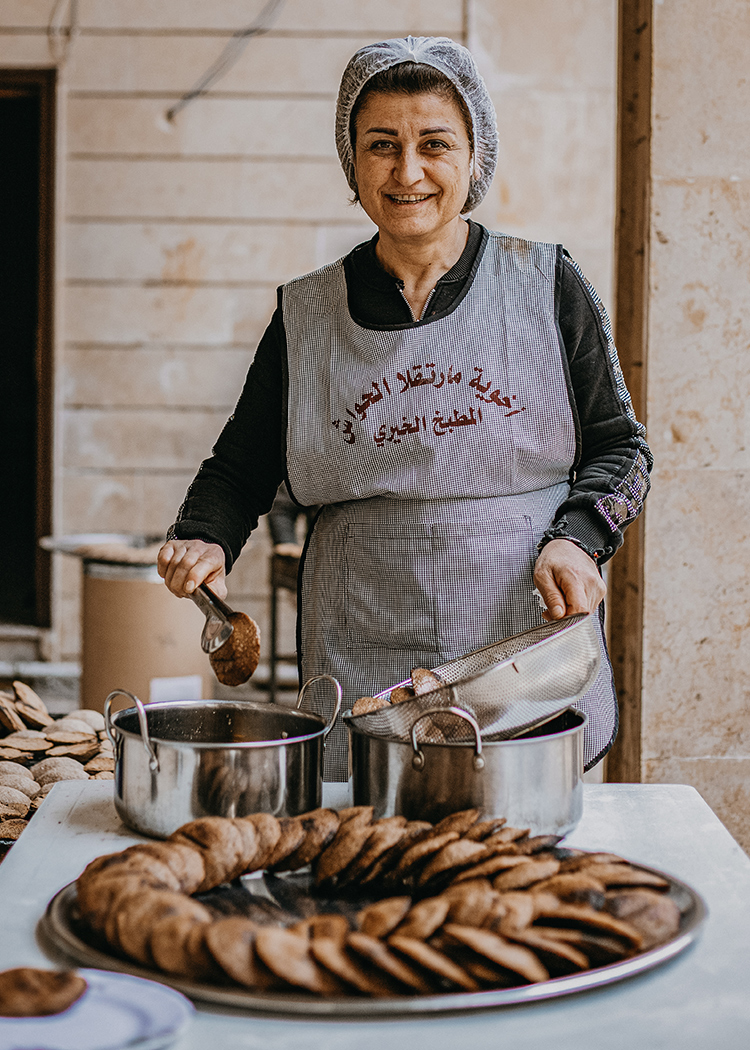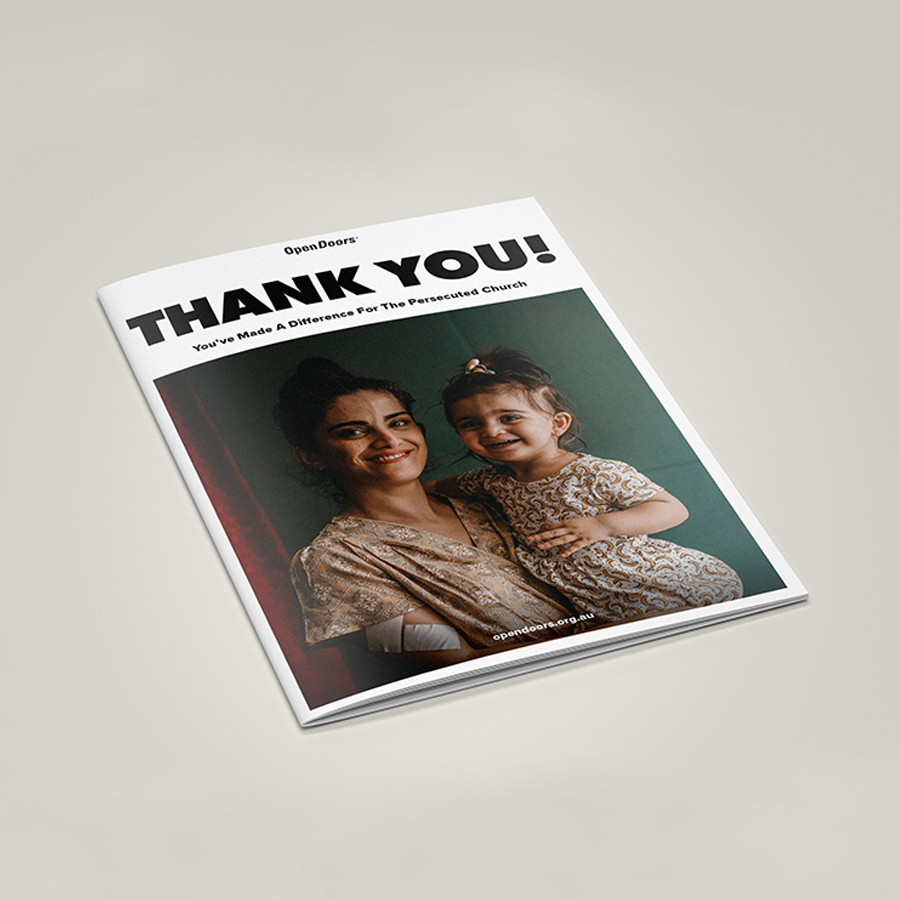 Want more stories of real impact?
Impact Magazine 2022
Read stories from the global church, see the work of Open Doors close up, and gain insight into what following Jesus looks like in some of the darkest places in the world.
Get My Free Magazine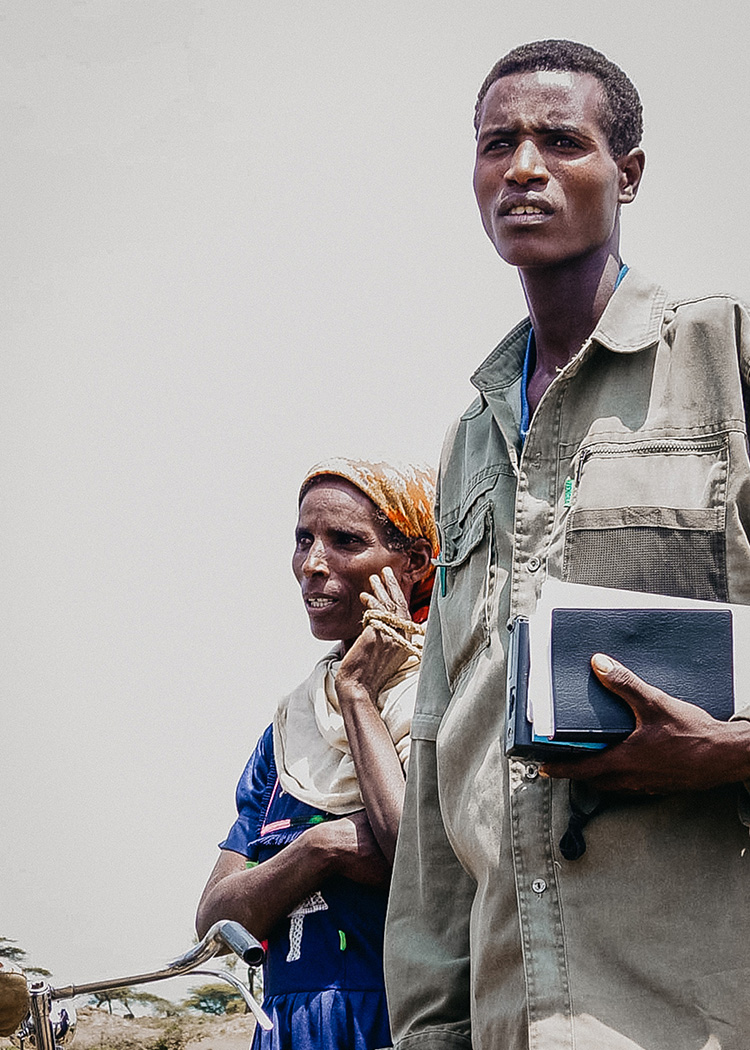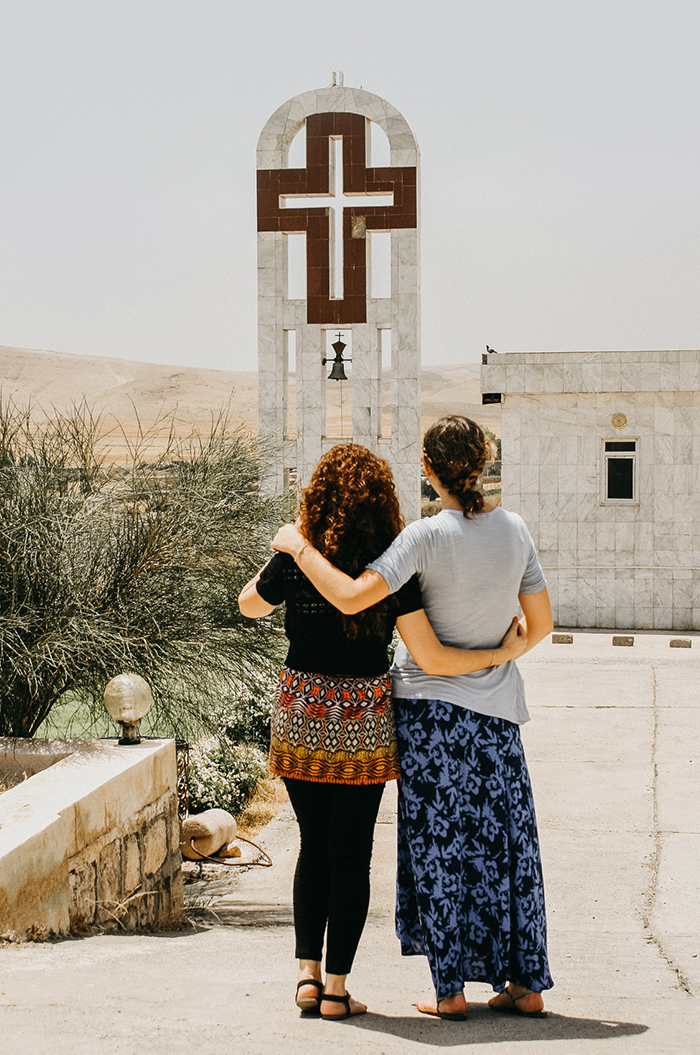 World Watch List
Guidebook & MAp
We want to help you understand where your Christian brothers and sisters are suffering for their faith and help you to stand with the parts of the body of Christ that are hurting the most.
Download the guidebook and map to learn more.
DOWNLOAD Guidebook
DOWNLOAD MAP
Please note the map will print best in A3.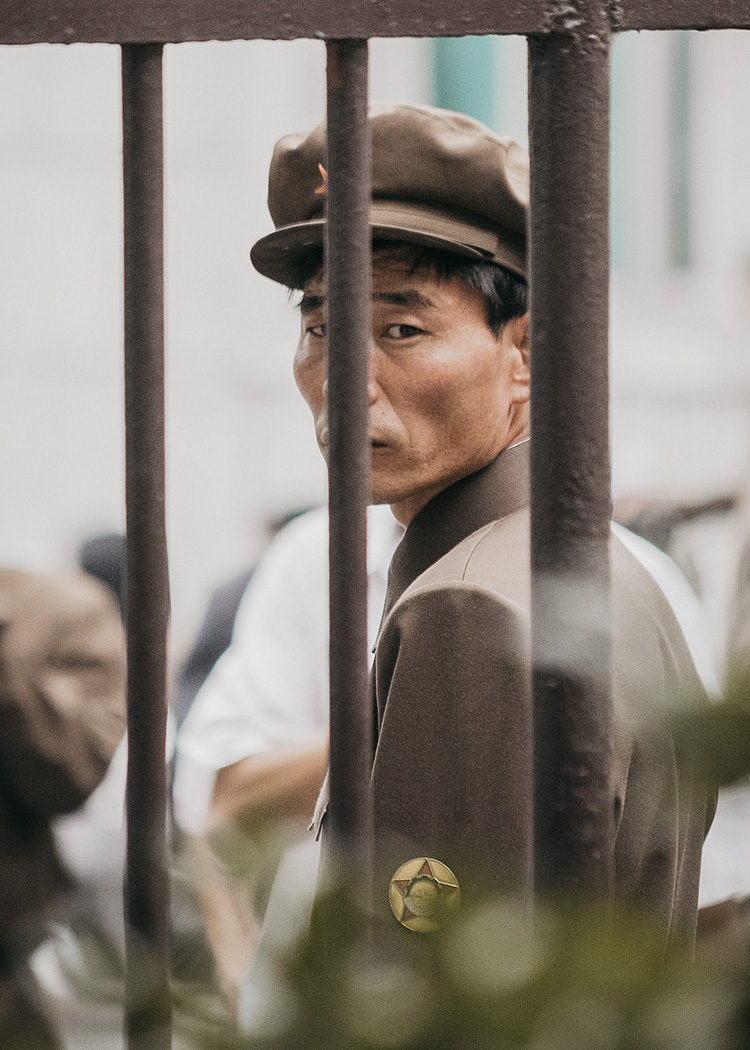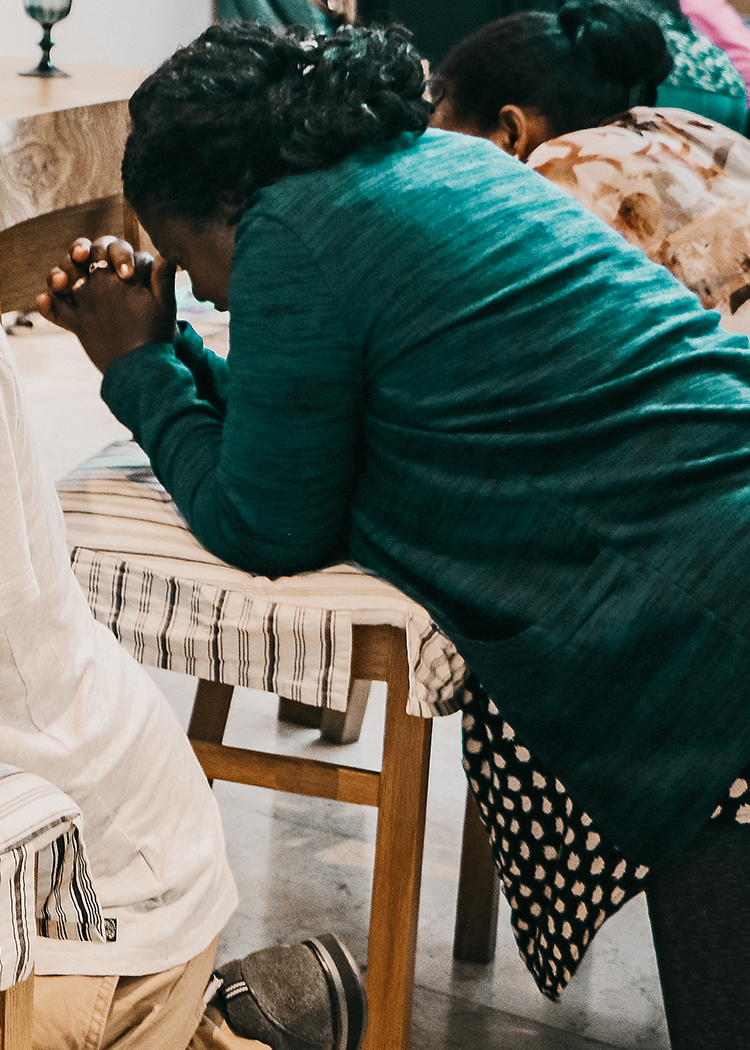 1 IN 7 Christians
Persecuted For Their Faith
The highest score ever recorded, the "China effect," rising violence, and some good news from the Gulf.
Read more about what the Word Watch List reveals in 2023.
Read Now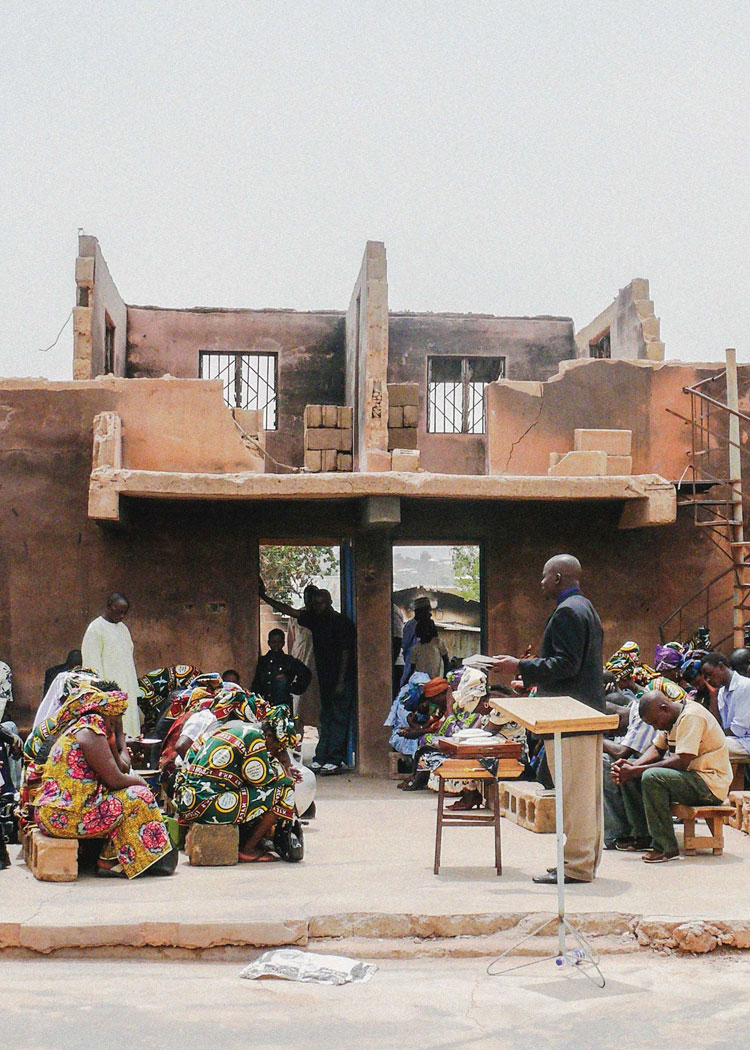 Download Now
Blessed Are The Persecuted
As part of our World Watch List launch, we're created a 7-day devotional based on the encouragements our team have experienced in working with the persecuted church.
"*" indicates required fields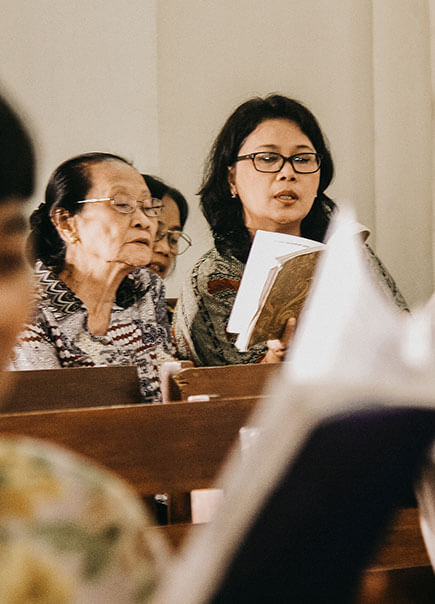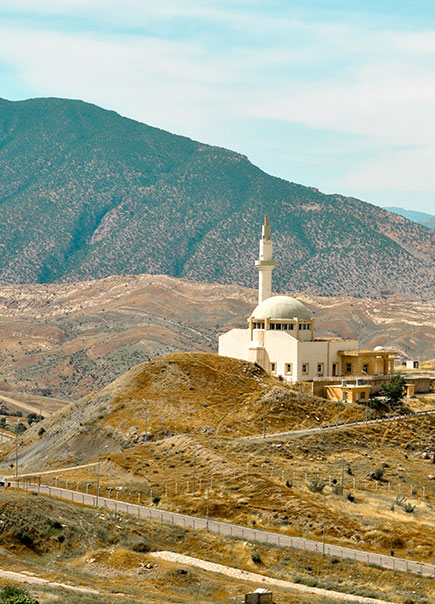 WORLD WATCH LIST
SCORING
EXPLAINED
Our expert researchers measure developing trends in Christian persecution each year from 1 November – 31 October through on-the-ground interviews and data collection. In over 70 countries, we uncover where the Church is most persecuted.
There are two main ways Christians experience persecution: violence and pressure.
Violence
Based on the number of violent incidents in the reporting period.
Pressure
Measured in five spheres of life: private, family, national, church, and community.
Each country receives a score based on a detailed report of violent incidents and the five spheres of pressure. These are added up to a score out of 100, creating each country's rank on the World Watch List.
WHERE PERSECUTION COMES FROM
WHAT TYPES OF PERSECUTION DO CHRISTIANS FACE
Our experts use nine broad categories to measure the source of persecution:
Islamic Oppression – Any violent or non-violent action used to bring countries, communities, and households under Islamic control.
Religious Nationalism – Using the country's majority religion to imply Christians do not qualify as citizens.
Clan Oppression – Instances where a clan or extended family ensures the ongoing practice of traditional values or belief systems by force.
Ethno-Religious Hostility – When one ethnic group subjects another to hostility based on their religion.
Christian Denominational Protectionism – Making one Christian denomination the only legitimate expression of Christianity in the country.
Communist and Post-Communist Oppression – To monitor and control Christians and churches through a system based on communist values.
Secular Intolerance – To eradicate Christian expression from public life and impose atheistic secularism.
Dictatorial Paranoia – Persecution derived from an authoritarian government which does everything to maintain power, including tearing down organised groups like Christians.
Organised Corruption & Crime – Gangs and criminal groups create a climate of anarchy and corruption for selfish gain. Christians will often speak out against them and become targets for persecution.
EXPLORE THE WORLD WATCH LIST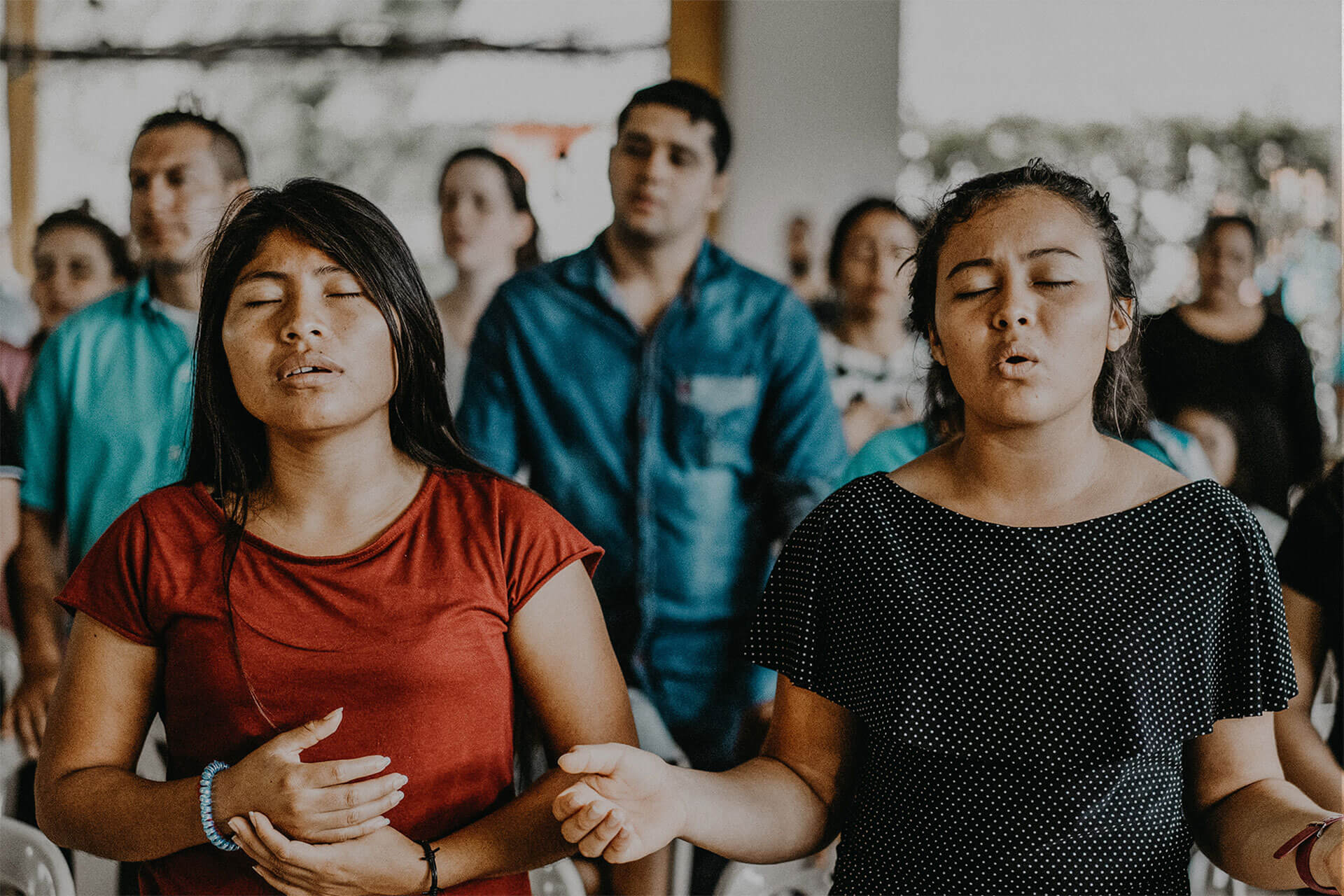 "If someone is willing to kill me for my faith, my God must be powerful."
Sara, Egypt