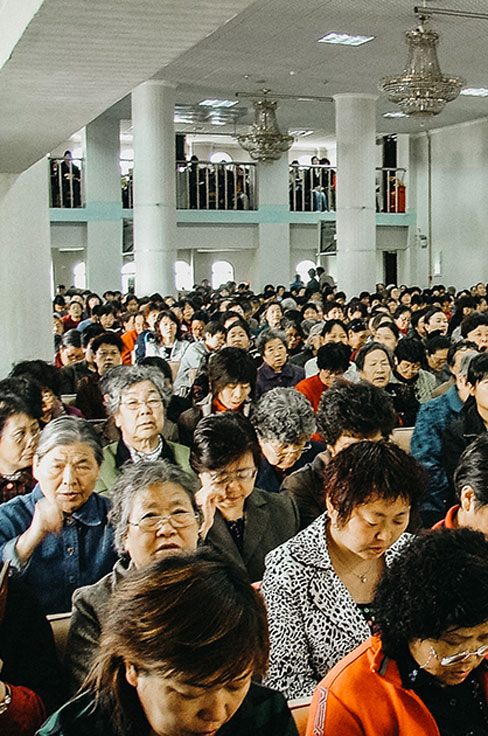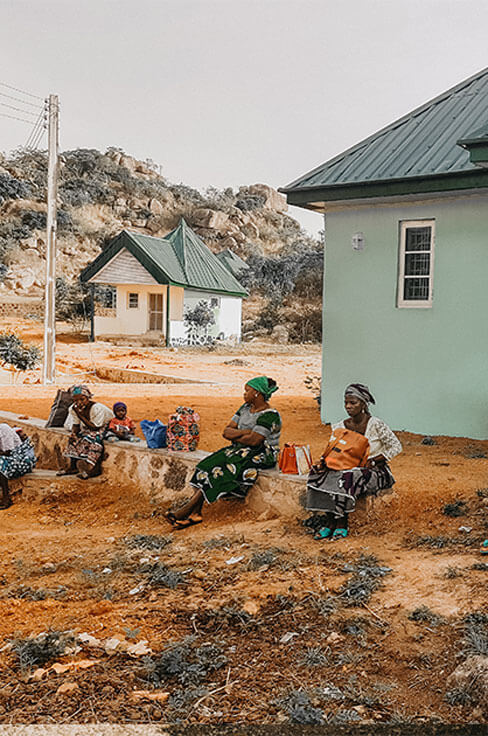 Helping people follow Jesus
Your
Impact
When you give, you will help people follow Jesus, no matter the cost, in some of the most dangerous places to be a Christian.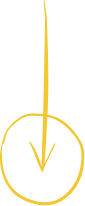 Subscribe to the survival of the persecuted church
Give monthly
Join a unique community of Christians walking side-by-side with the persecuted church, helping them survive, and telling the world that Jesus is worth it, no matter the cost.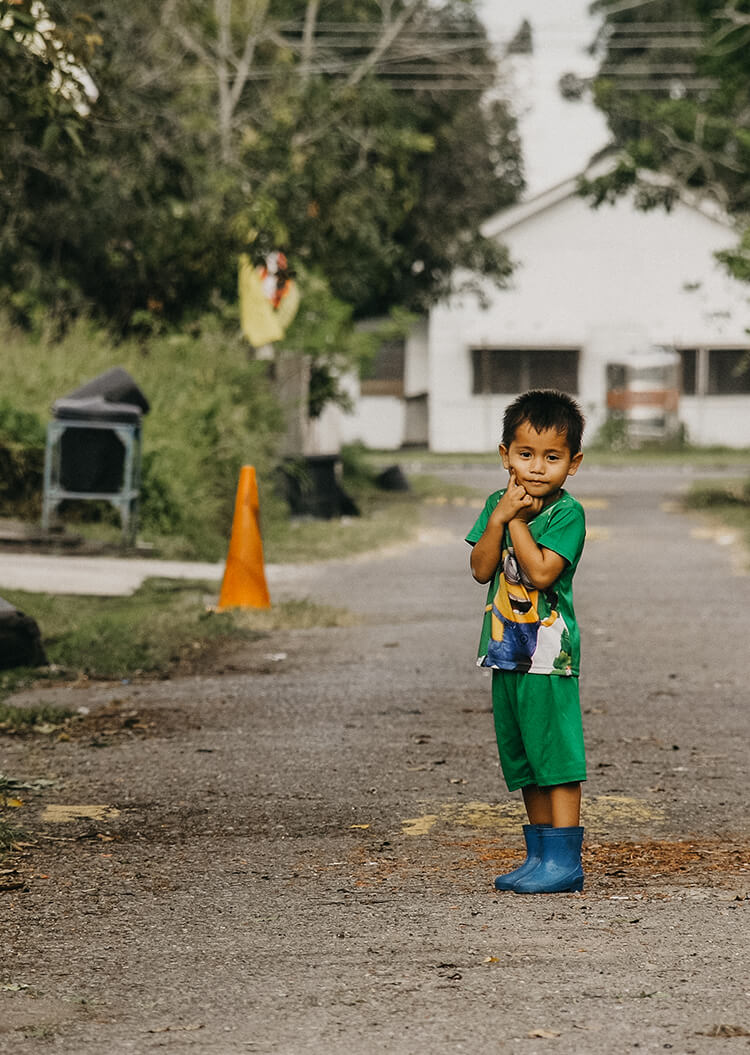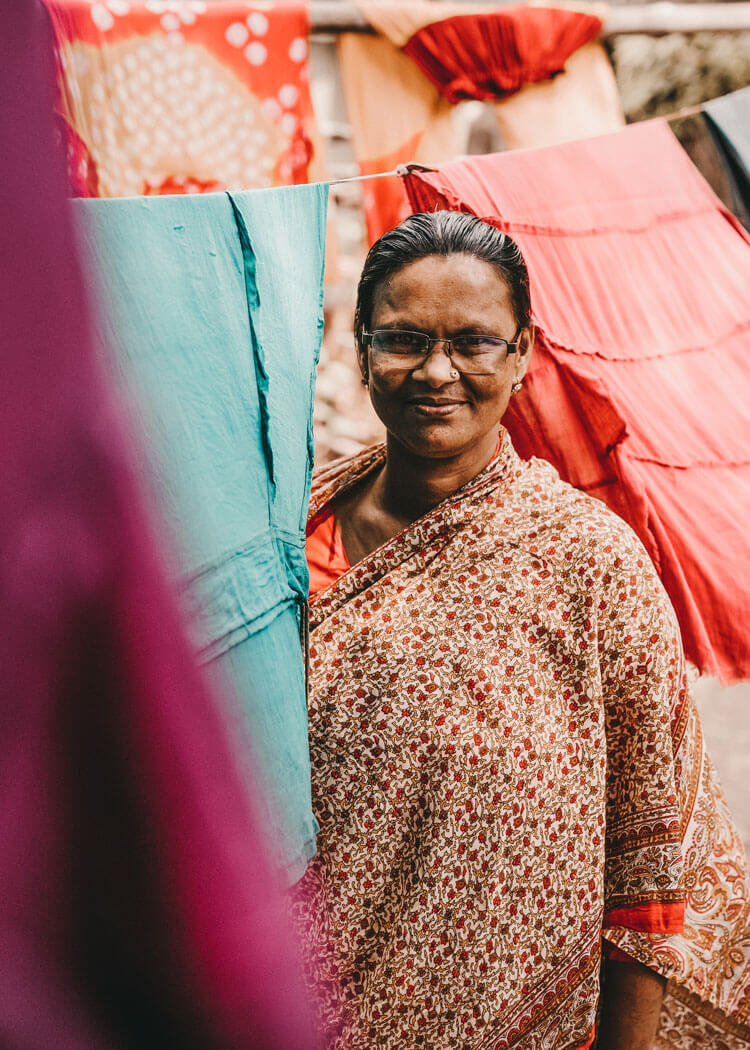 Your Support on The Frontlines
WHERE DOES MY MONEY GO?
When you partner with Open Doors, you are helping people follow Jesus in over 70 countries around the world.
Your donations provide discipleship, emergency relief, and community development to the persecuted church through local partners, who best understand how to serve and strengthen their communities.
84% of your generous donations are used to serve the Church worldwide.
Want more details? See how your support is used to make a difference in our Impact Report.
Past Projects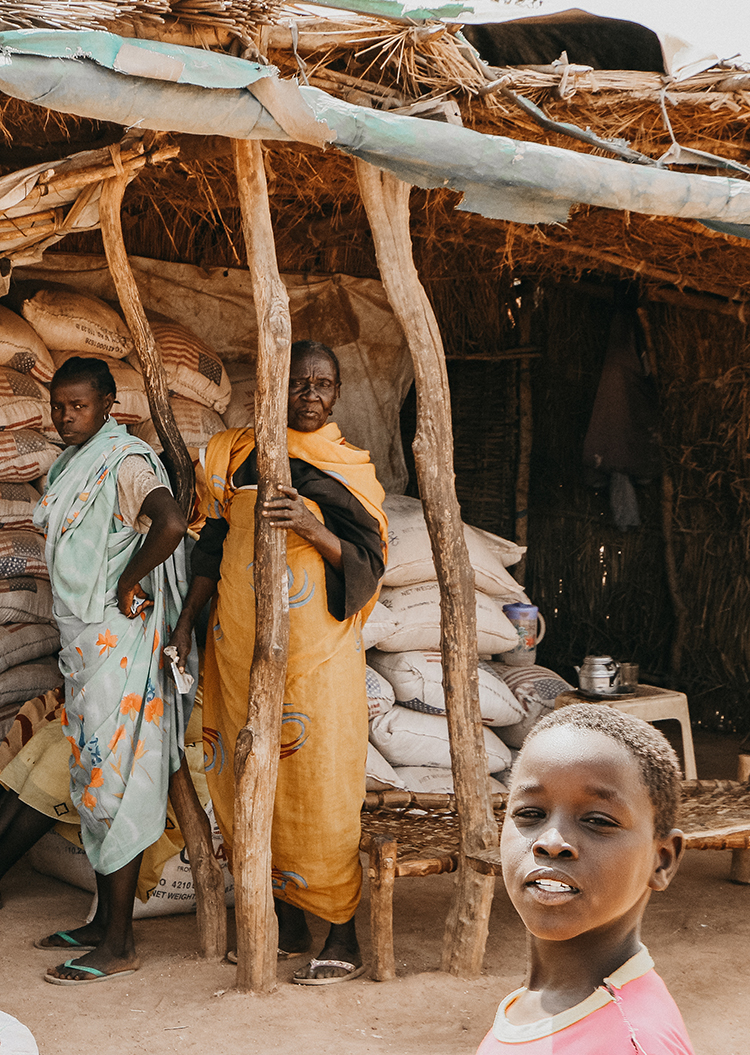 Microloans – Africa
Millions of Christians throughout Africa face persecution for their faith. Believers are threatened by their families and cast out of their communities, with no way of sustaining themselves or their new faith.
But your support made a difference.
You provided nearly $25,000 to support believers through microloans and finance education – providing opportunities for persecuted Christians to rebuild their lives and continue to follow Jesus.
Completed October 2020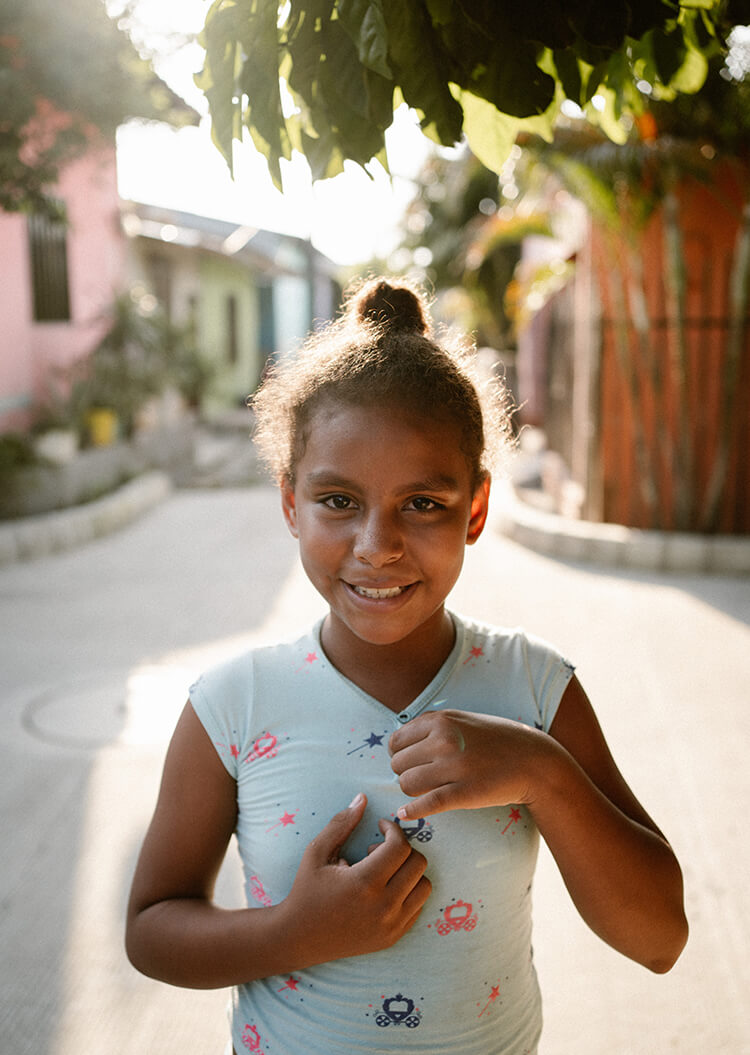 Christmas Gifts For Children – Colombia
Each year, all over the world, thousands of believers are martyred for their faith. Families are torn apart, and many children are left without one or both of their parents.
But at Christmas, you brought joy to some of these children and showed them that they are not alone.
You provided Christmas gifts, Bibles, and education to children impacted by persecution by sending nearly $20,000.
Completed December 2020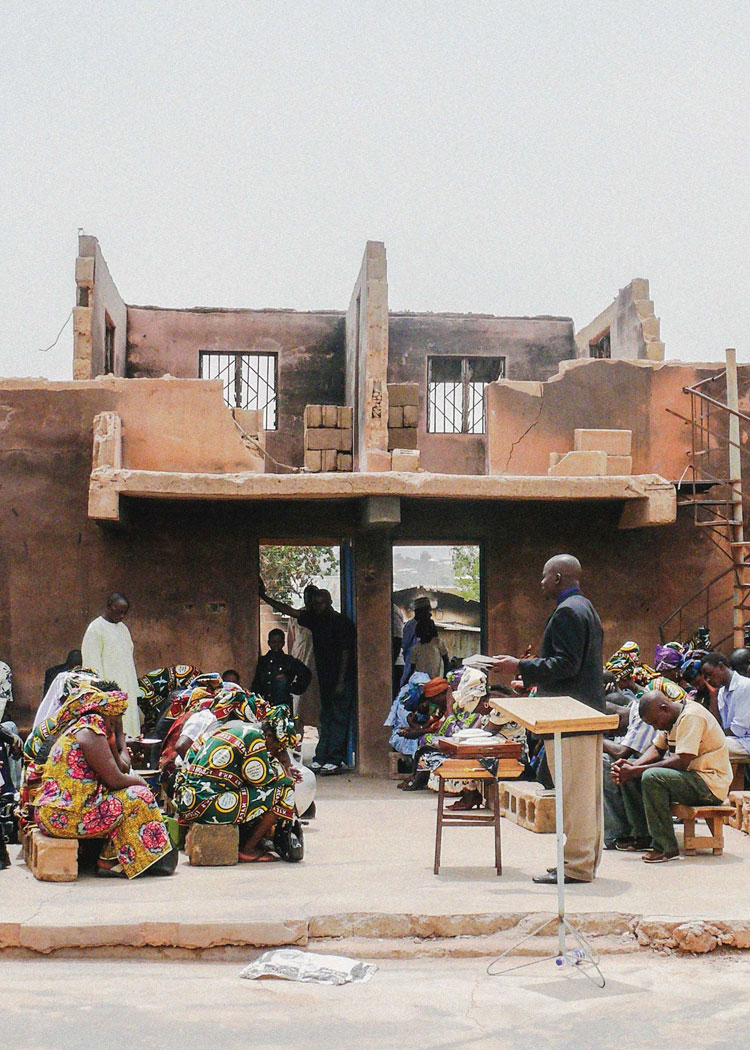 Trained Christian Trauma Counsellors – Nigeria
In 2020, more Christians were killed in Nigeria than in every other country combined.
For those left behind, the trauma caused by violence and persecution can be debilitating.
You came alongside our Nigerian brothers and sisters by raising over $20,000 to train counsellors and provide shelter and food for those recovering from trauma.
Completed April 2021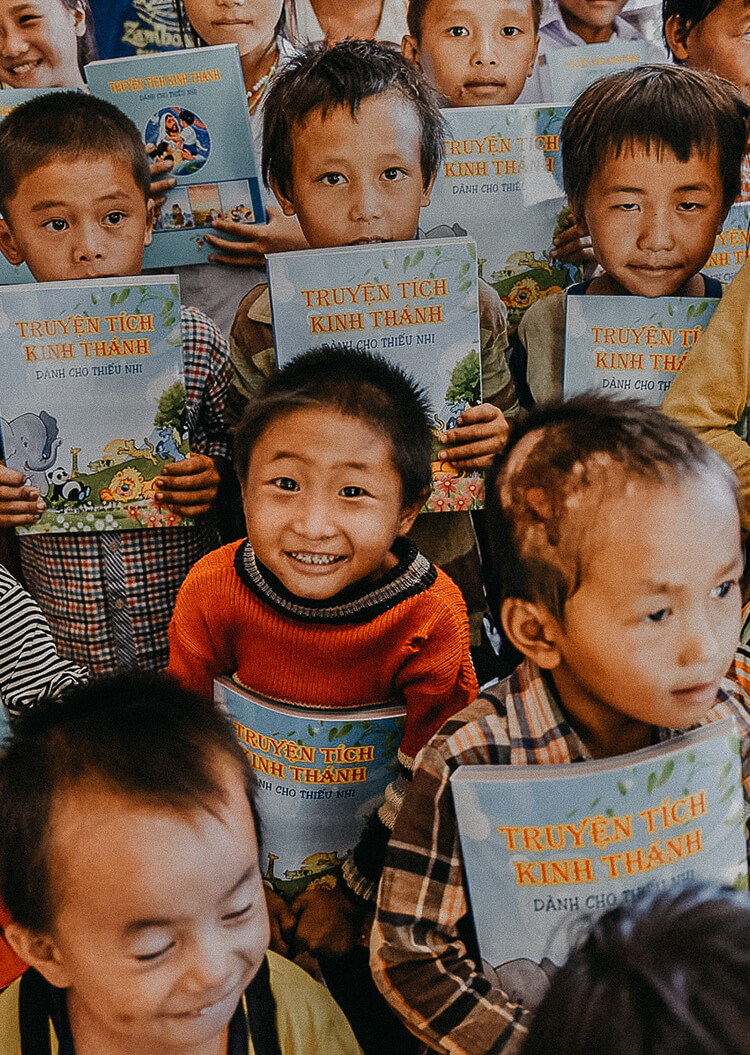 Rebuilt lives – Asia
2 in 5 believers in Asia face persecution for their faith. For many, choosing to follow Jesus often means choosing a life without essential resources like water, medical supplies, and education.
You gave nearly $10,000 to provide persecuted Christians in Asia with literacy classes, access to clean water, and opportunities to make a sustainable income.
Completed May 2021