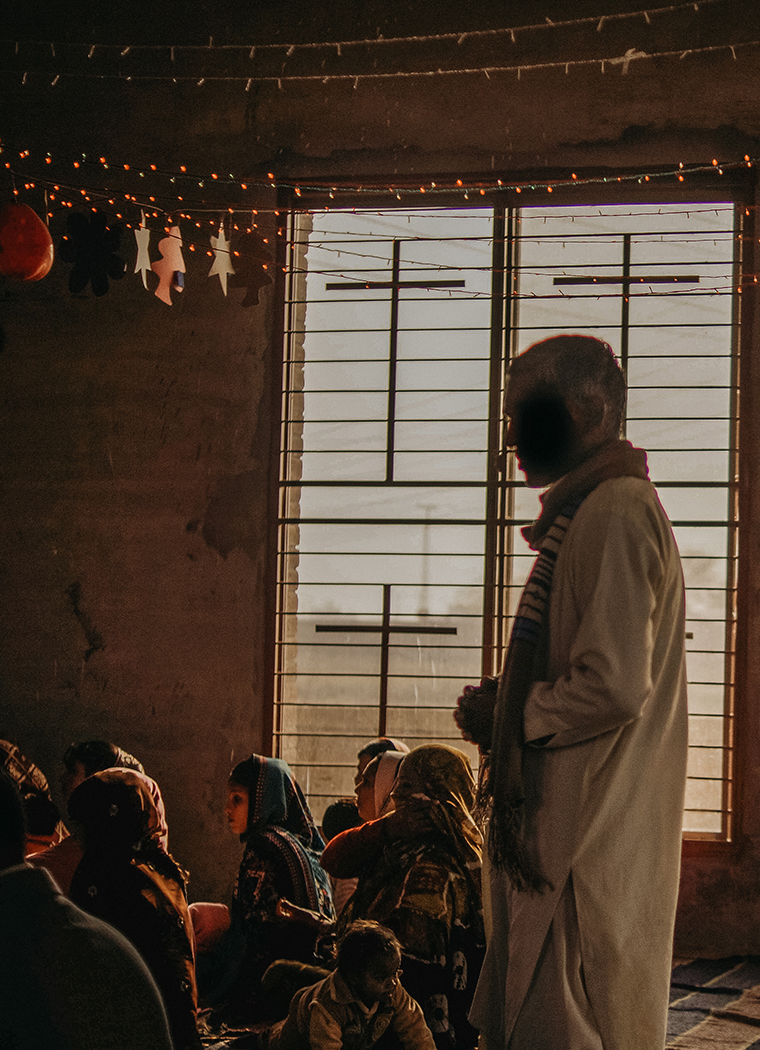 For $39 A Month
YOU CAN STRENGTHEN THE CHURCH
When you give monthly, you'll help people follow Jesus all over the world, no matter the cost. Your ongoing gift will go to where it's most needed in some of the most dangerous places to be a Christian.
Join a community of Christians walking side-by-side with the persecuted church, helping them survive, and telling the world that Jesus is worth it, no matter the cost.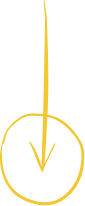 Your donation will bring hope to persecuted Christians.
WHY GIVING MONTHLY IS THE BEST WAY YOU CAN HELP
How It Works
One of the most sustainable ways of making a difference, giving monthly allows Open Doors to respond to the most urgent needs of persecuted Christians around the world and plan for more effective, long term projects in-country.
Your monthly support will strengthen the Church, rebuild lives and bring hope to the body of Christ by providing:
Discipleship
Help people follow Jesus by strengthening their faith, providing Bibles, and equipping them to share the gospel.
Emergency Relief
Help people follow Jesus as they face persecution, poverty, and war.
Community Development
Help the local church remain in communities that desperately need the light of Jesus.
Frequently Asked Questions
What does my monthly subscription do?

Your monthly subscription will ensure the continued survival of the persecuted church by going wherever funding is most needed. Over 360 million Christians around the world face persecution and discrimination for their faith. Your help makes a difference by providing them with discipleship, emergency relief, and community development.

I've started my monthly subscription. What's next?

Thank you! We believe your faith will be strengthened through the stories and lessons you will learn from the persecuted church. You'll also receive invitations to Open Doors events and workshops, and exclusive opportunities to travel to the field, once international travel is possible.

What payment methods can I use?

You can give via credit card, direct debit from a bank account, or through a direct bank transfer. We accept Visa, Mastercard and American Express.

Can I visit the persecuted church?

Yes*. As you subscribe to the survival of the persecuted church, you will receive exclusive invitations each year to travel to a country where Open Doors is supporting the persecuted church. These trips are normally announced in October.

*Currently travel is not available due to COVID-19 restrictions.

Who is Open Doors?

Open Doors is a charity that helps people follow Jesus all over the world, no matter the cost. For over 65 years we've been advancing the gospel and helping the local church thrive.

We believe every Christian is trying to figure out how to follow Jesus in today's world, whether that's in places like Iraq, North Korea, or right here in New Zealand.

We don't exist to end persecution, or even to avoid the things that try to stop us from following Jesus. Instead, we work to overcome them, together.

Can I adjust my donation amount in the future?

Yes! While we are asking for a commitment to monthly giving, we understand that situations change. If you ever want to increase or decrease your donation amount, please call us on (04) 232 7055.

When are monthly donations processed?

Your gift will be debited from your account on the same day you sign up, and then each month on this date.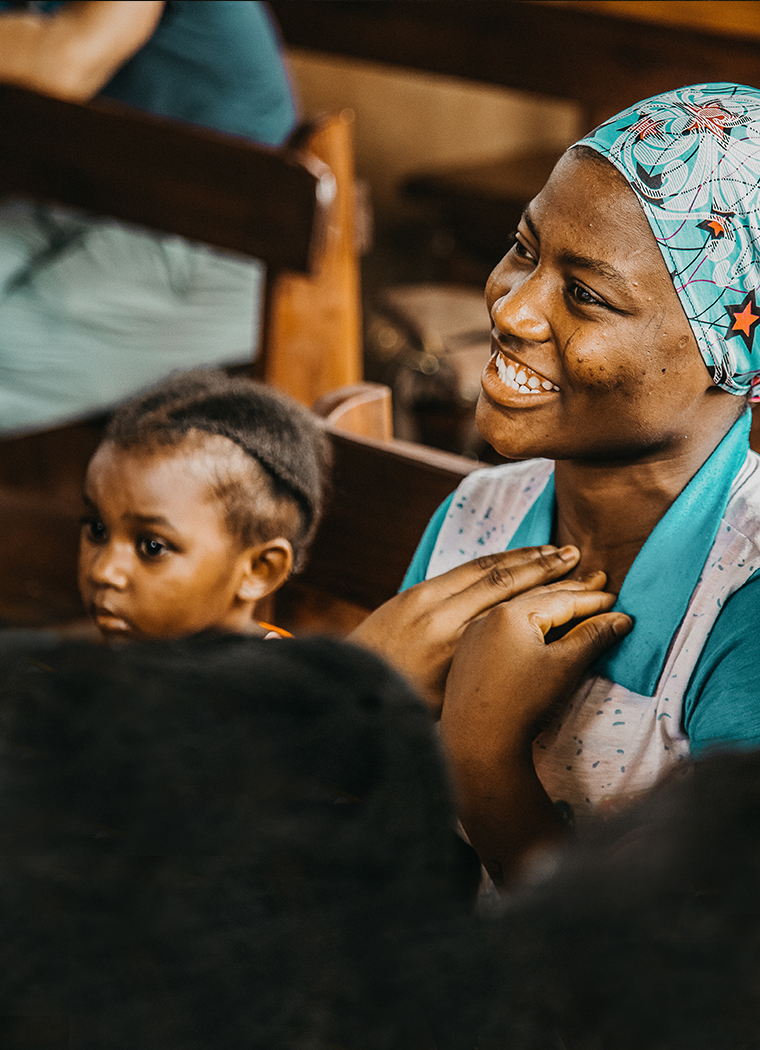 Subscribe to the survival of the persecuted church
GIVE MONTHLY
1 in 7 Christians face very high or extreme levels of persecution for following Jesus.
Subscribe to the survival of the persecuted church for $39 a month and stand together to tell the world that Jesus is worth it, no matter the cost.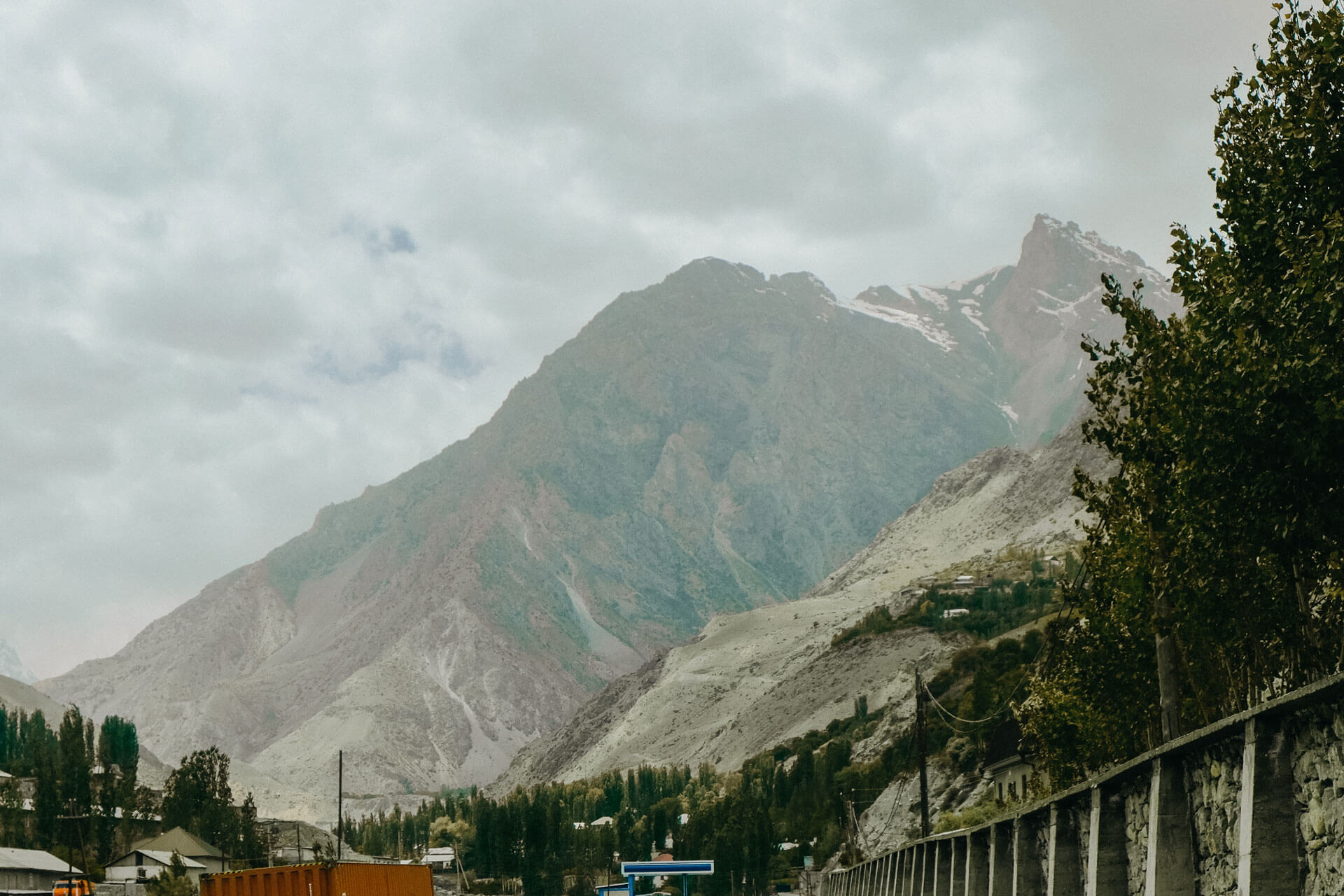 "You showed love by caring for those that are suffering, in trauma and in trouble. You made me realise that God still exists, through people."
Amina, Nigeria. Amina received trauma care and emergency relief after she was kidnapped by Islamic extremists for following Jesus.