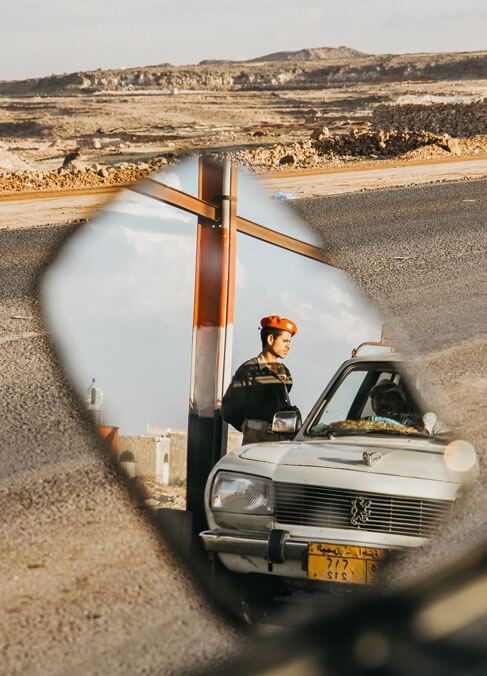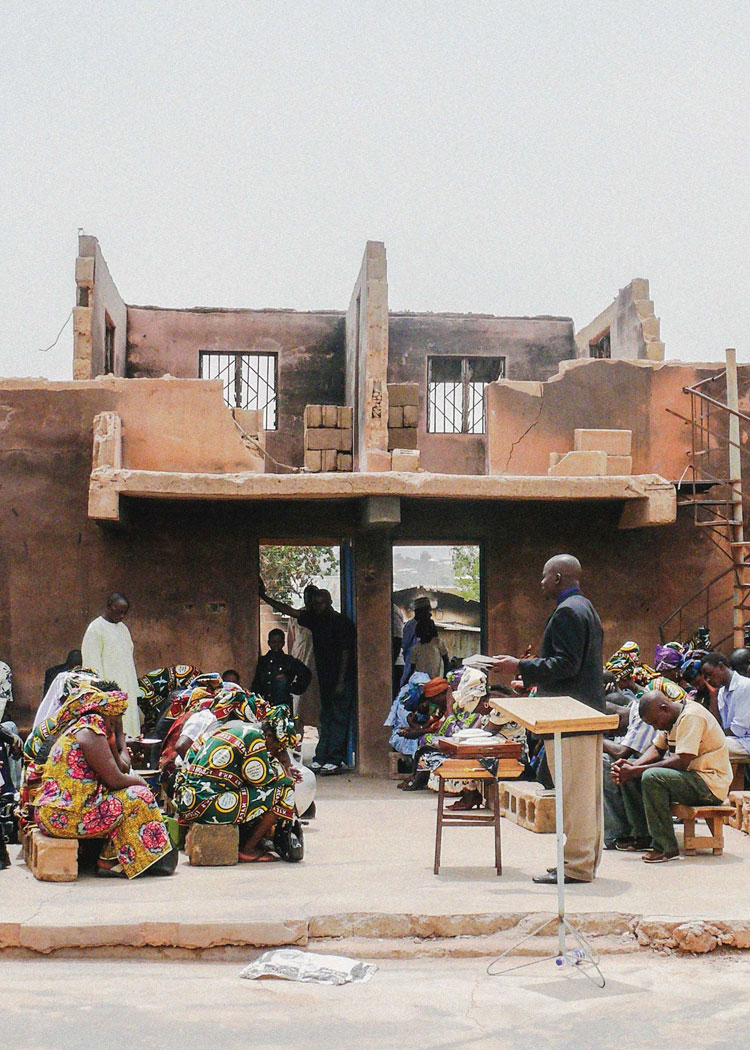 Learn More About Persecuted Christians
What Is Persecution?
Persecution is any form of hostility experienced as a result of following Jesus. This can look different for the hundreds of millions of believers who face persecution every day.
For some, it is a denial of basic needs like clean water, food and healthcare, because of their faith in Jesus. Or rejection from their non-Christian family and community. For others, Christian persecution is acts of physical violence, imprisonment, or even death.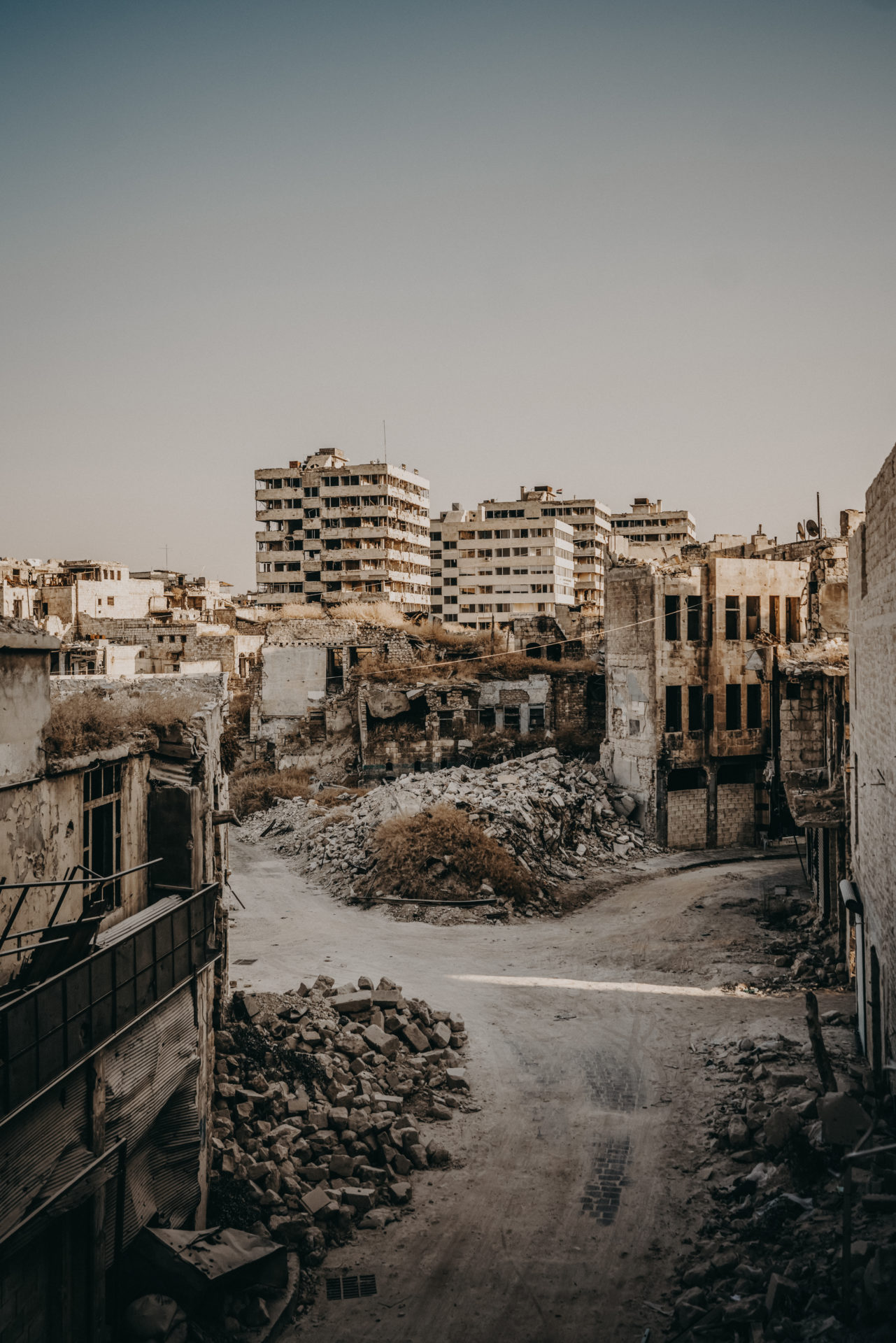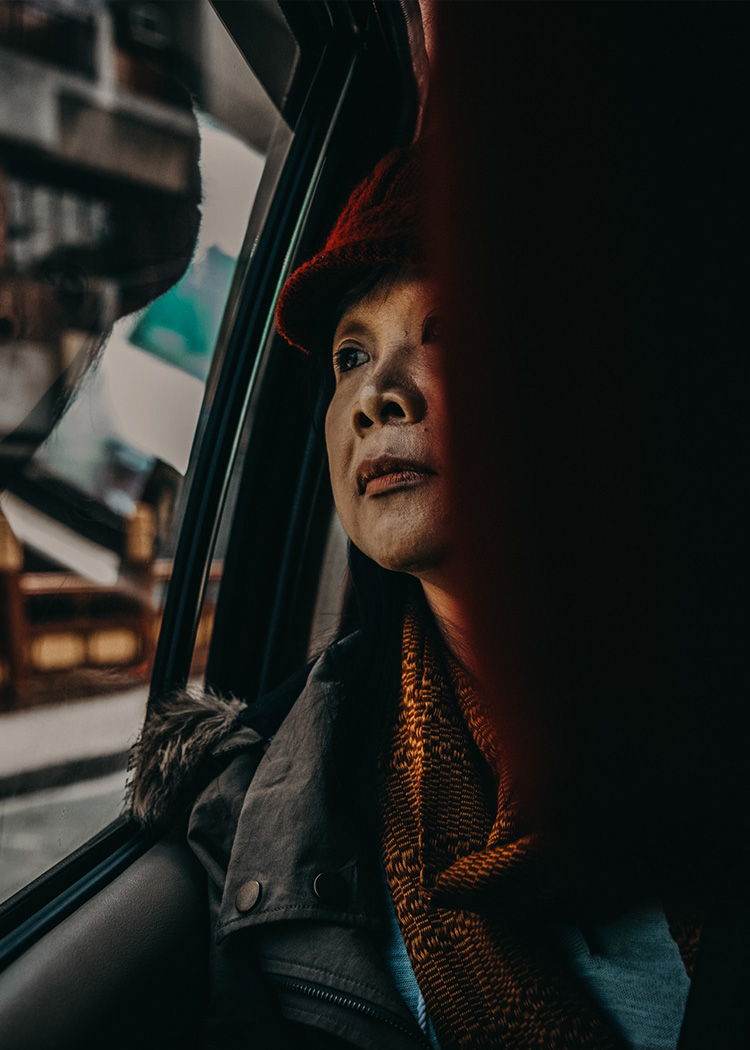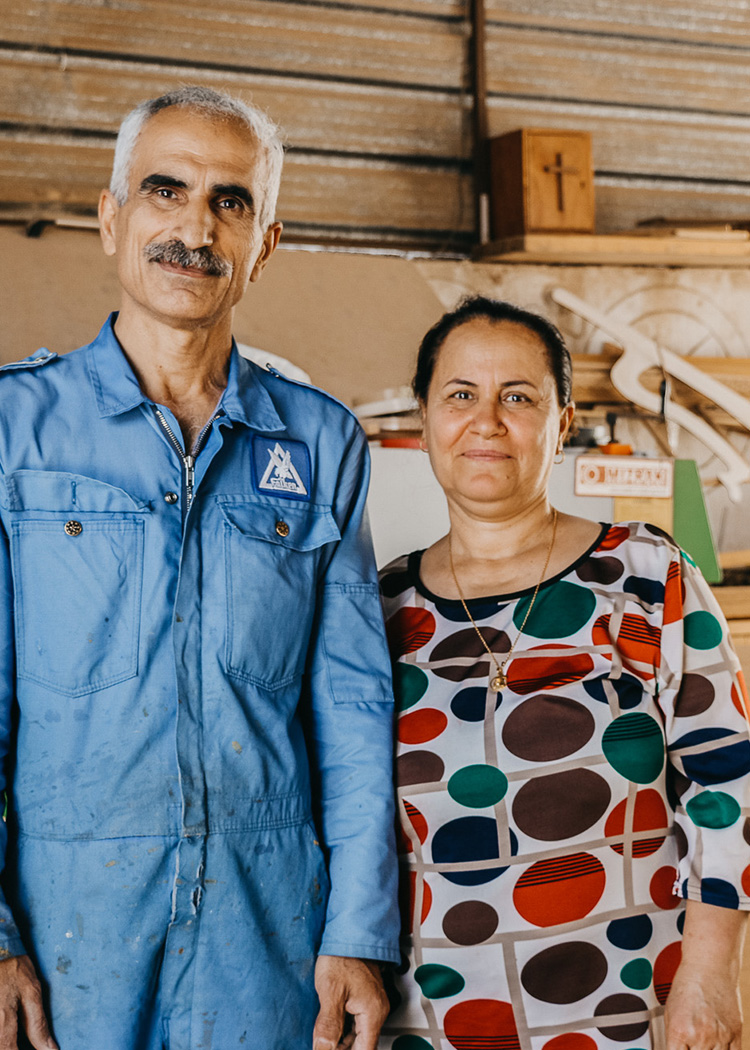 Support the persecuted church this Christmas
Give an Impact
By giving a Gift of Hope, you remind those who are most persecuted that they are not alone.
Choose from our 12 gift options, and you will receive a card to give to a loved one, explaining their gift and their impact. Give them a Christmas to remember. Give the Thrill of Hope.
Give Hope Today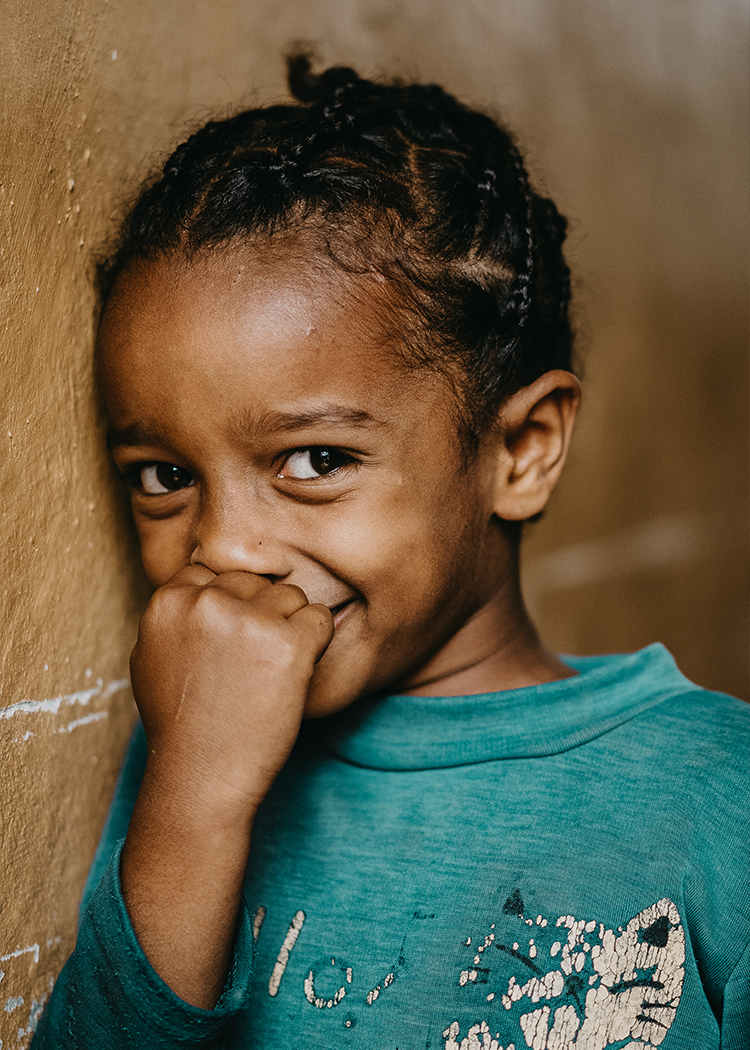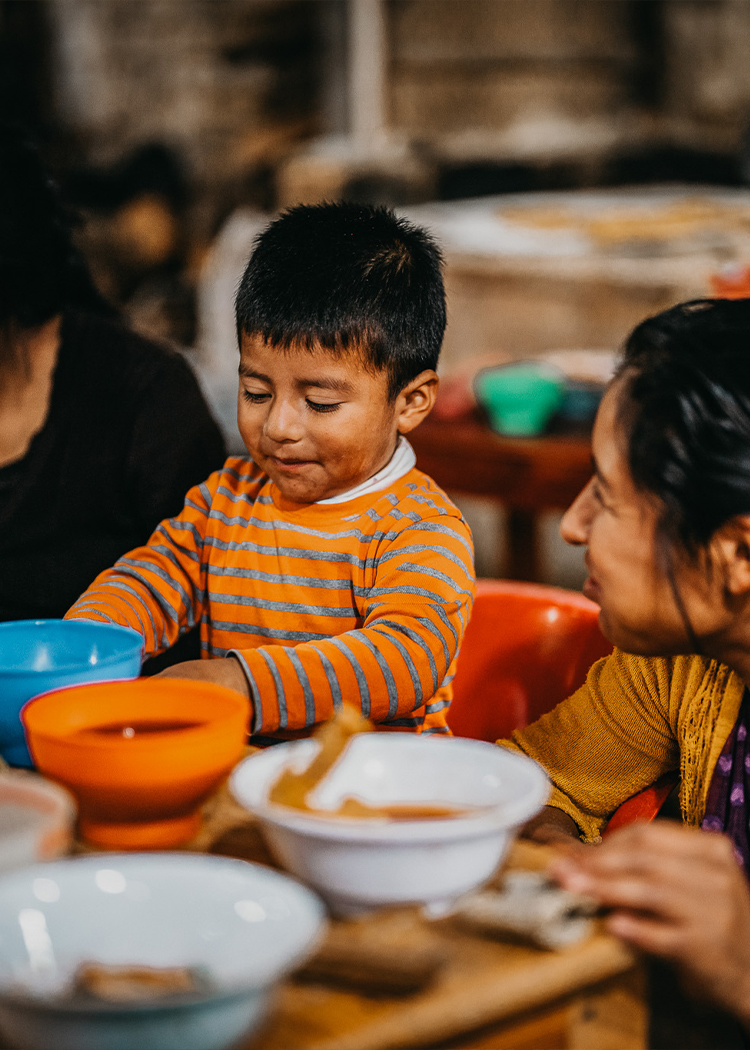 Make their Christmas Special
A Safe Place to Grow
The children of the persecuted church live with the threat of kidnapping, attacks, and daily discrimination.
Your gift this Christmas could create safe spaces for kids to learn and grow, through providing trauma care, education, and emergency relief.
This Christmas, you can keep their little lights shining in the darkness.
Care for Persecuted Children Today
What Does Persecution Look Like?
Stories Of The Persecuted Church
Read the latest stories to discover what persecution looks like for Christians in the most dangerous places.
READ THEIR STORIES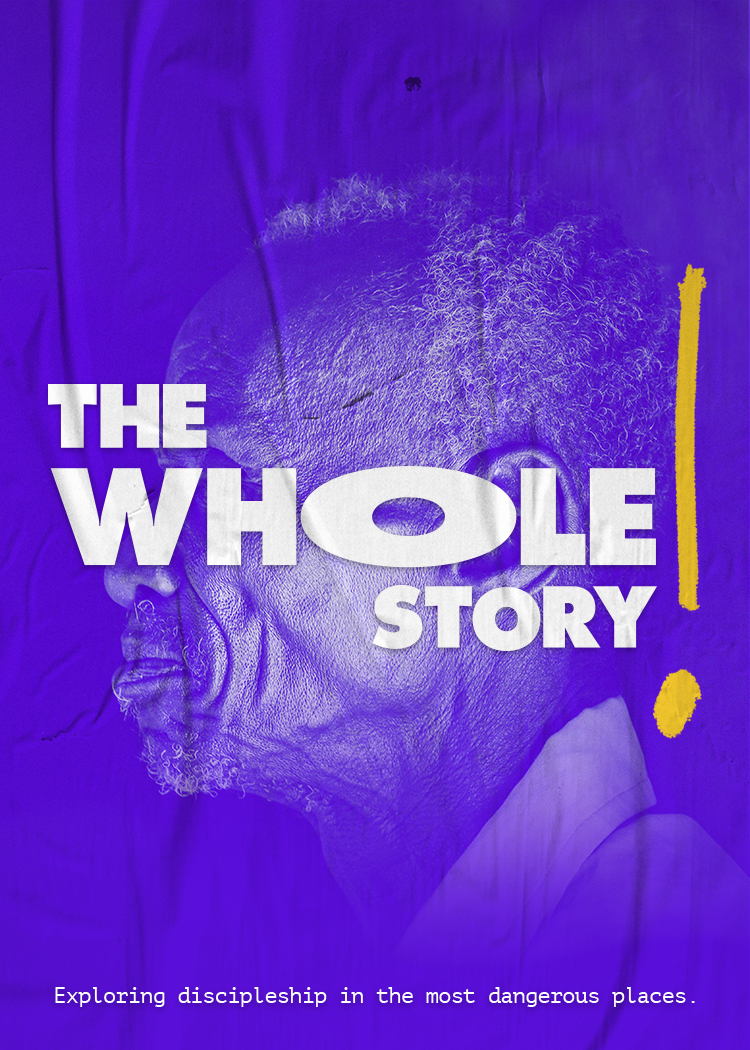 THE WHOLE STORY
Brought to you by Open Doors
Tune in to the podcast to hear from people from all over the global Church, and meet believers who follow Jesus in some of the most dangerous places to be a Christian
Listen Now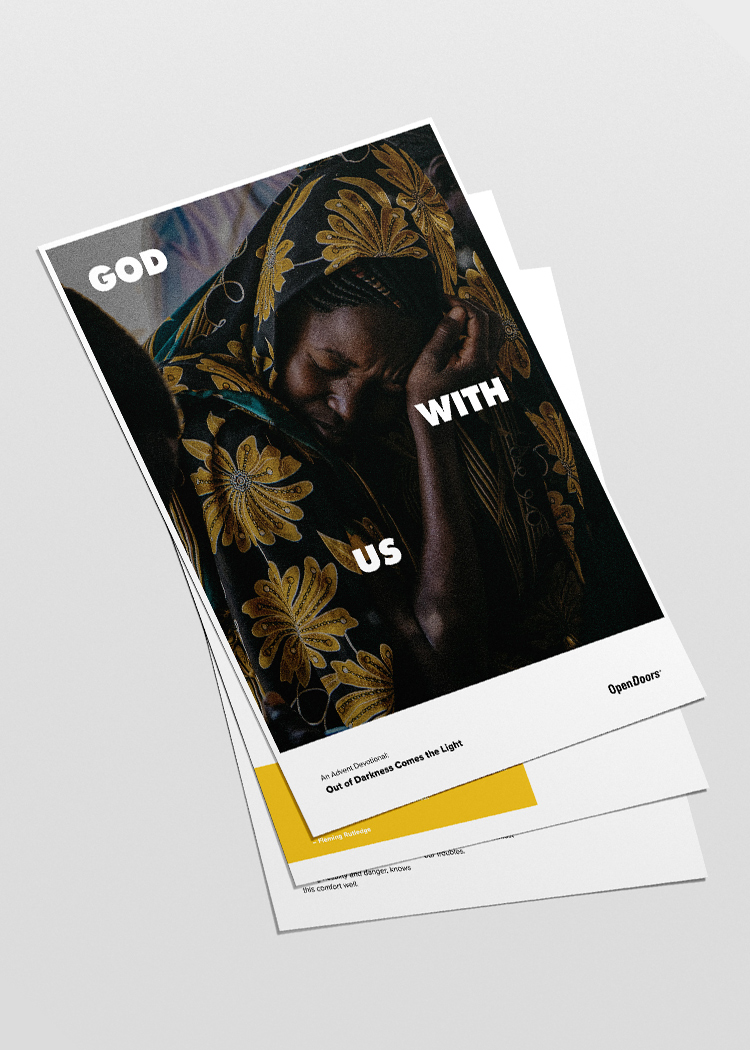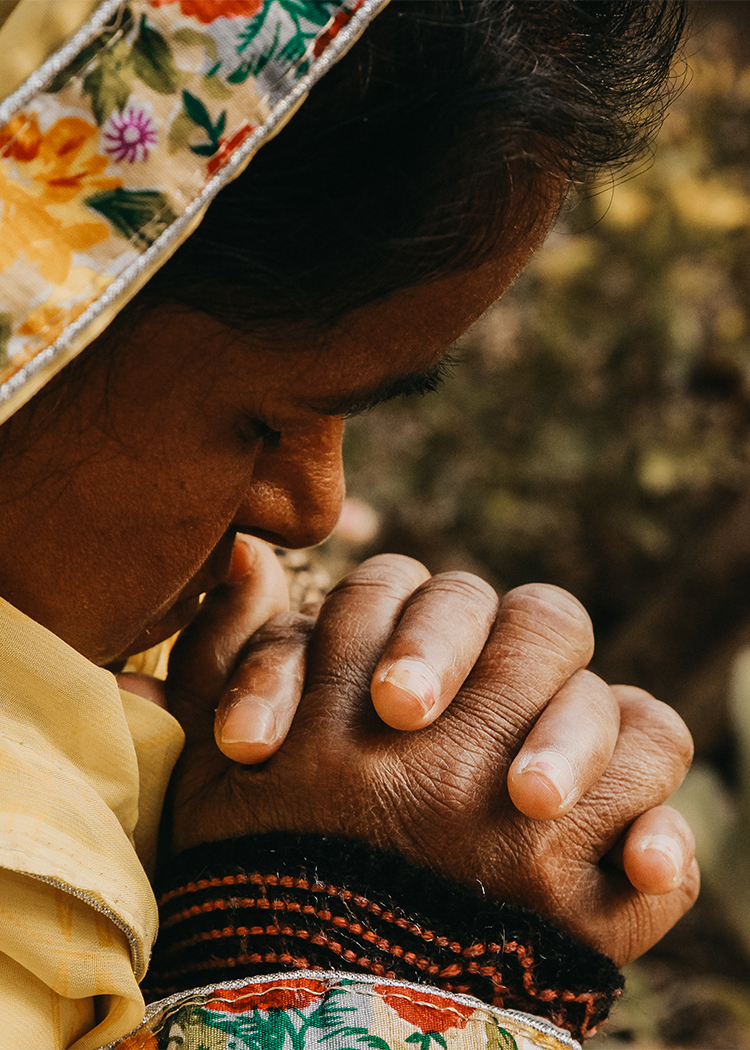 An Advent Devotional: From Suffering to Hope
A Light has Dawned
This FREE Advent Devotional is companion to those who are navigating mixed feelings in the lead up to Christmas. We draw on our time with the persecuted church, and discover the purpose of suffering in the Advent season. Together, we focus on eternal hope – the true meaning of advent.
"*" indicates required fields
Your donation will bring hope to persecuted Christians.