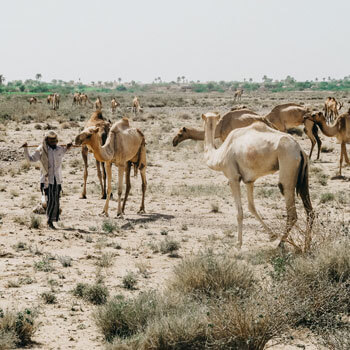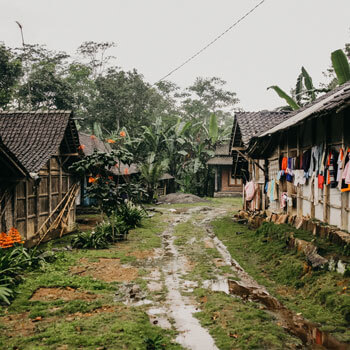 Meet The Persecuted Church
A Trip That Changes Everything
Ignite your faith and change your life as you travel to the field to meet the persecuted church.
Experience some of the riskiest places to follow Jesus, up close. Worship in an underground church. Pray with a secret believer. And learn what it means to follow Jesus, no matter the cost.
Your Presence Makes A Difference
On The Frontline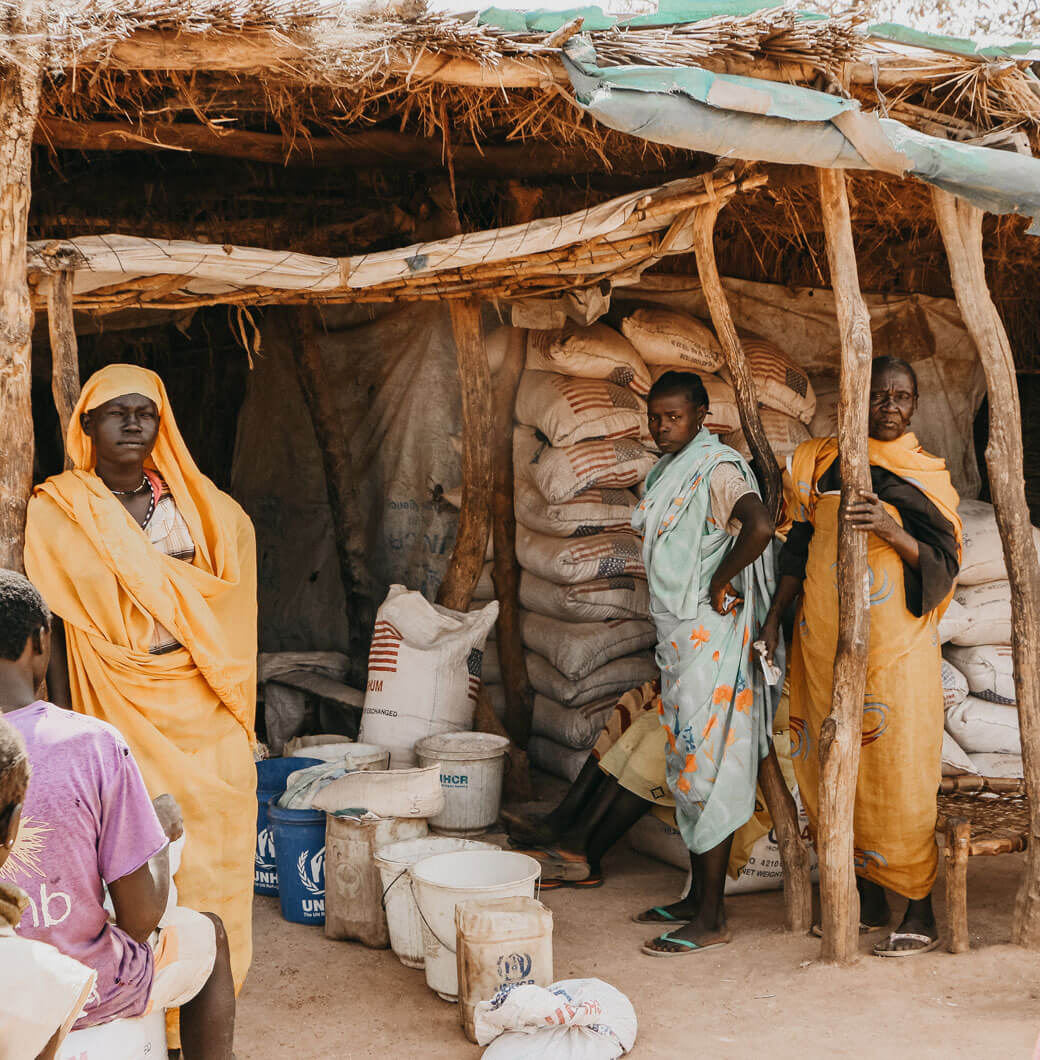 "My time with persecuted Christians was incredible. God used it to grow my faith in Him as I stepped out of my comfort zone."
Steve Kryger, Traveller to Iraq
"A visitor prayed for me and I felt relieved of all the problems I was battling with, I could feel God speaking to me and encouraging me."
Kanta from North India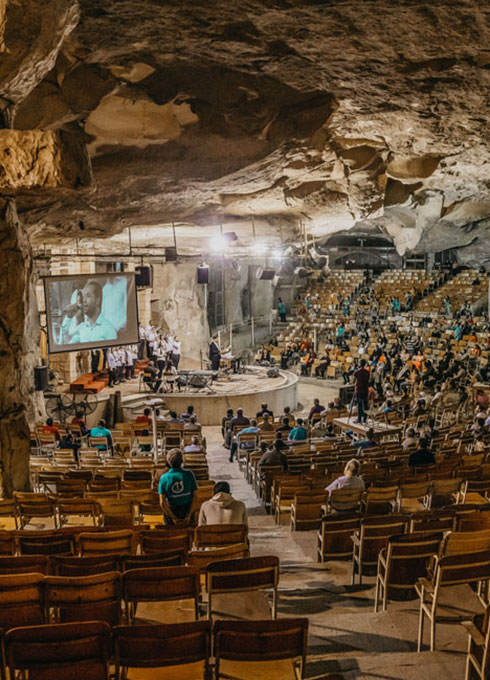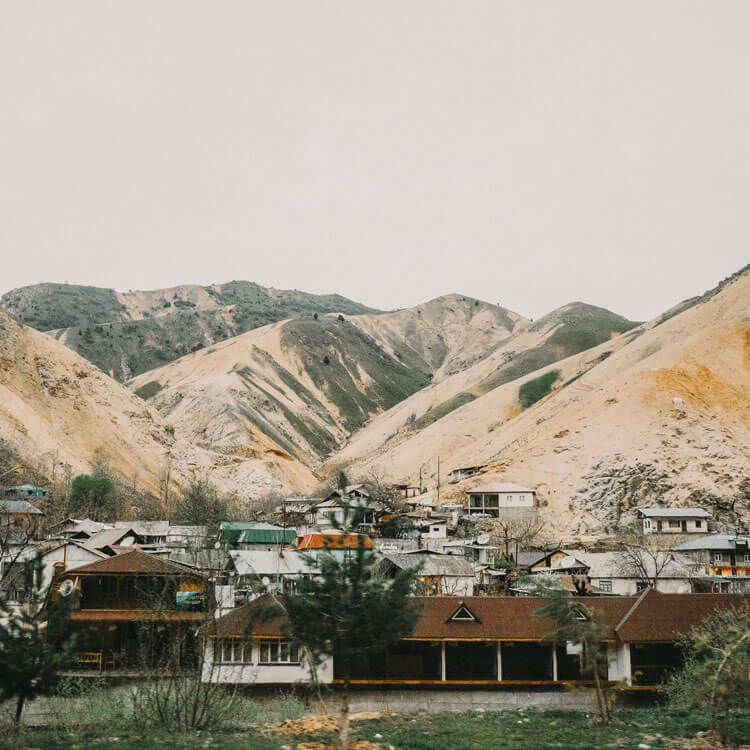 Get in touch
Interested in travel?
Due to COVID-19, our trips are on hold for the foreseeable future. When travel is possible, our field trips are open to our monthly givers and church partners. Get in touch to hear about our trips when they're available.