She Is Clothed With Strength And Dignity
The Sambisa Forest is known for its harsh landscape, predatory animals and vicious thorns. This is where 17-year-old Esther was...
READ
Inspire Your Faith
Discover More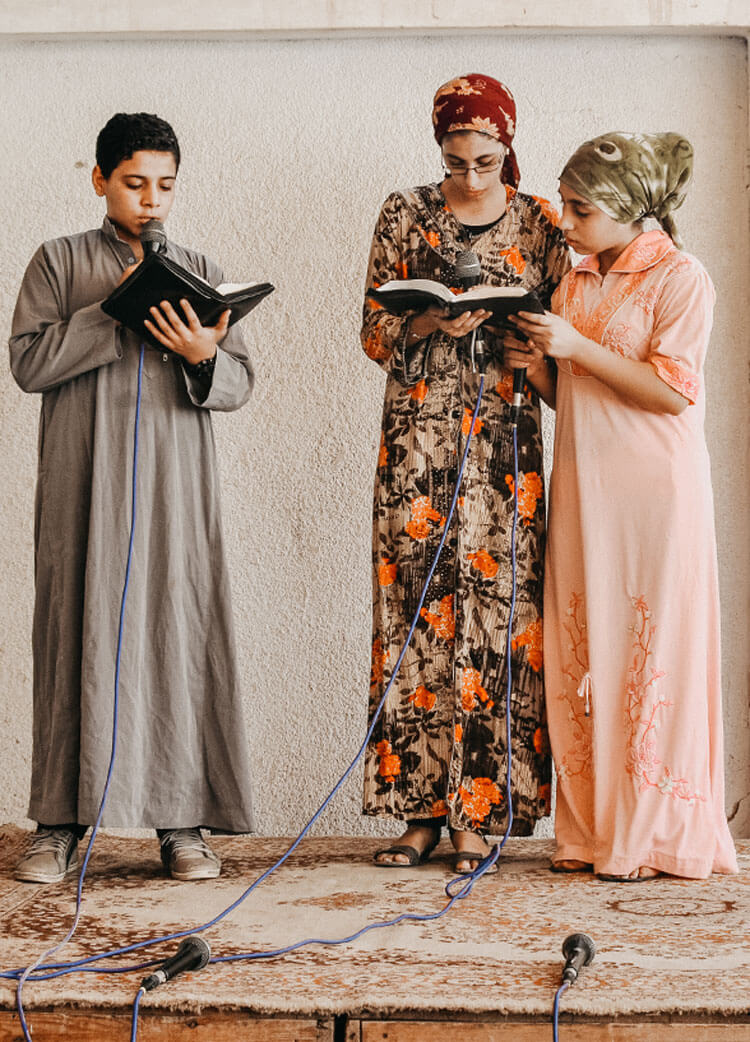 Join The Frontline
Get The Latest News and Updates
We've made it easy for you to stay updated with the latest stories, news, and urgent prayer needs from the persecuted church.
Sign up to make sure you don't miss a thing!
"*" indicates required fields
Your donation will bring hope to persecuted Christians.