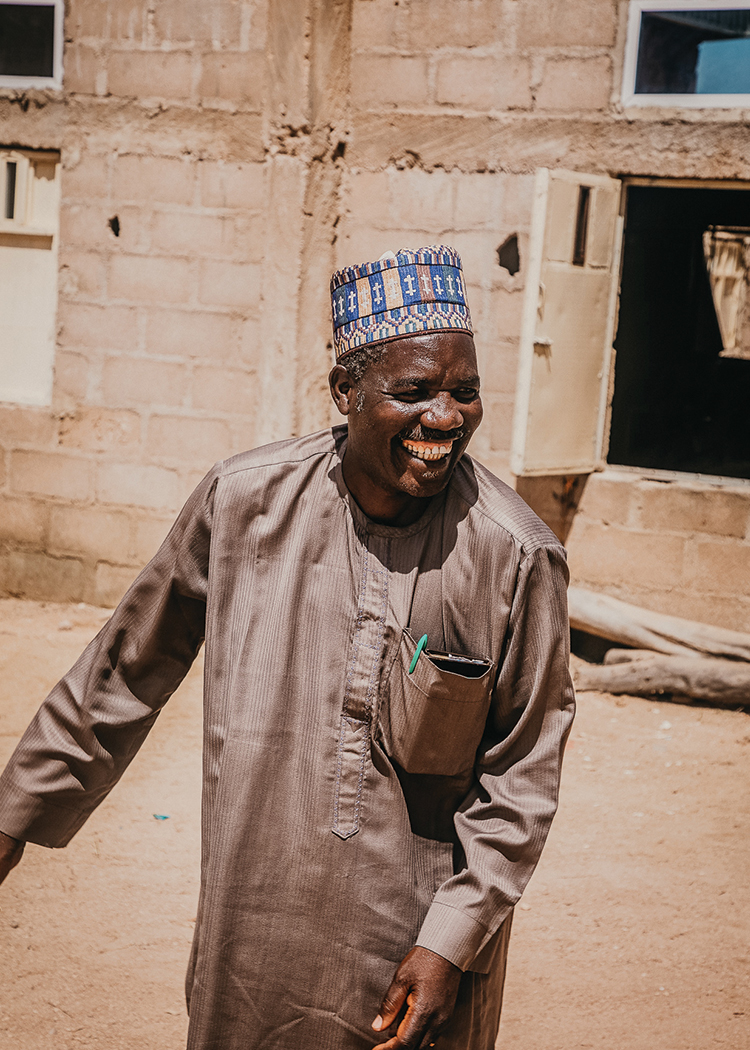 Strengthening the persecuted church
YOUR IMPACT
"I never had a chance to own a Bible, it was shared with everyone at the church. Now, I have my own Bible that I can read, learn, and see things I never experienced in the past." – Soy, Laos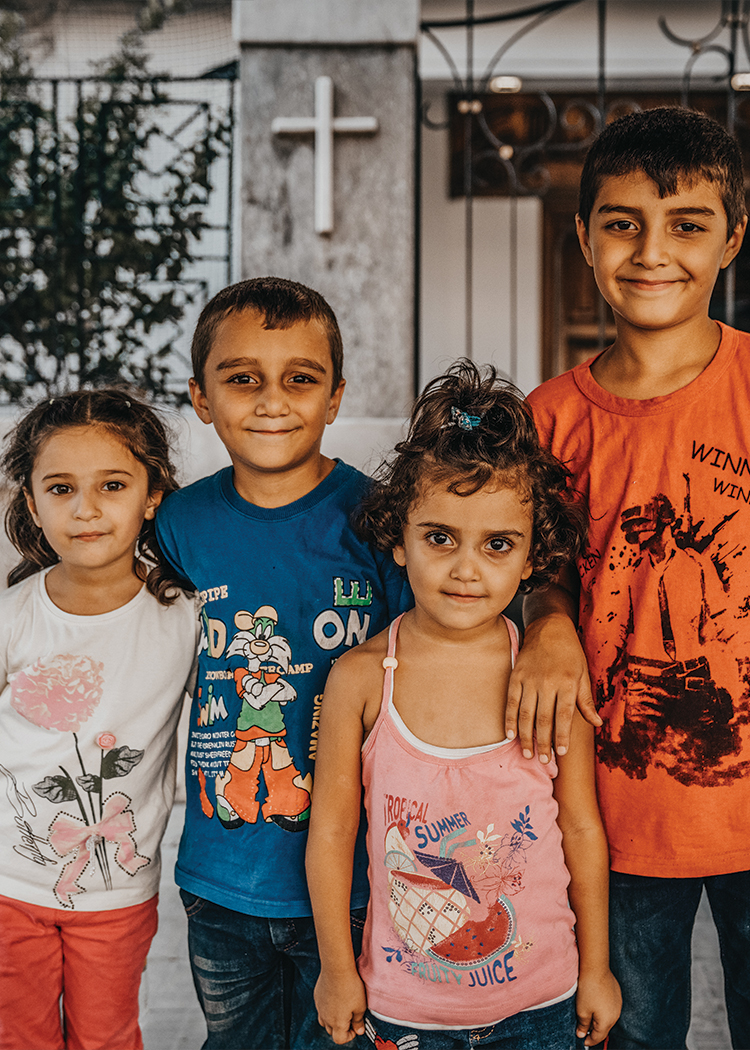 Your global impact
BY THE NUMBERS
In 2021, you helped 5.4 million persecuted Christians continue to follow Jesus through providing Bibles, training, and socio-economic development – thank you!
Changing lives all over the world
HOW YOU MADE A DIFFERENCE
In the last year, your generous support, both prayerful and financial, has helped to…
Deliver Bibles And Christian Literature
You provided 1.3 million persecuted Christians with Bibles and literature to help them grow in their faith.
Disciple, Mentor, And Counsel
You trained 3. 4 million believers by investing in future leaders and supporting those who have faced the harsh trauma of persecution.
Give Relief, Education, And Jobs
You helped almost 700,000 persecuted Christians by providing emergency aid and socio-economic development.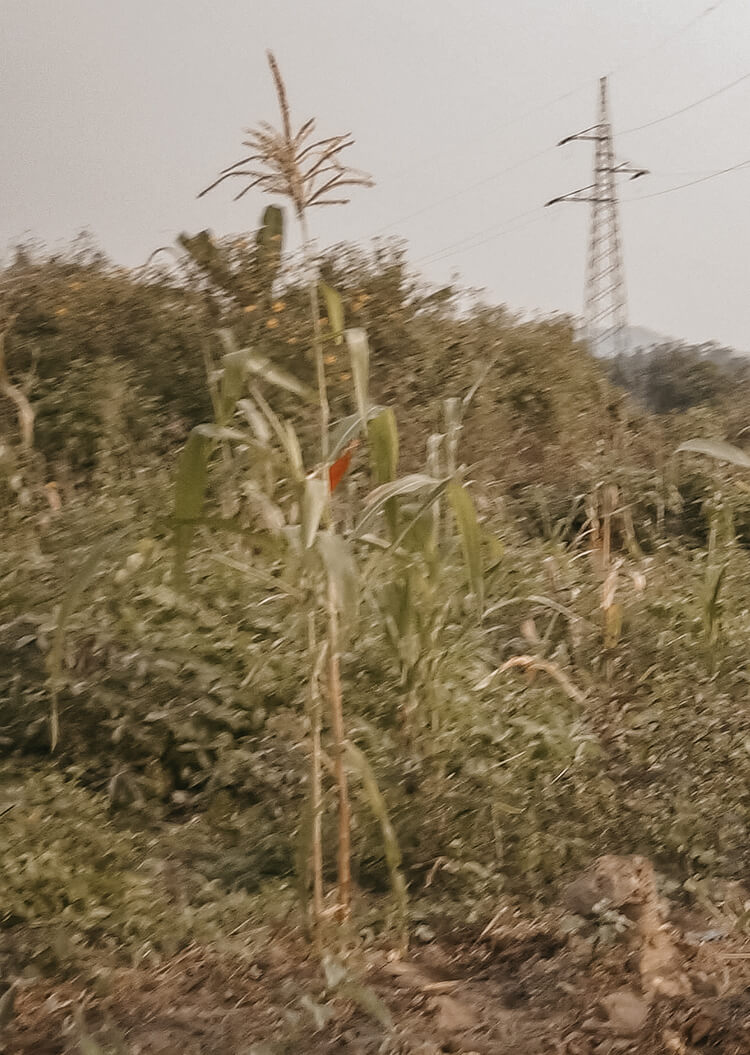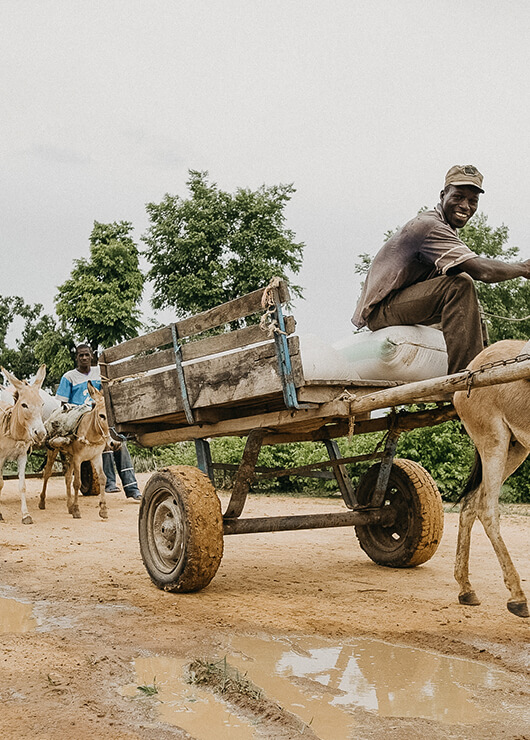 A story of hope
HELPING PEOPLE LIKE MARIAMA
Mariama is a Christian from a Muslim background who lives in a small village in Niger. Her brave choice to follow Jesus came at a price.
She says, "I faced a lot of challenges, and my siblings and relatives showed me hatred. They kept asking: 'Why did you accept this false teaching?'"
When Mariama refused to turn her back on Jesus, her family cut her off financially. But through your generous support, our local partners invited her to join a self-help group, a group where your gifts help form the start-up capital, and then each member weekly contributes some money into the account. Group members can then take a loan from the group.
With her loan, Mariama decided to start with small scale farming. "Thanks to your help, we have bought chickens, goats, and cows," she says. "They have reproduced. Now we have many animals. We use these animals even to help other people to start their own businesses!"
Thank you for helping to support persecuted Christians like Mariama. You are making a difference!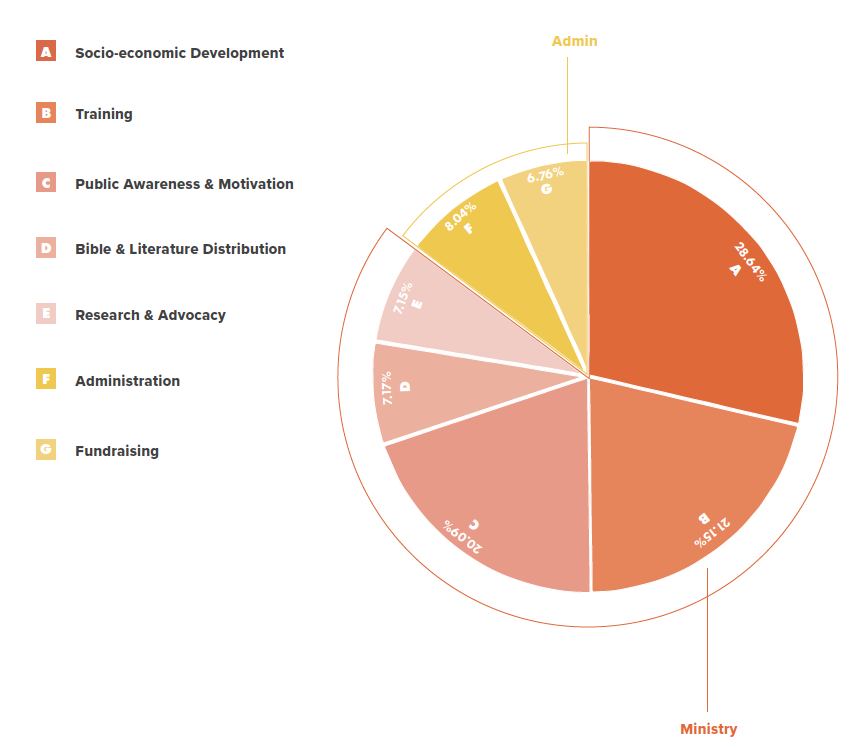 Our 2021 Financials
WHERE YOUR MONEY WENT
Thank you for your incredible generosity in supporting the persecuted church throughout 2021! Your charitable giving deserves to be stewarded well, as you seek to stand with the members of the body of Christ who are suffering (1 Cor 12:26).
Here, you can see a breakdown of where we spent your generous donations in 2021.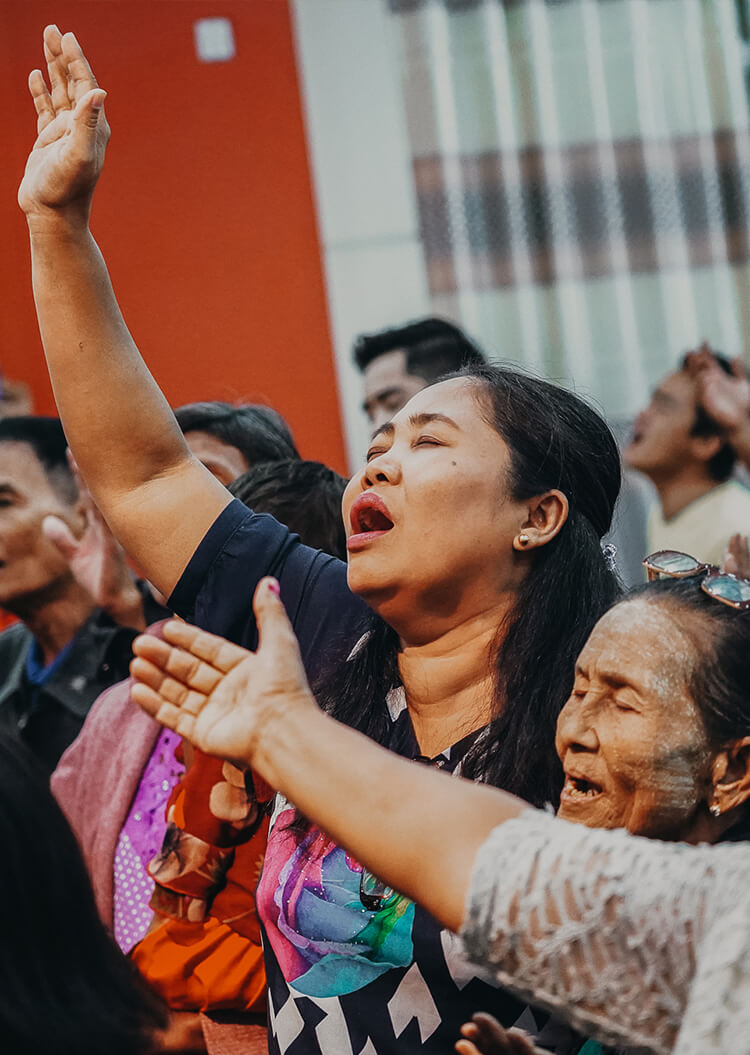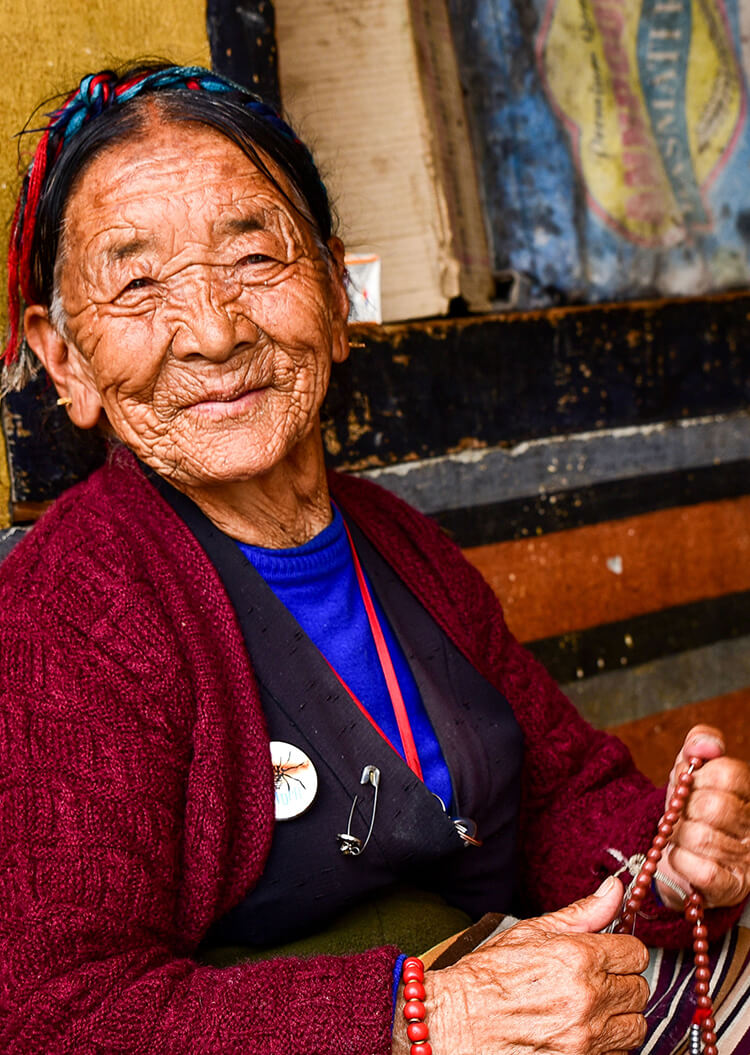 FREE PERSECUTED CHURCH DEVOTIONAL
Sign up to receive a free 7-day devotional series from a pastor living in a country closed to the gospel.

"*" indicates required fields