When you're looking at a never-ending list of Christmas shopping, it can be easy to opt for thoughtless, stock-standard gifts. However, when it comes to our loved ones, we want to give a gift that has meaning, a gift that has value and helps our family and friends make a difference.
At Open Doors, we have released our range of Christian Christmas gifts, fondly known as Gifts of Hope. These gifts are changing the way we shop at Christmas by bringing hope to those who need it most.
We've picked out five gifts guaranteed to bring hope to your loved ones, and the persecuted church, this Christmas.
1. Help A Widow Face Her Future With Confidence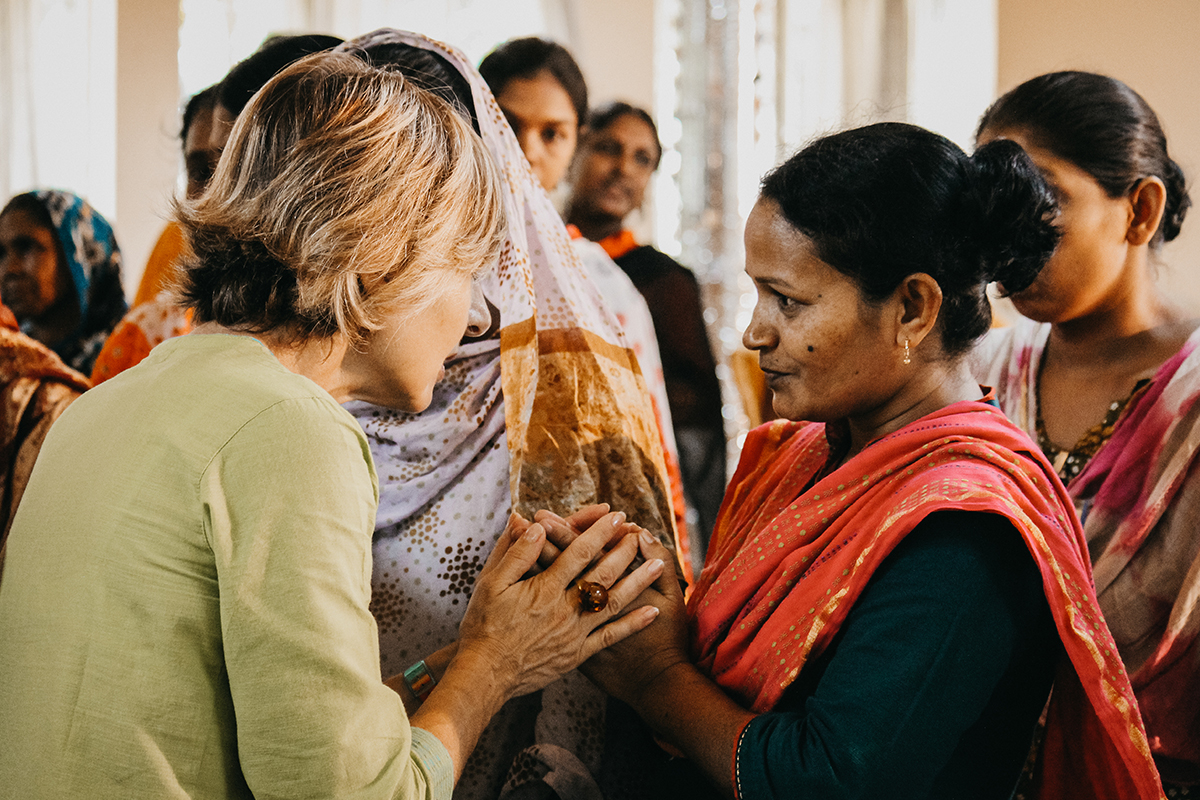 In Nigeria, extremists target and regularly attack Christian men. Their wives are often left as widows. For $25, this gift allows you to provide a Christian widow with food and other necessities to support her family and face her future with hope and confidence.
2. Send A Cow To a Family in Vietnam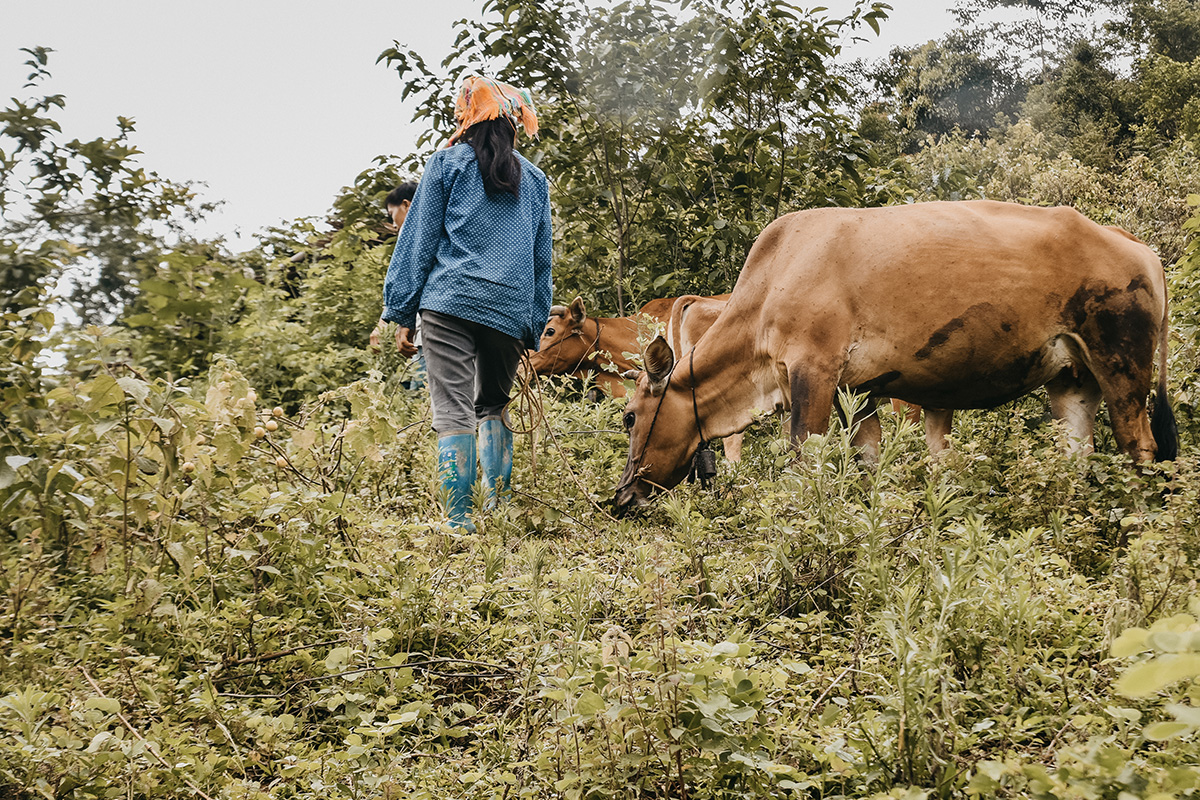 You've heard of a piggy bank…but have you heard of a cow bank? For $30, you can provide a loan, in the form of a cow, to a persecuted Christian family in Vietnam. Once the cow gives birth, the family returns the calf to the cow bank for another family to benefit from and keeps the mother for farming or breeding.
"My family and I were filled with joy because we had this opportunity! Without the project, we didn't know how we could earn a living."- A cow bank recipient in Vietnam.
3. Support The Families of Christian Prisoners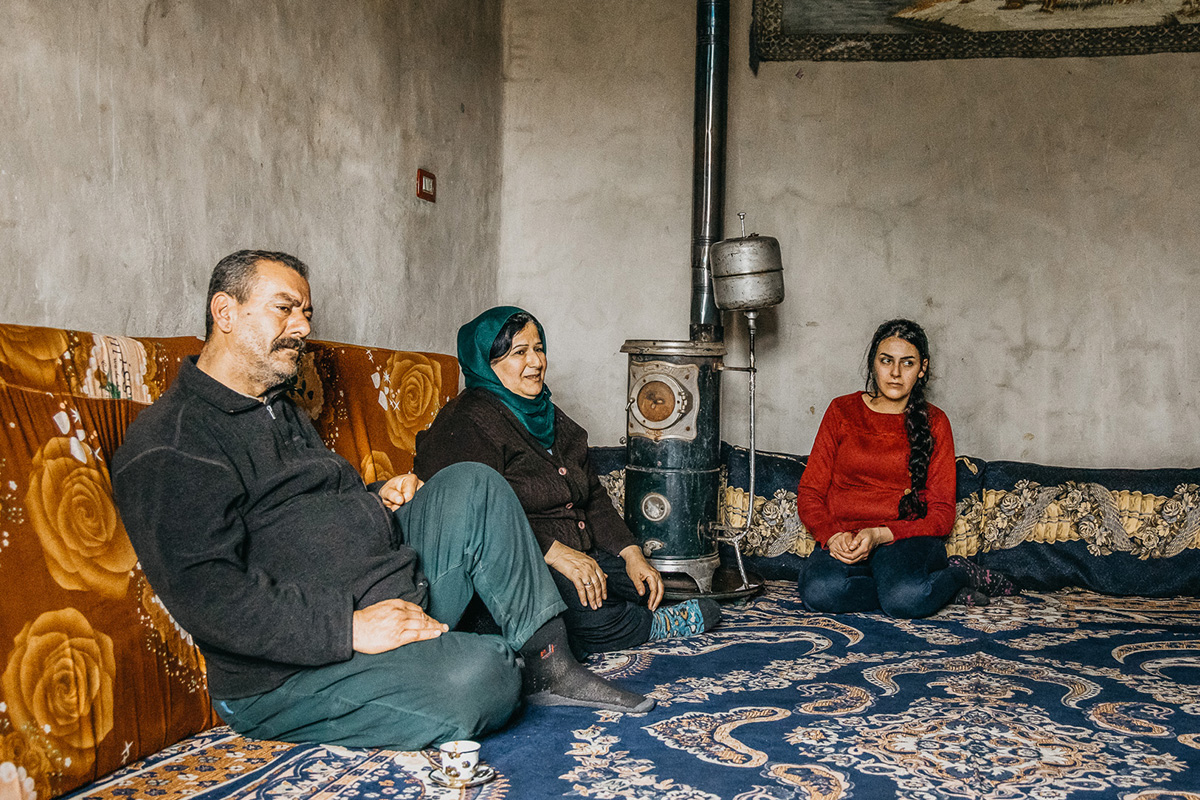 Every day, Christians are arrested and imprisoned for refusing to deny their faith in Jesus. For $40, this gift helps provide basic needs, such as food and hygiene supplies, to the families of prisoners, as well as Christian counselling to help them stand firm in their faith during their prison sentence.
4. Send Emergency Relief To Warzones and Disaster Hotspots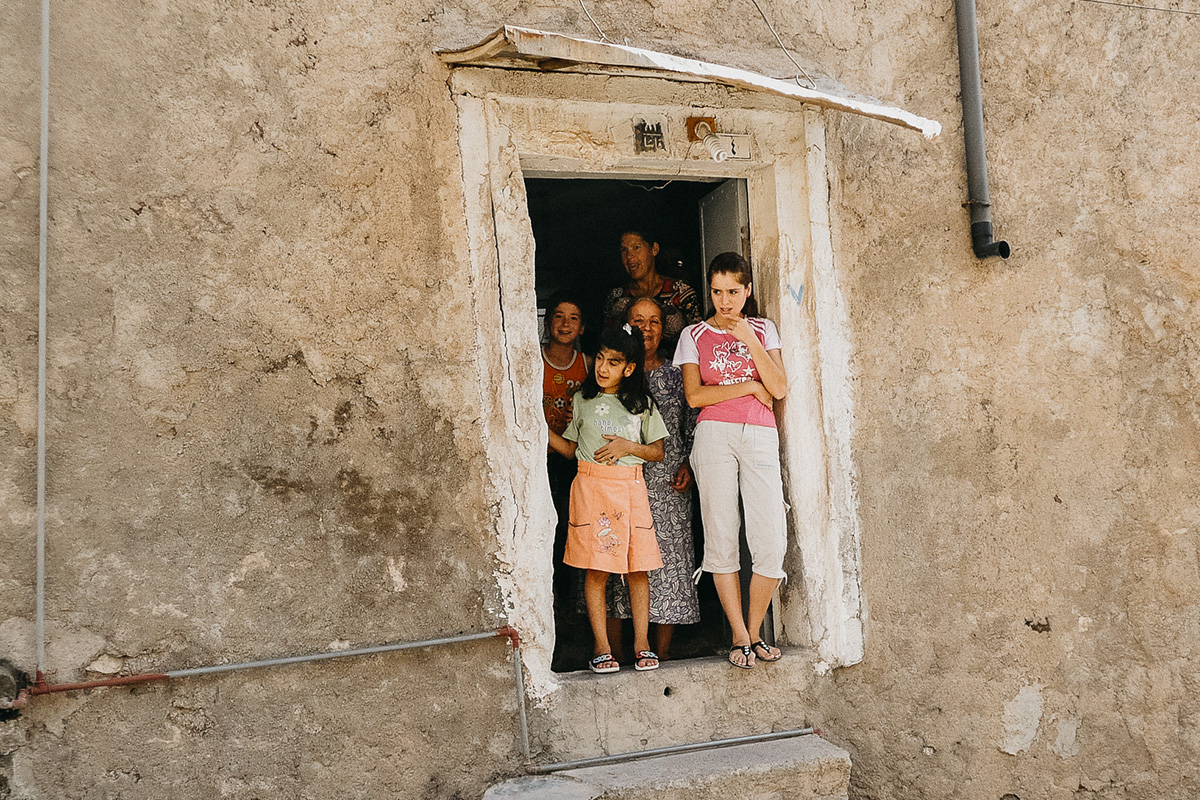 When disaster strikes, Christians are often the last to receive aid – or excluded completely – because of their faith. A gift of $200 will send emergency relief to the most vulnerable believers facing war, famine, and natural disasters – giving them what they need to survive.
5. Give A Small Business Loan To A Persecuted Christian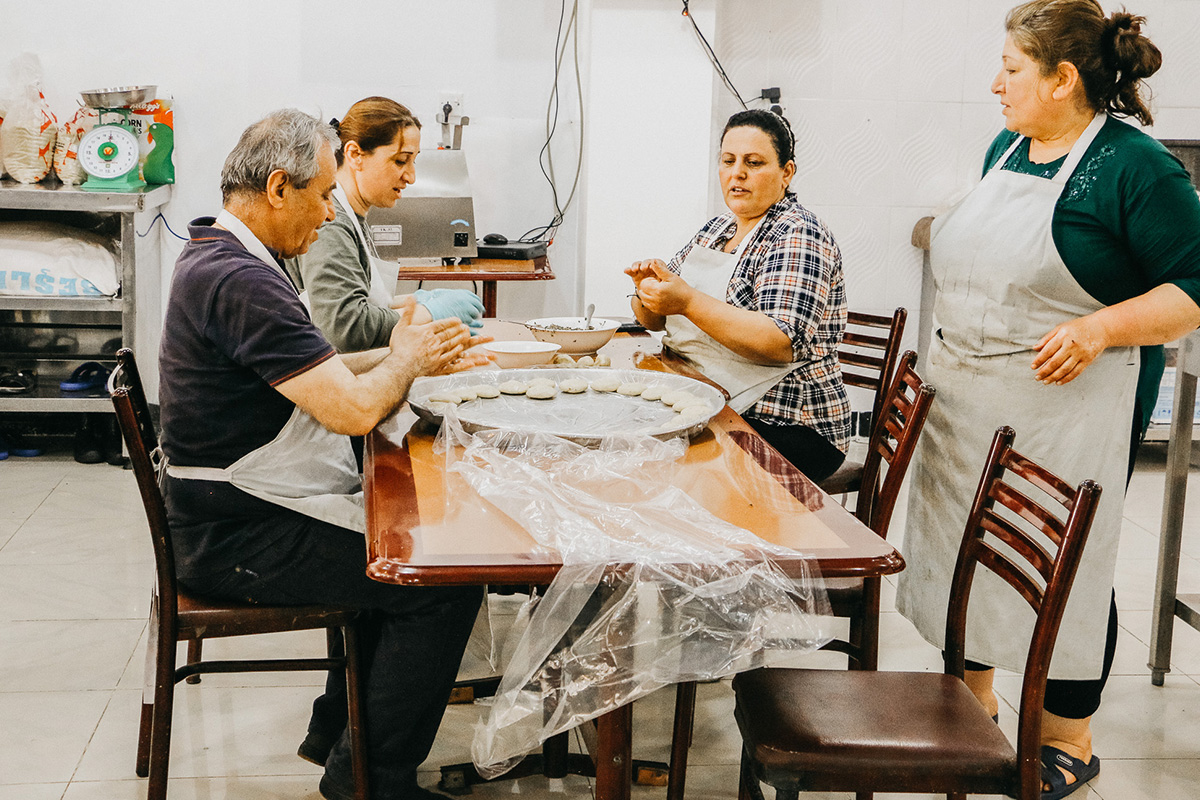 Many Christians are denied jobs because of their faith in Jesus. $5,000 will help provide loans and job training to persecuted Christians so they can start their own business and provide for their family. This gift also allows them to remain and share the light of Jesus in some of the darkest places on the planet.