"If we don't deal with the trauma in our community, the future of Christianity in Iraq is very dark," says Wisam, a monk who lives just outside the Christian city of Qaraqosh, Iraq.
The occupation of large parts of the country by Islamic extremists of the so-called Islamic State (IS) between 2014 and 2016 has left deep wounds. Many Iraqis suffer from trauma-related symptoms.
Christians, who face persecution on top of wars, are no exception. With your support, they are strengthened with a long-term trauma awareness and care program, through local churches that have become known as 'Centres of Hope'.
"I am not a psychologist," Wisam says, "But what I saw working with the people during the displacement and afterwards alarmed me: people cannot get rid of the anger inside of them triggering conflicts in families; people that suffer from sleeplessness, substance abuse, and (thoughts of) suicide, especially among youngsters.
"After IS, people lost their trust. Their trust in each other, their trust in the future, and even their trust in God.
"You have to imagine that some people lived next to their neighbours for 40 years, but when IS came the neighbours didn't help them; even worse, they stole from their house after they'd fled. And if you cannot trust people that you see, how can you trust God, someone you don't see?"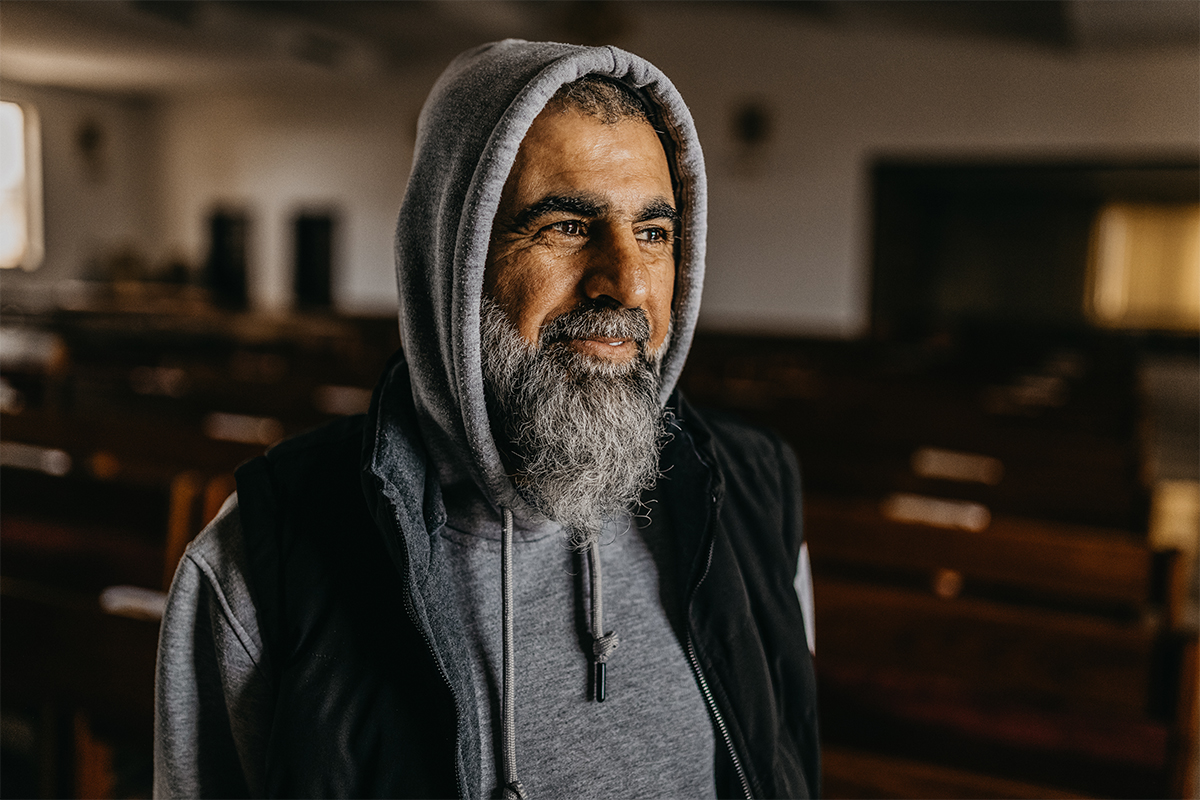 The Stigma Of Trauma
Vian is from Al Kosh and has witnessed the conflict from nearby. Al Kosh was never taken by IS, but it was so close to the frontline that her bags were always packed to flee.
She says, "When people used to tell me about God's existence, I would be like: but what about the suffering, the torture, the displacement? It is only through actively working through my trauma that I have been able to see the presence of God in all this."
Consciously dealing with mental health is not common in Iraq.
"As a society, we don't accept the concept of trauma. We see people who are mentally ill as either crazy or lazy," Vian explains.
Over the last decade, Open Doors' local partner has addressed the stigma on mental health care among the Christian community in Iraq. Now there are three functioning trauma care centres as well as a two-year Christian counselling school.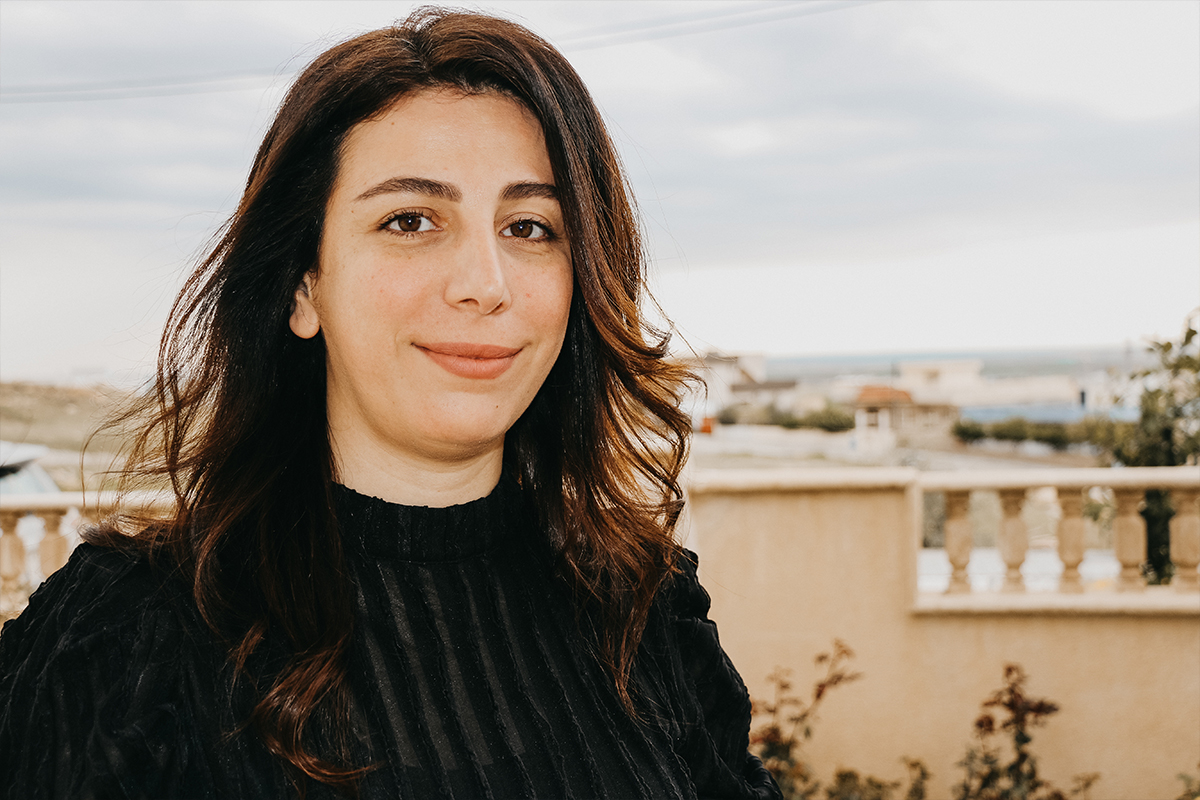 Standing Together
"I can reflect the presence of God, help someone out of their sorrow," she explains. "I meet a lot of people who just need someone to listen to them, clear their minds.
"I want to take people outside of their box, let them look at their problem from another angle. I won't give people the solutions, because there is no one who knows their life better than themselves, but I will help them to find that solution or answer they are looking for."
Wisam echoes Vian's notion of standing together in the wake of trauma.
"We are all humans," Wisam says. "We must realise that we weren't the only victims of IS.
Yezidis, Muslims, Christians – all of us suffered. We are one society; we must connect and live together. Care for each other.
"This is only the beginning of the journey. Because of the projects many people are at least able to function in their daily lives. They are struggling but survive. But wounds as deep as we are facing here aren't fixed with one training. Creating awareness and achieving healing takes time.
"It might take years, generations. We have no other way: We must become people of peace."