How Myanmar's Christians Face Technological Monitoring
China's surveillance technology bleeds out from their borders, as other countries follow suit – Myanmar's government are now using the same technological monitoring tools to track Christians in their country… Christians like Koh Aung.
In Myanmar, Ko Aung Risks Everything for Jesus.
Ko Aung* is an Open Doors partner from Myanmar—and he has seen the persecution firsthand. Ko Aung first realised that things had grown more dangerous when some of the tools he used to serve believers stopped working. "One day, I realised that one of my mobile banking [apps] called KPay had been blocked," he says. "After about a month, another mobile banking app was also blocked. I could not do any money transactions via those apps, nor was I able to take out money or receive money from my bank."
This led to a frightening consequence. "Soon, my mobile banking was blocked," he says. "I then tried to open a new bank account; however, the bank staff told me that it was not possible, since my National Registration Card had been flagged."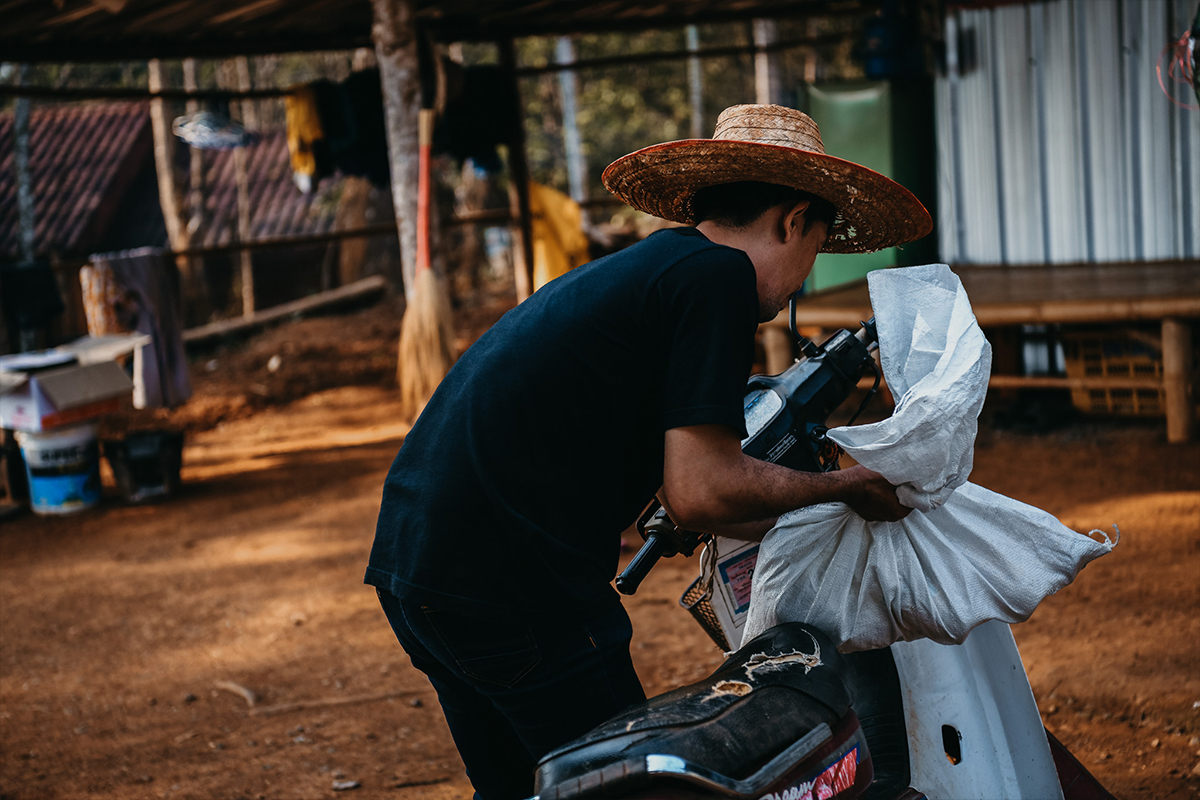 Nowhere to Hide
Ko Aung recalls those days as a time when he started living with constant fear. "I could not sleep well at night," he says. "I woke up frightened every time a car passed by or stopped near my house. There were so many sleepless nights, and my health was deteriorating day by day. I lost a lot of weight and also lost so much of my hair. Whenever the military came and camped near our village, I would run and hide in the jungle."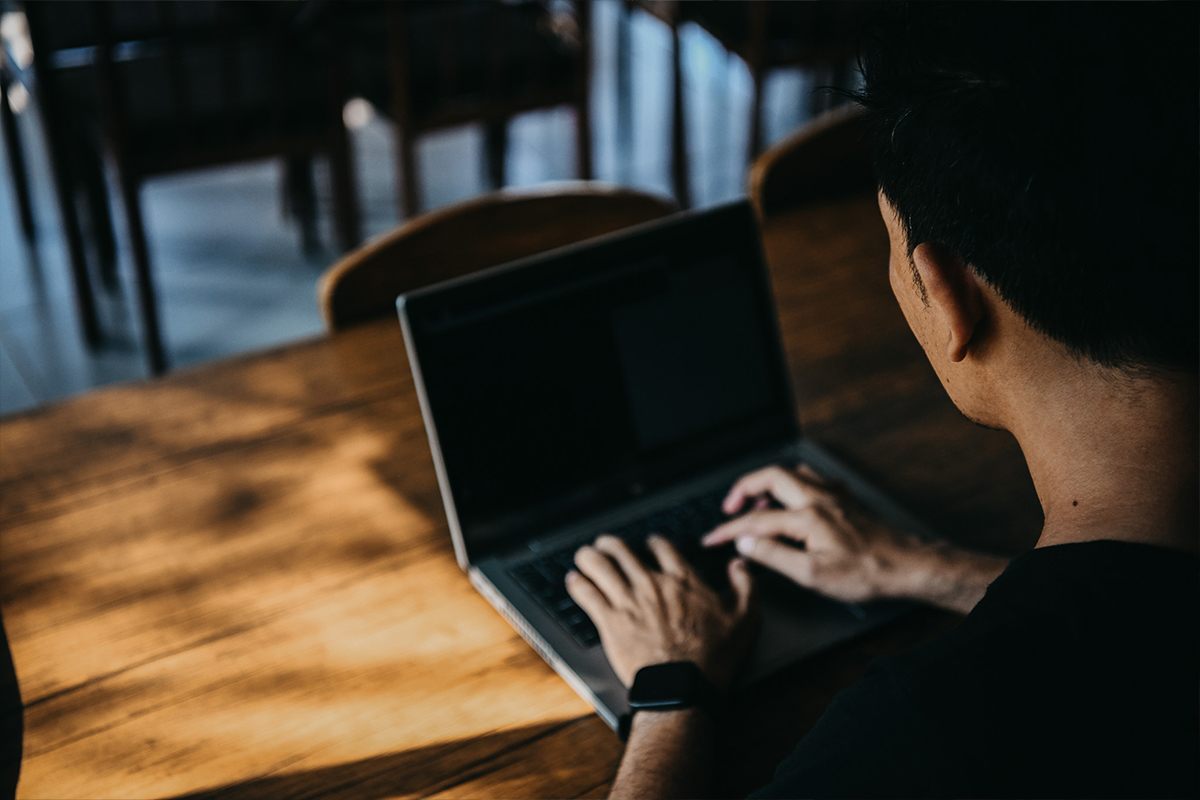 The situation became so risky for Ko Aung that other Open Doors partners in Myanmar had to help him escape to another, safer country. Even on his way out, he was terrified he'd be detained at the airport. But eventually, he mustered up his courage and was able to escape. "Because of God's protection, I was not asked many questions in the immigration," Ko Aung says softly.
A Creeping Technological Control
And now, Ko Aung tries to make a new life in a new country. "Open Doors partners helped me get here and have been supporting me since I got here," he says. "They are always in touch with me and make sure I am OK. They also pray for me; I want to thank them for all the help they have given me and for all the prayers they have prayed for me."
Though Ko Aung has left the country, he has been able to keep in touch with family and friends in Myanmar. But because of the increasing technological monitoring abilities of the military junta, even basic methods of communication can be dangerous.
"In Myanmar, people are afraid to comment on political issues over the phone," Ko Aung says. "They are afraid that military might be eavesdropping their phone calls. We also don't normally use Facebook Messenger because the military checks Facebook messaging apps and phone call lists whenever they check phones."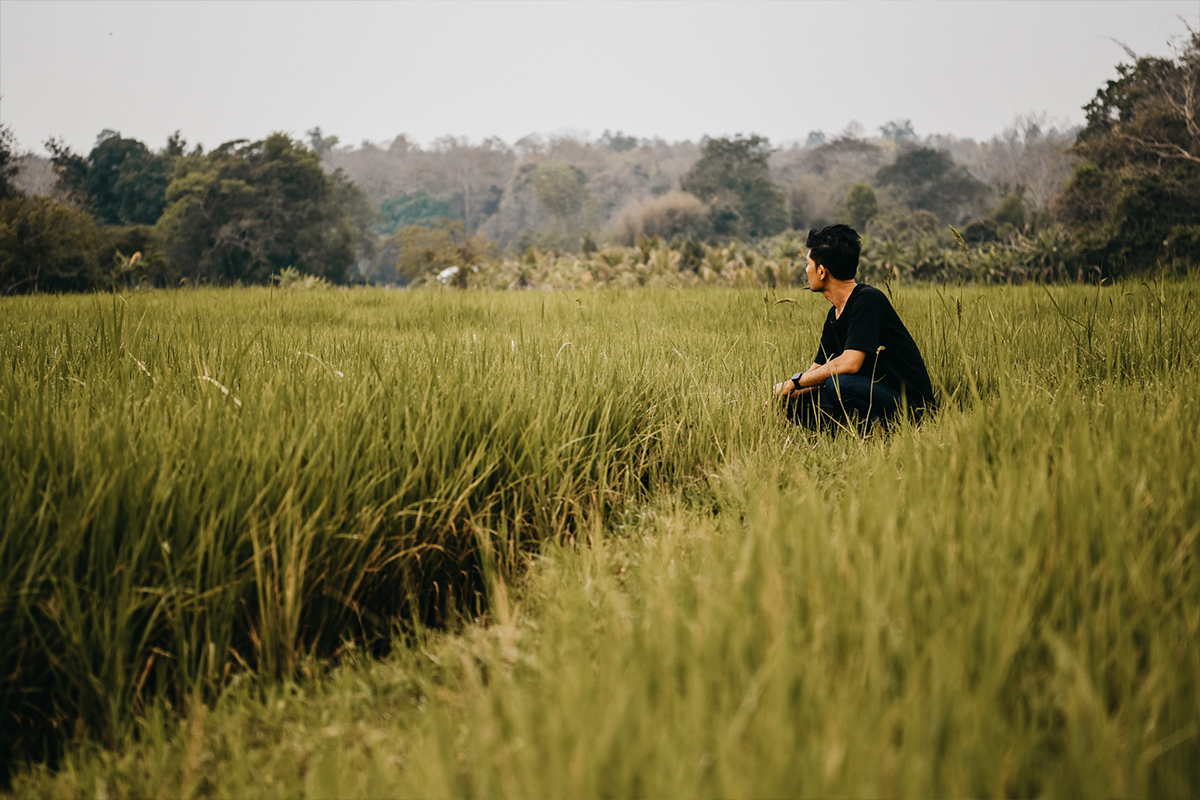 All Things Happen For Good
Though safer in another country, Ko Aung still struggled to forgive the people who have persecuted him and other Christians in Myanmar. But he felt God at work in his heart. "At first, it was very hard for me to forgive them, but now I can say that I can forgive them," he says, "God taught me through His Word that all things happen for good. Since I have experienced persecution, I can now better understand the pain experienced by Christians suffering for their faith."
"Please do pray for me, that I am able to hold God's hand in all my difficult times; pray for my safety in this new place. Also pray for the fellow Christians in our country. There are several places in Myanmar where churches are being burned down, and believers have to run and hide in the jungles. So many people have also been killed. Please continue pray for the safety of Christians in the country who are so vulnerable."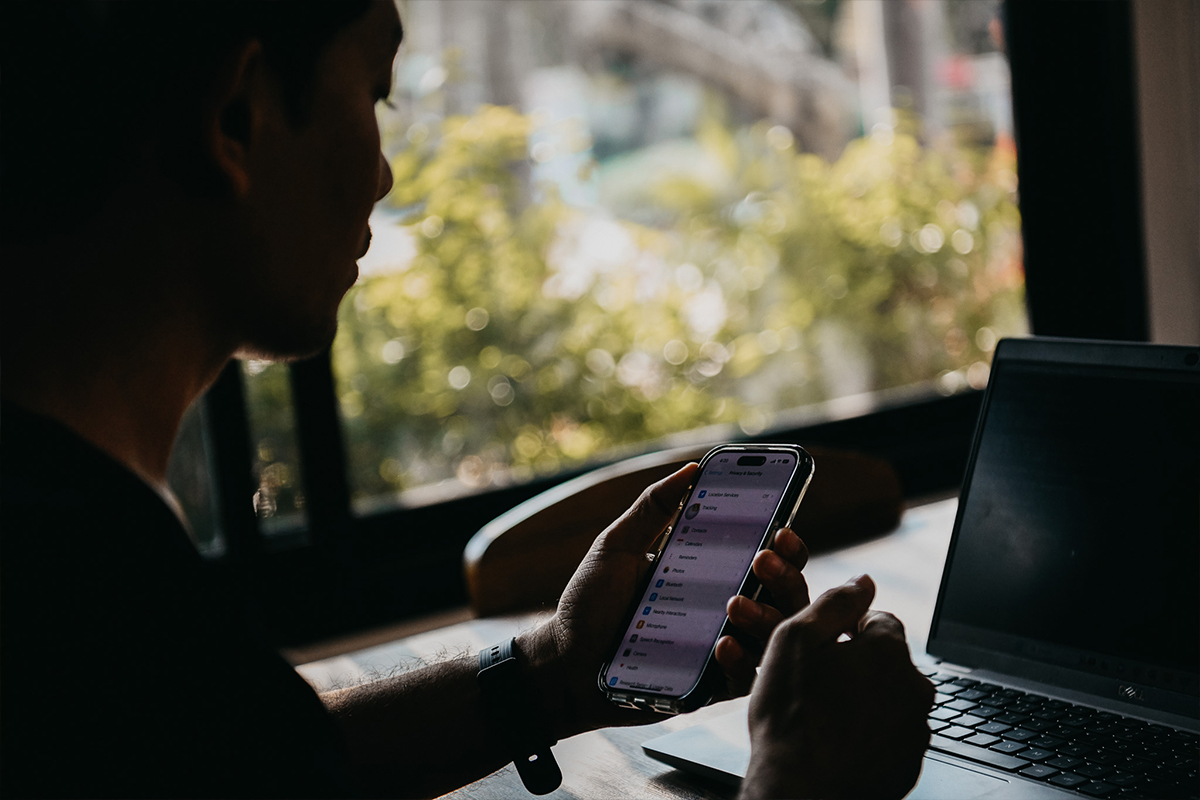 The gifts and prayers of Open Doors supporters helped Ko Aung escape and find safety in a nearby country. We continue to support Ko Aung (even though he is not in Myanmar) through practical aid, presence ministry, and prayer support. Additionally, Open Doors partners are at work, on the ground in Myanmar and other countries where Christians face digital persecution. A gift today could help this vital work, providing help like discipleship training, practical aid, Bible distribution, and much more. Please stand with the church facing digital persecution and remind them they aren't alone!