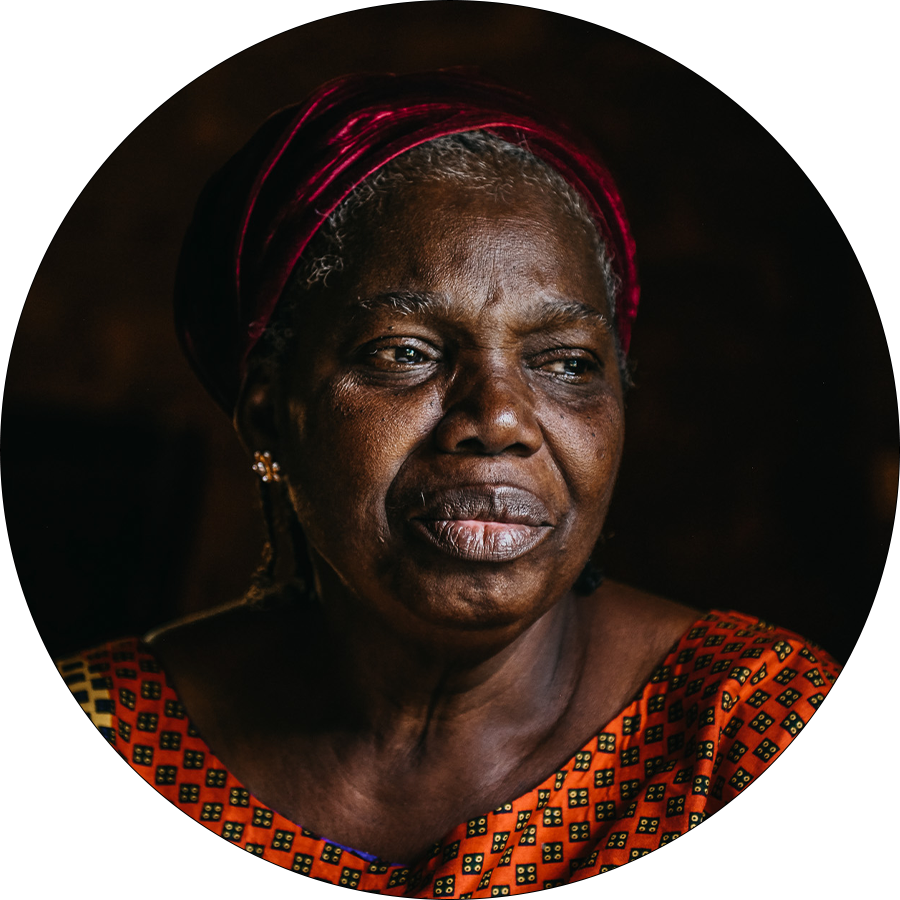 Join the global church as we pray for hope to overpower the senseless violence spreading throughout Sub-Saharan Africa.
Simply draw a leaf, cut it out, and write your prayer or encouragement on the leaf.
Together with leaves from all over the world, we will create a beautiful and expansive prayer tree, reminding believers in the region that they are not alone.
This idea was inspired by the national tree of Nigeria, the Camphor Tree. It is a large evergreen tree that carries its leaves all year round and can live to be greater than 1000 years old.
The Camphor Tree is great for creating shelter, and copes well in a range of soil types and situations. It continues to provide shade when most other plants have died back or are reduced to bare stems.
We want to encourage Christians in Nigeria to stand strong, hold on to hope, and remember that the global Church are praying for them!
And the leaves of the tree are for the healing of the nations. – Revelation 22:2
Writing Guidelines
Cardboard or paper leaves, children's artwork, and small cards are best.
Write in simple English, and keep your letter brief.
Be encouraging, and include 1-2 Bible verses if you like.
Please show sensitivity; please don't dwell on violence and suffering, or share about the blessings of life in your country.
For Security
Do not mention Open Doors in your letters.
You may provide your name, but do not provide your full address.
Do not criticise a country's religion or religious extremists, its government, judicial system, or political leaders.
Do not make proposals to help.
This letter-writing opportunity is available through April 30, 2024.
Send Your Message
Post your card, artwork or postcard to:
Open Doors New Zealand
PO Box 51236
Tawa Wellington 5249