"Please Lord, stop this war."
In 2015, Falit* was sitting outside his mobile phone store in Qamishili, Syria. As he talked with a group of friends, their peaceful gathering was upended as three Islamic extremists entered the street and opened fire.
"They started shooting around. All my friends, got injured. I wasn't, as I had thrown myself flat on the street," Falit recalled. "I was laying on the street for maybe up to 20 minutes. Nine of my close friends got injured, three other friends died. George, Touma and Karam. They were all shot when they tried to run away."
Falit recounted how he helped his injured friends to safety and spent two days caring for them at the local hospital. His shop was so badly damaged in the attack that he was forced to move location to re-open his business.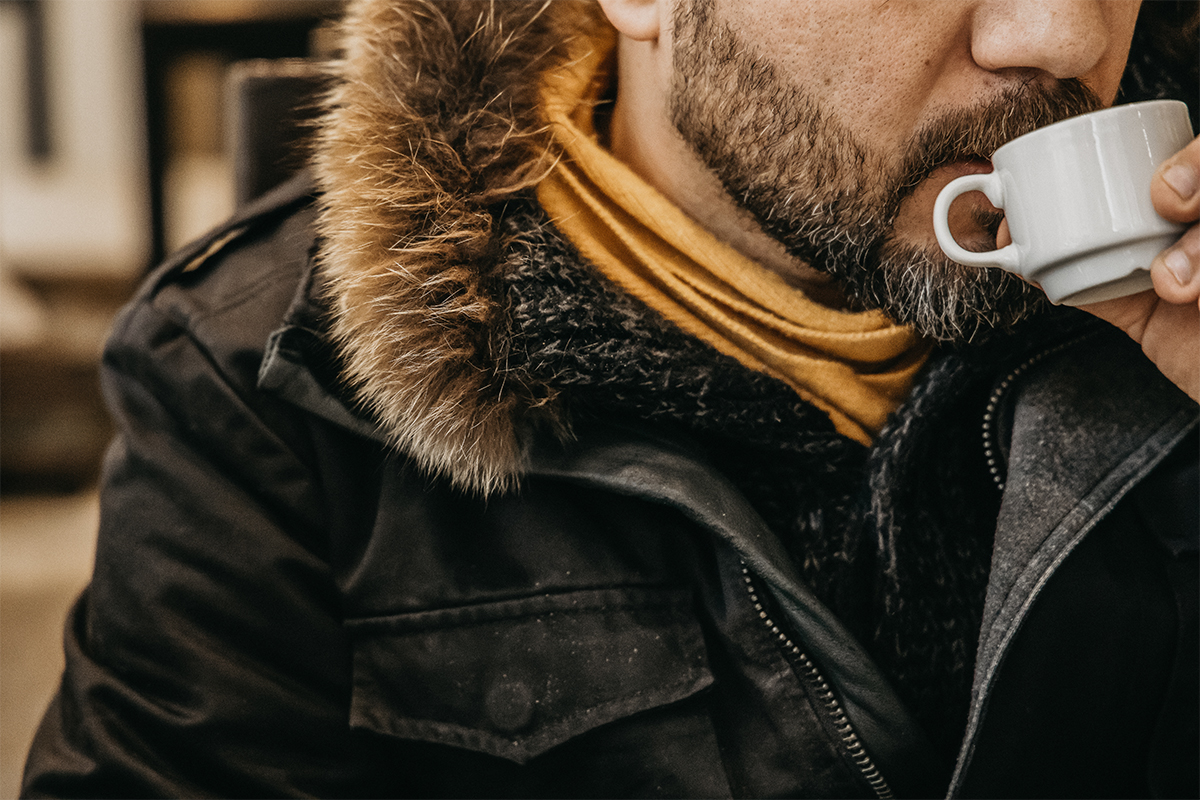 Image: Falit* sharing his story. (Identity hidden for security purposes.)
But the trauma didn't end there. Four years later, as Falit left his house to buy supplies for his pregnant wife, a car bomb exploded right outside his house.
"I heard the bomb explosion, I looked back. I saw a large cloud of smoke. Immediately I saw it was close to our house. I ran back. I didn't care about the debris, the fire, I only wanted to reach my wife. The doors of the house were broken, there was glass everywhere. When I arrived home, my wife was shivering with fear, crying hard, because she thought that I had been in the middle of the bombing.
"Later, my wife told me that she was in bed when the bomb went off. The bedroom was the only room that wasn't damaged. The rest of my house was destroyed."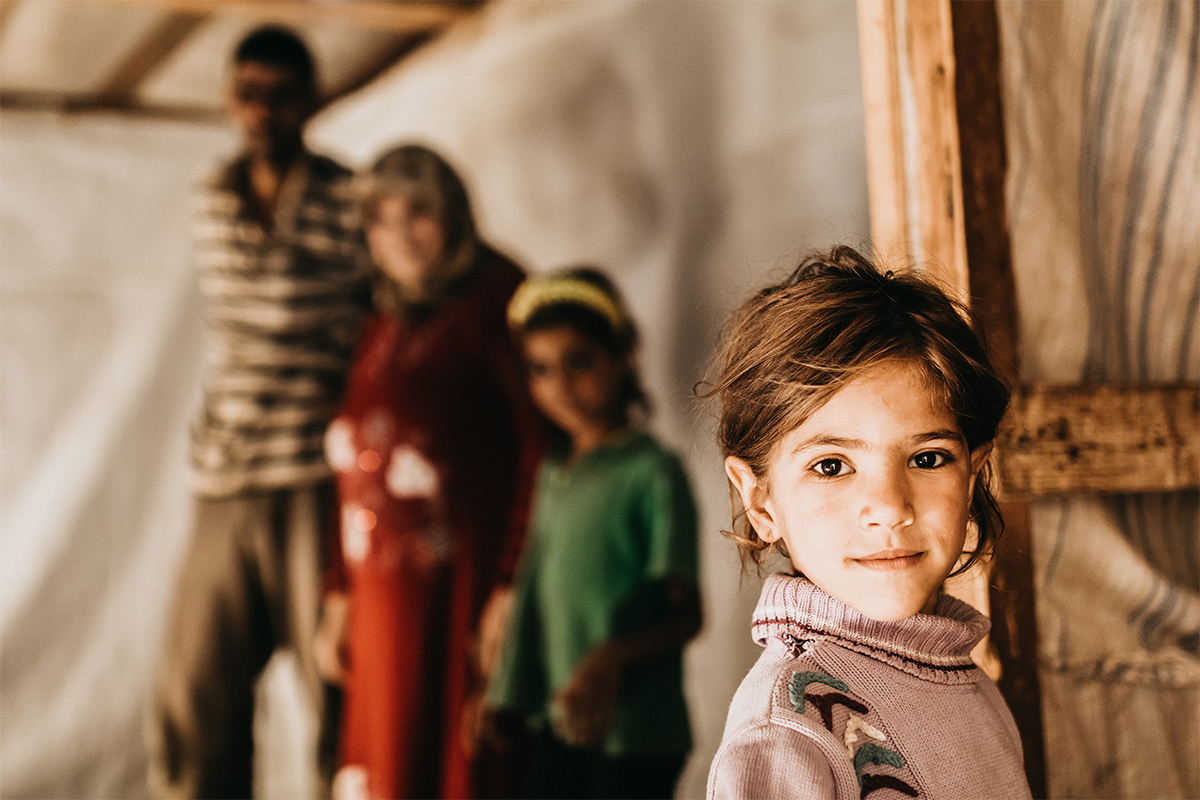 Image: A young girl and her family at one of the Syrian refugee camps that Open Doors delivers food packages to.
Open Doors helps persecuted Christians in crisis, just like Falit. We provide counseling for believers who have experienced emotional trauma and assist believers in rebuilding their damaged homes after war or conflict. In one city, only three hours drive from Qamishili, Open Doors has assisted the local church in rebuilding over 1500 homes for believers.
Falit's daughter was born two days after the car bombing. Thankfully his family has been kept safe since these incidents, but Falit witness similar attacks on a near-daily basis.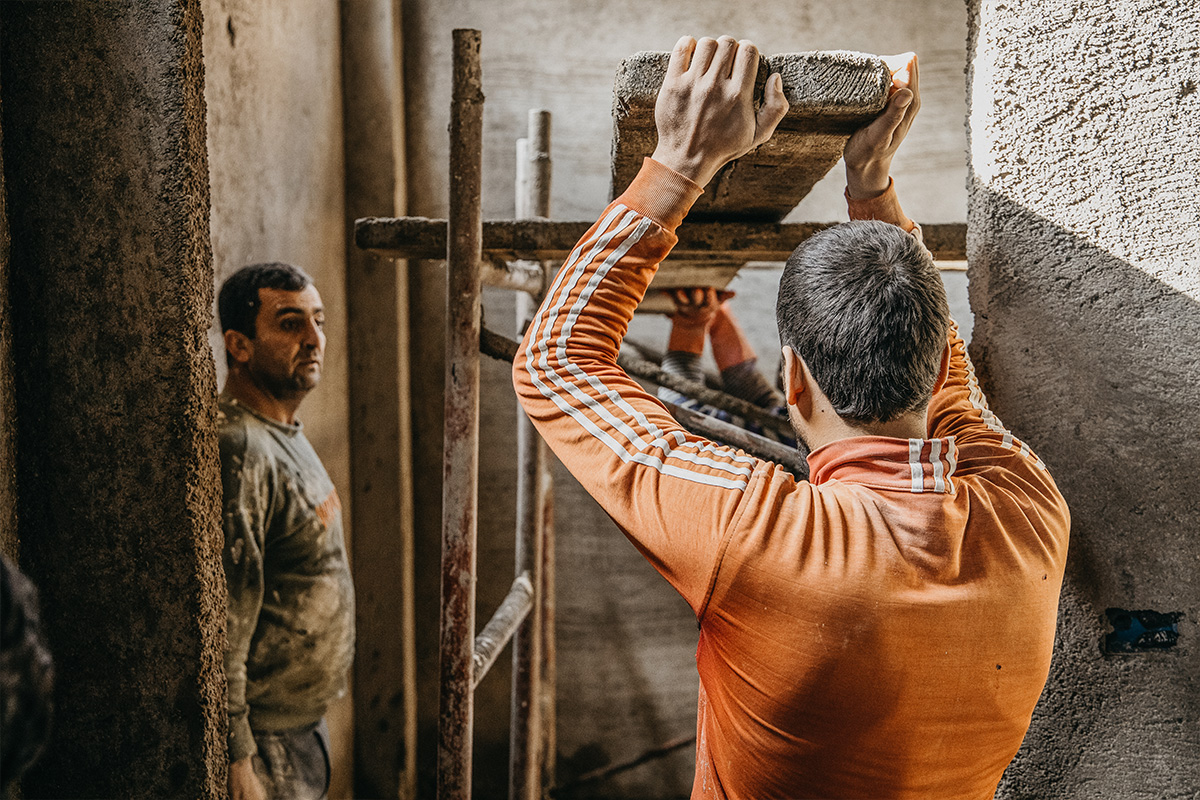 Image: Men rebuilding their church in Qamishli, Syria
"Lord have mercy on this country," he prays. "Lord please stop this war."
*Name changed for security purposes.