Did you know it was once illegal to read the Bible in English?
William Tyndale was a linguist who believed that everyone should be able to read the Bible in their own language. However, under a 1408 law, translating the Bible into English was illegal.
Tyndale escaped to Germany where he translated the first ever copy of the English New Testament. He smuggled 1800 English Bibles across the channel into England, and believers held secret meetings in their homes to read the Bible in their own language for the first time.
Tyndale was arrested, but after a year of torture, he refused to recant. He was burnt at the stake. His final words were a prayer, 'God, open the eyes of the king of England.'
His prayer was answered. Several years later, the king recanted. Henry the Eighth allowed the Bible to be translated into English for the first time in history.
What is it about this library of Scripture that meant some of the greatest luminaries of history, across culture and time, were willing to suffer and die to ensure you had access?
The Word of God is alive and active.
It is a light in the darkness and hope for generations. It challenges the authority of kings and upends the empires of the world. It brings hope to the hopeless and good news to the poor.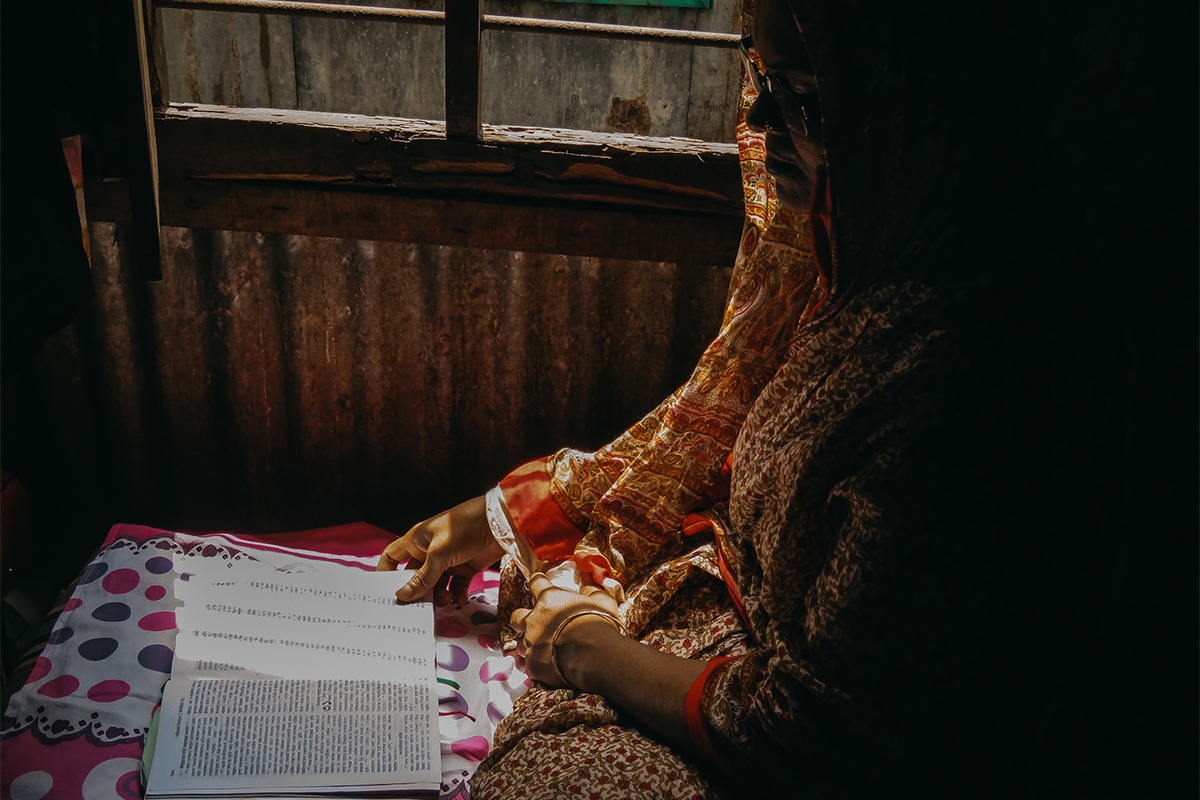 Today, while we open English Bibles in many translations, on our phones, in church, on our bedside table, or audio-Bibles, there are thousands of believers still on the other side of history, where possessing a Bible in their own language could lead to severe persecution. This means they face harassment, abuse, imprisonment, torture, or even death, simply for their decision to follow Jesus.
The Bible is still on the banned book list in 52 countries.
Where is the Bible illegal? For believers in countries like North Korea, Afghanistan, or Somalia, just possessing a copy of the Bible could be a death sentence.
These believers may share one Bible between a whole church community, travel great distances to find a copy, or sit huddled in underground meetings, whispering passages of the Bible in the secret of their homes.
At Open Doors, we, like William Tyndale, believe that every believer should have access to the word of God. Open Doors started with smuggling Bibles into Communist Eastern Europe, and we continue to distribute Bibles today.
Today, you can be the reason a believer has access to a Bible in their own language.