Yemen is facing a humanitarian crisis and Christians are bearing the brunt of the hardship as they face persecution, pandemic and famine. But in the suffering, there are stories of hope.
"There's a lot of anxiety and frustration dominating my neighborhood and social network," said Shoki, a believer who lives in northern Yemen. "Many of the people around me are fearful and there is talk about the tragic way a person with this virus can die, and the suffering of the victim and his family.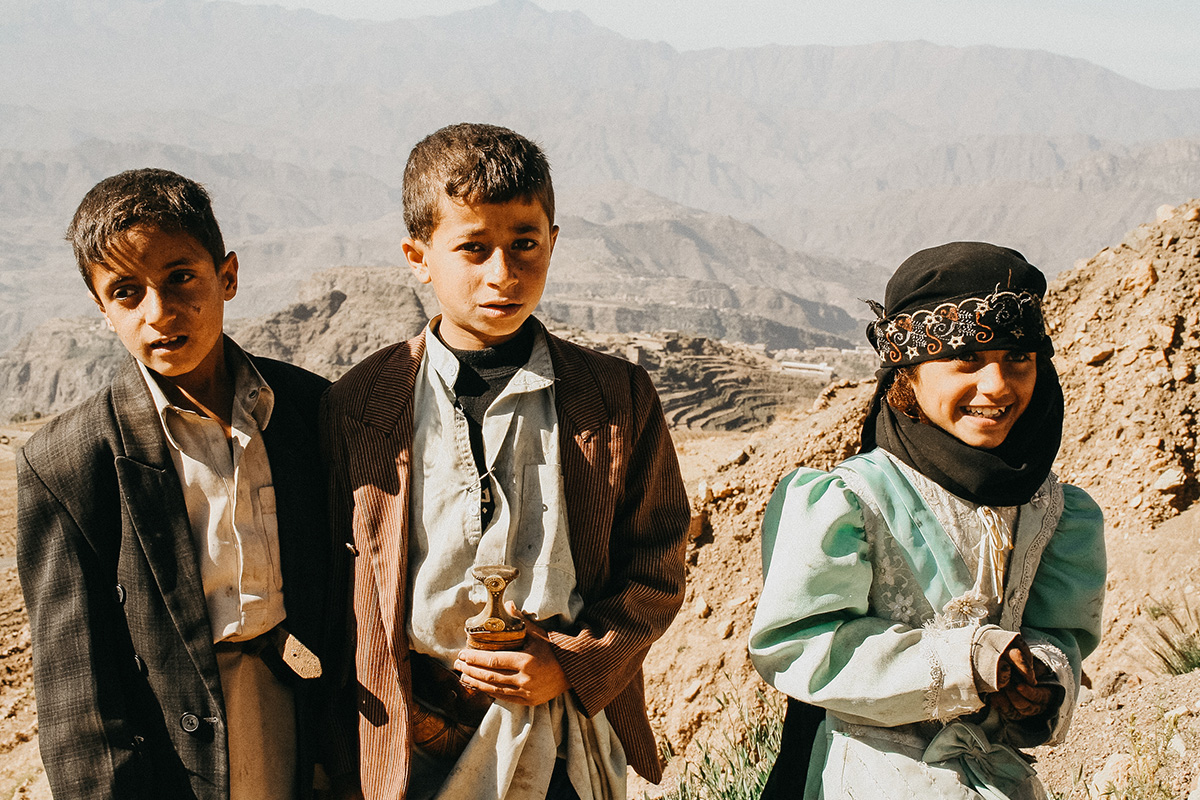 Image: Children in rural Yemen.
"In contrast to that attitude, I've noticed how believers are a blessing; talking about how to deal with this pandemic in a spirit of hope and a spirit of encouragement, prayer, as they follow the measures of prevention and safe health practices."
"Even in light of the difficult conditions we're facing, we feel that the Lord Jesus is with us," recalled Takia*, a Yemeni believer. "We feel His mercy and closeness to us. A lot of people complain about emptiness and boredom because of the need to stay at home more, but I've found it to be a valuable opportunity to pray, draw closer to God, and feel the affection of His hand outstretched to His children."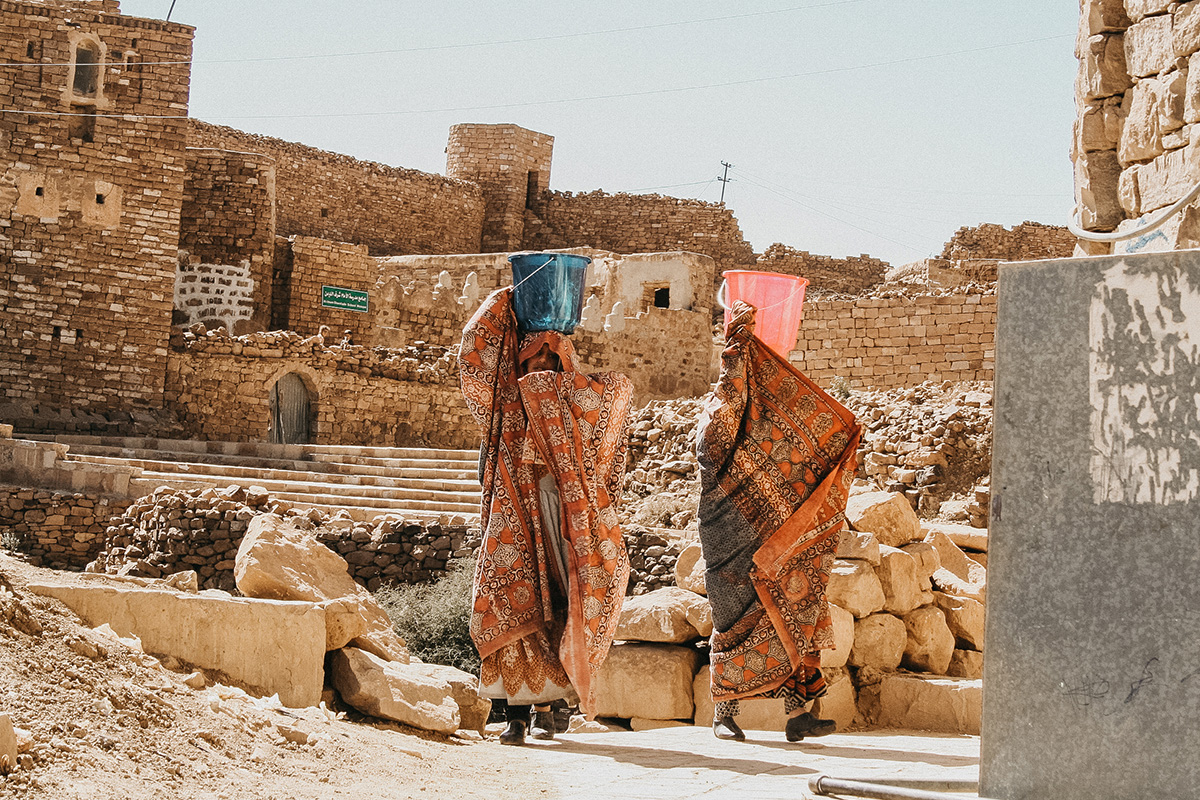 Image: Traditionally dressed Yemen woman, carrying water from a well.
Although believers in Yemen face the same desperate conditions and lack of resources as the society around them, they hold to the promises of Christ.
"I and many others are feeling the great pressure that the spread of this virus has added to our lives," said another believer named Naser. "But when I search, I find that we, the believers, carry hope that helps us with the certainty that tomorrow will be better and that by the will of our Lord we will pass through this and all the anxieties and fears surrounding us."
Aside from the pressures of Covid-19, communities of faith are also facing extreme poverty as a result of the war. Samir left Yemen as a young adult, but now works with persecuted Christians in the country.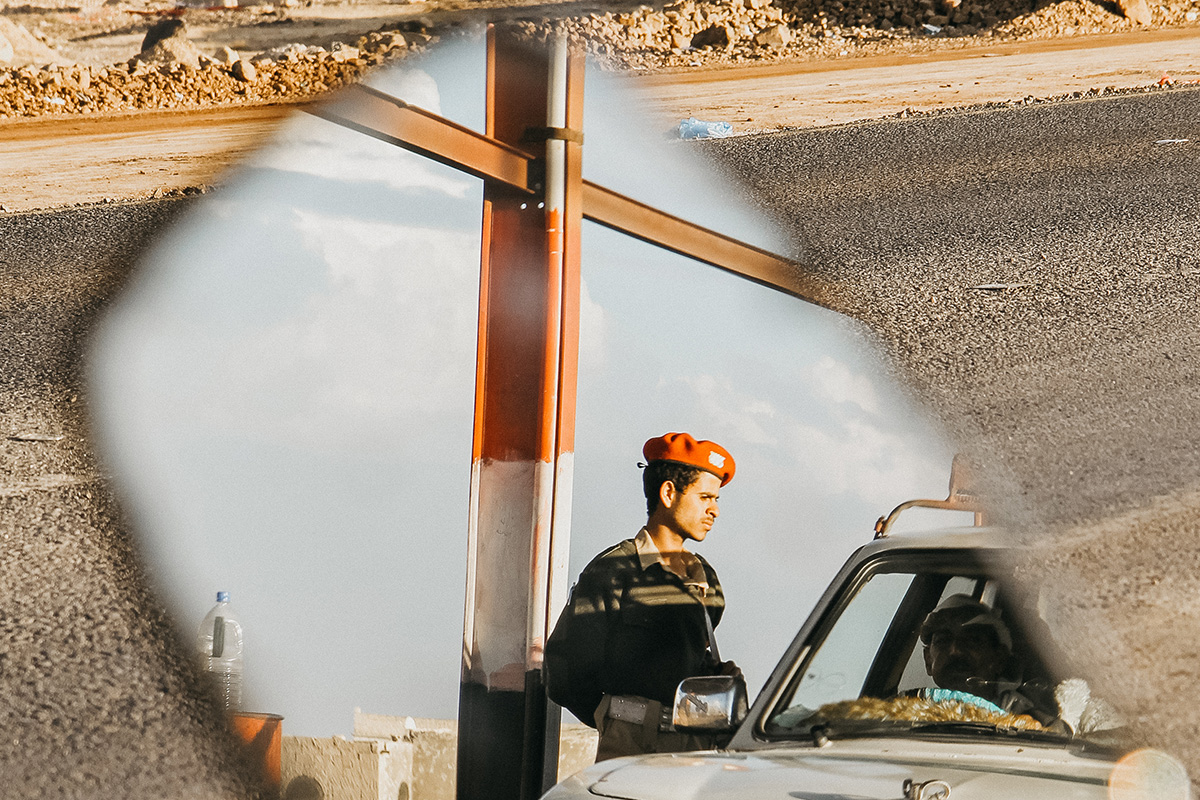 Image: Military road checkpoints through Yemen, from Sanaa
"The only solution is that this war will stop; people must start to breathe again," Samir reported. "People are in survival mode. After the war, there was poverty too, but the situation was not as bad as now. After, people helped each other, now most only can think of their own survival. There has always been poor people in Yemen, but they had food. You now see people searching the garbage, but the garbage is empty of food. People cook weeds and leaves for their children."
Open Doors is working to help Yemeni Christians as they seek to follow Jesus in one of the most conflict-ridden countries in the world. You can make a difference in the lives of those who share our faith but not a freedoms or comforts.