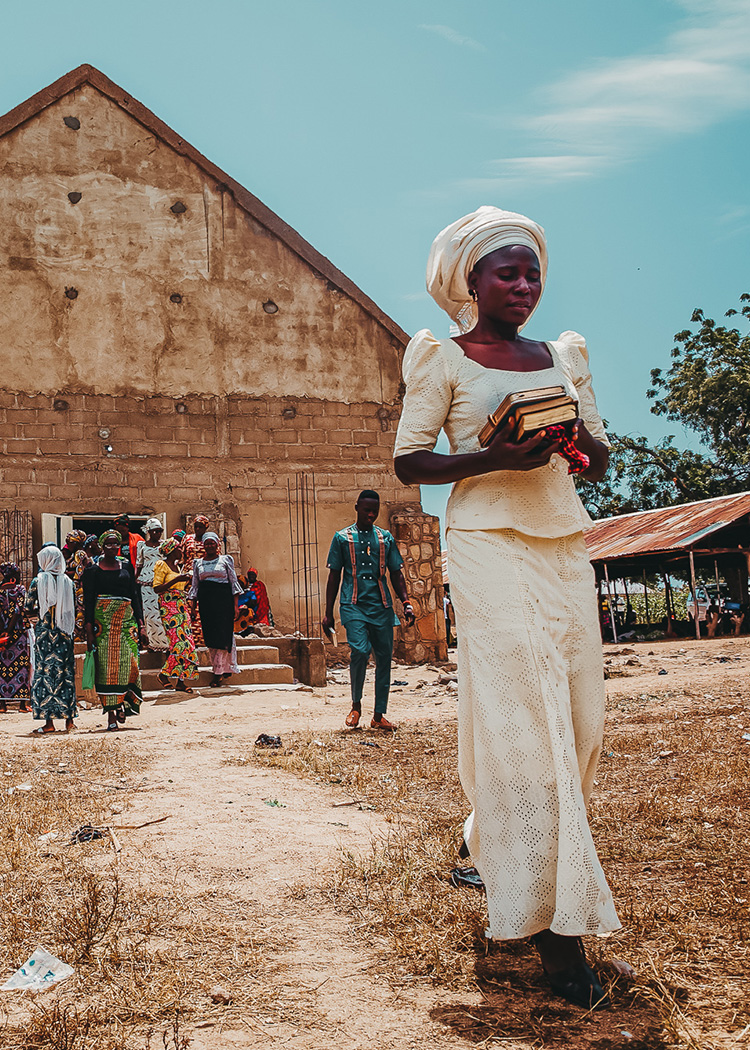 This End Of Financial Year
Stand One With Them
At Easter, the cost of following Jesus intensifies. From North Korea and China, to Iraq and Afghanistan, Christians live with the real fear that when they walk into an Easter service, they may not walk out.
We are all part of the body of Christ. When one part suffers, all parts suffer with it.
You can make a difference for our persecuted brothers and sisters this Easter.
Give Now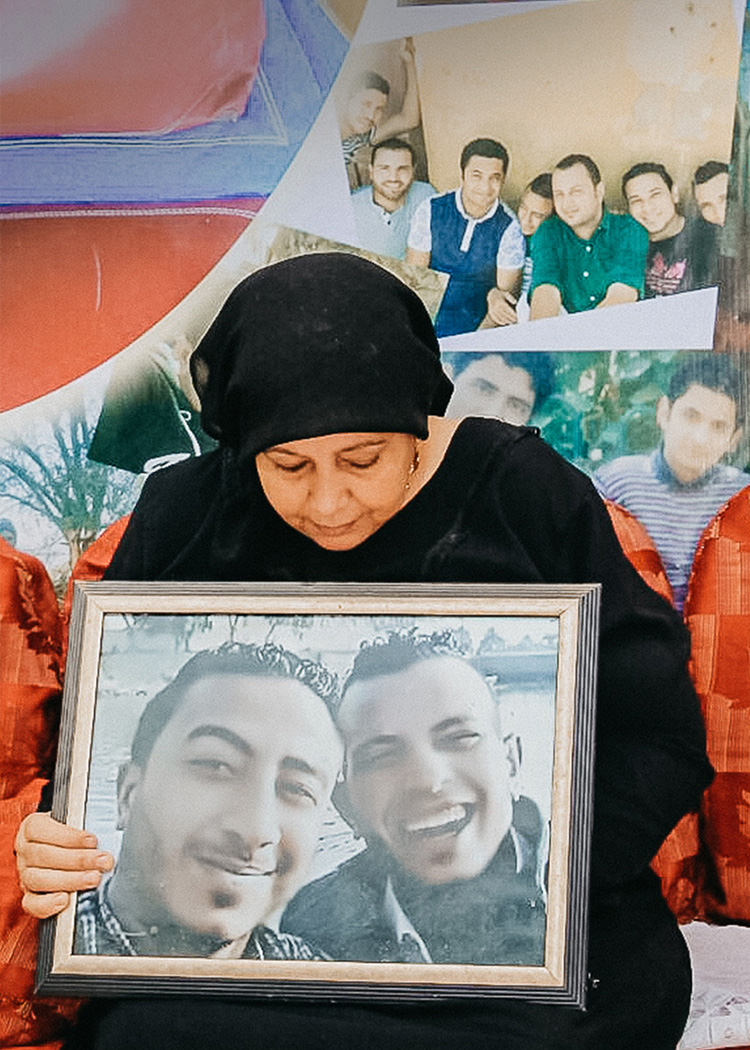 By giving a gift to Ministry Within New Zealand, you can claim your tax credit and ensure that stories of the persecuted church are shared across New Zealand.
We have the opportunity to inspire a new generation of bold faith in our own country, while helping our suffering brothers and sisters in Christ. If we receive your donation before 31 March to our Ministry within New Zealand, you can claim your tax credit.
Give Now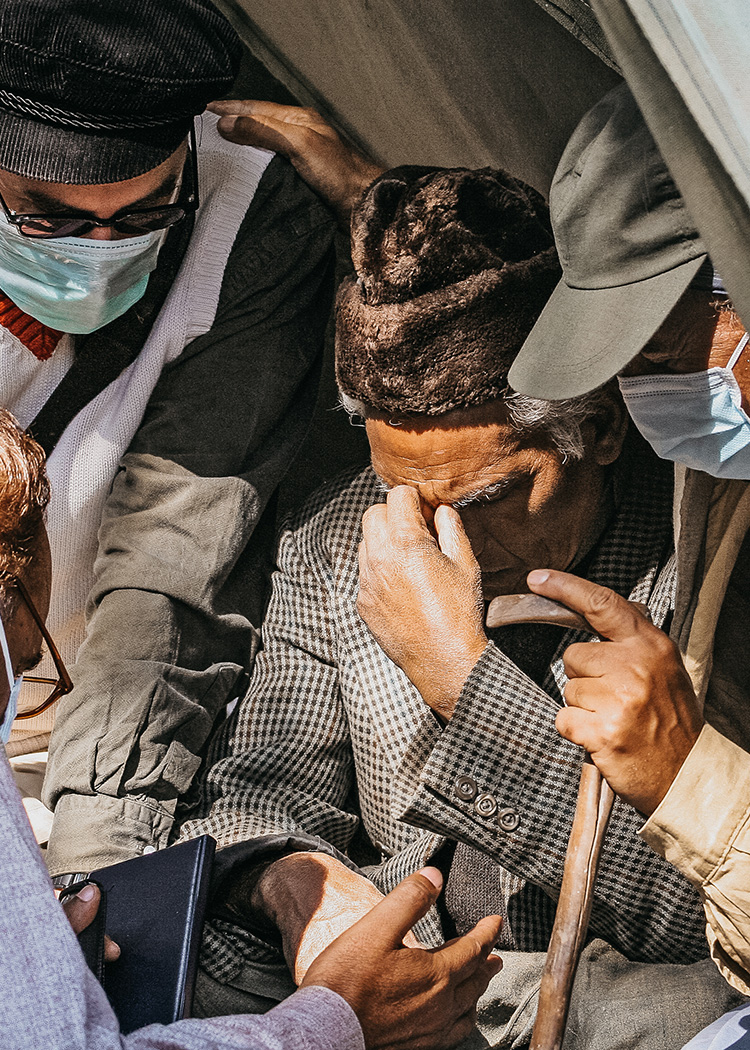 stand with persecuted Christians this Easter
Give Today
$50 could provide a Christian with trauma support and counselling in the aftermath of violent persecution.
$100 could provide emergency relief to Christians fleeing from extreme persecution.
$200 could give a persecuted family access to a safe house, food, and clothing after they have lost everything in an attack.
Give to support Persecuted Christians

Give to Ministry in New Zealand